Brothers become rival candidates in Baitadi
Two brothers from Baitaidi are taking sibling rivalry to a whole another level.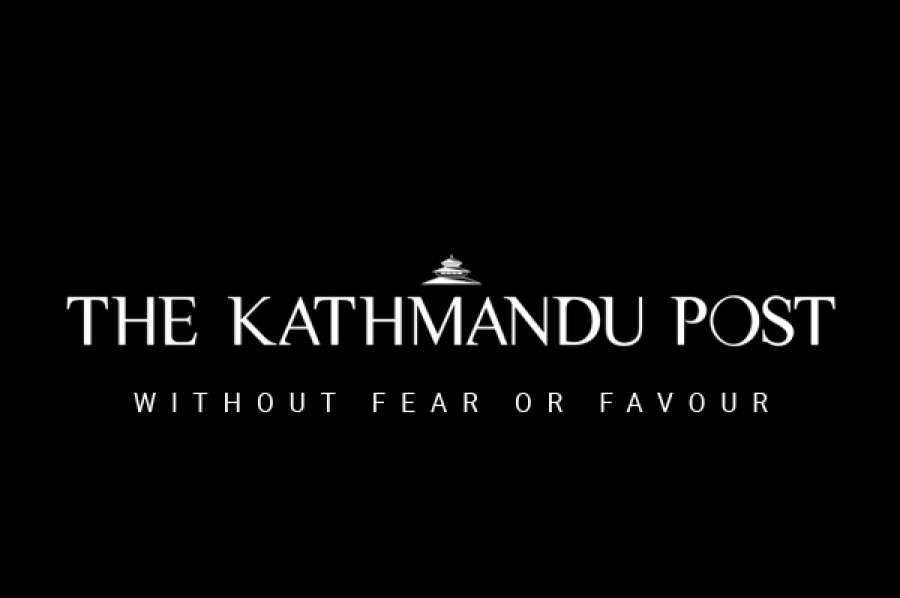 bookmark
Published at : June 5, 2017
Updated at : June 5, 2017 08:43
Baitadi
Two brothers from Baitaidi are taking sibling rivalry to a whole another level.
Meet Karna Bahadur and Lokendra Bahadur Rana, the brothers who are competing in the electoral race against each other for the post of chairperson of Dilasaini Village Council.
Karna Bahadur, who is a former district vice-chairman of Nepali Congress's youth wing, Nepal Tarun Dal, is representing the NC in the race and Lokendra Bahadur, a former Maoist combatant, is the CPN (Maoist Centre)'s candidate.
And they are prepared to battle it out as political rivals in the second phase of the local elections slated for June 28.
While the two brothers say they feel honoured by the decision of their respective parties to nominate them, it is their family members and friends who have been left with the terrible task of picking a favourite.
Their father, Janjali Rana, himself a Panchayat-era local representative, knows a thing or two about politics and rivalry. But he had never imagined that his sons would one day run in an election for the same post.
"I am not going to pick a favourite, at least not now. Because two of my sons are vying in the election from different parties, I have not even asked the villagers to support either of them," he says.
He has also suggested his other children and close relatives to try to remain neutral in the run-up to the election and vote their conscience.
The third brother, Gobinda, says he will heed his father's advice.
"I am definitely proud of my two brothers and wish both of them best. However, I am not participating in either of their election campaigns."
A similar story is playing out in Bardiya's Gulariya Municipality-1. Brothers, Krishna and Tanka Prasad Adhikari, are contesting in the local elections for the post of ward chairperson, one from the NC and the other from CPN-UML.
Their mother, Santu, meanwhile, has decided not to vote, saying she cannot vote for one son and not the other.
Murder case filed against ex-state minister, 39 others
DOLAKHA: A murder case has been filed against 40 individuals, including CPN (Maoist Centre) leader and former Minister of State, Devi Khadka, at the Dolakha District Court in connection to the death of Kul Bahadur Tamang in the run-up to the first phase of local level elections held on May 14.
Kul Bahadur, 33, was reportedly murdered by the Maoist Centre supporters in Gaurishankar Village Council on May 10.
He was the son of CPN-UML election candidate, Gore Bahadur. The district attorney's office on Sunday filed the murder case against the suspects based on the investigation report of police.
Nine suspects were arrested in the aftermath of the incident. The other suspects, including Khadka and Maoist Centre's central secretariat member Ganga Karki, are yet to be arrested.
---