EC lifts ban on minsiters from participating in campaign
Election Commission (EC) has said that it has lifted a ban on ministers from conducting election campaign after ruling parties complained that it was against the "international practice."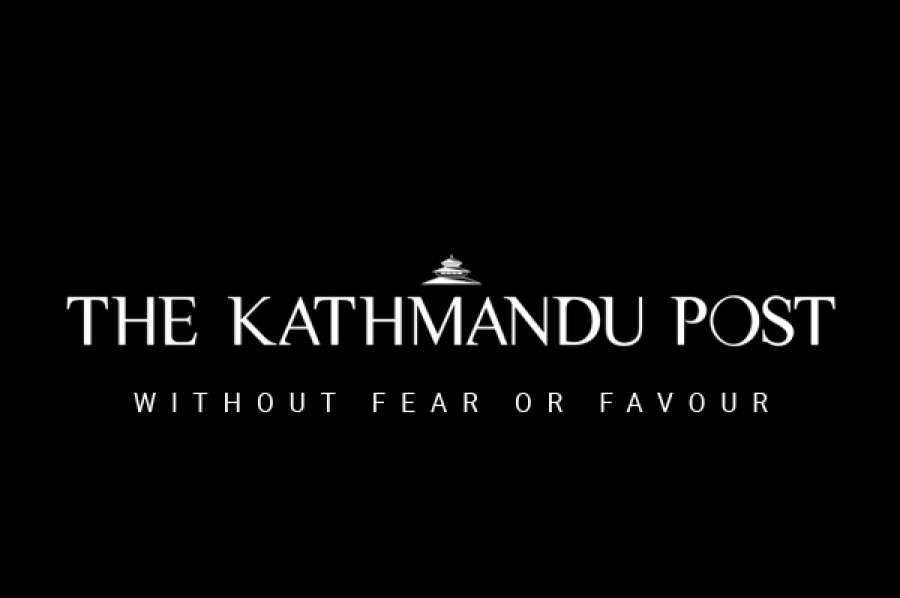 bookmark
Published at : May 11, 2017
Updated at : May 11, 2017 08:49
Kathmandu
Election Commission (EC) has said that it has lifted a ban on ministers from conducting election campaign after ruling parties complained that it was against the "international practice." Election Commissioner Sudhir Shah confirmed that an EC meeting of May 5, decided to allow the ministers to go for election campaign without using the government vehicles.
Earlier, the election body had banned the ministers from engaging in poll campaign, arguing that it could influence the election.
During an interaction organised by the EC on Wednesday, Prime Minister Pushpa Kamal Dahal said that they had drawn attention of the EC about allowing ministers to join the election campaign. He had argued that the rule banning the ministers from poll campaign was prepared during the technocratic government, led by Khil Raj Regmi, ahead of the second Constituent Assembly elections and the same rule should not apply for the ministers of this government who represent the political parties contesting in the upcoming local elections.
---