Cong leaders doubt Dahal's poll intentions
Pressure is mounting on Prime Minister Pushpa Kamal Dahal. As Dahal finds himself between a rock and a hard place,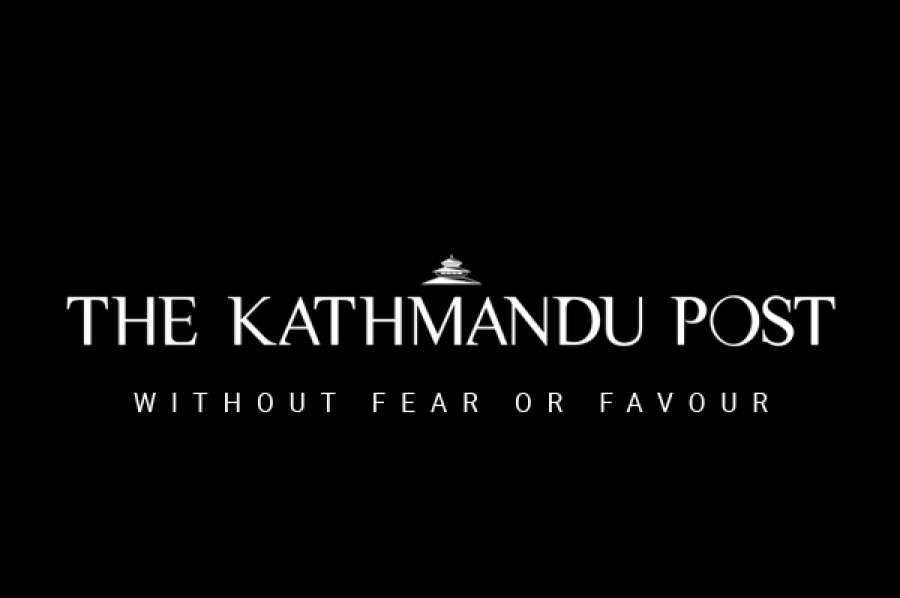 bookmark
Published at : February 2, 2017
Updated at : February 2, 2017 16:17
Kathmandu
Pressure is mounting on Prime Minister Pushpa Kamal Dahal. As Dahal finds himself between a rock and a hard place, with little room to manoeuvre as the main opposition and the Madhes-based parties are turning up the heat, some senior leaders from the Nepali Congress (NC), the key coalition partner, have started saying that the prime minister has created quite a confusion with his statements about polls.
At a meeting, senior NC leaders were of the view that the government, the prime minister in particular, "is in no mood to hold local elections by mid-May".
The leaders also made a pitch for holding local level elections under the existing structure, saying that local polls as per the new constitutional mandate are "almost impossible", according to a source privy to the discussions.
The senior NC leaders' point of view in this regard follows a Cabinet decision on January 27 to take the Local Level Restructuring Commission (LLRC) report to political parties for discussion before implementing it.
During the meeting, Congress leaders dwelt on the protests and opposition over LLRC report and the government decision to study the report further, according to a senior party leader. "These issues have further complicated the prospects of local elections," the leader said. "Further study into the report clearly means the government is not interested to hold elections. We don't know how much time it will take to complete the study and prepare a revised report."
Though PM Dahal has been saying the government will hold local elections by mid-May, it is still not clear whether the elections will be held under existing structure or the new structure recommended by the LLRC in its report. And the UML has been exhorting PM Dahal to declare poll dates and withdraw the constitutional amendment bill that is in Parliament for consideration.
The Madhes-based parties have already made it clear that they will not participate in the local elections unless the constitutional amendment bill is revised and endorsed. They have also objected to the LLRC report.
When asked about the meeting, NC General Secretary Shashank Koirala said the party discussed various issues, including polls. "At a time when the Madhes-based parties have refused to go to elections and been pressing for an amendment to the constitution, our party dwelt on various political issues and alternatives," said Koirala.
---