Nepse offers investors option on buy, sell orders
Nepse offers investors option on buy, sell orders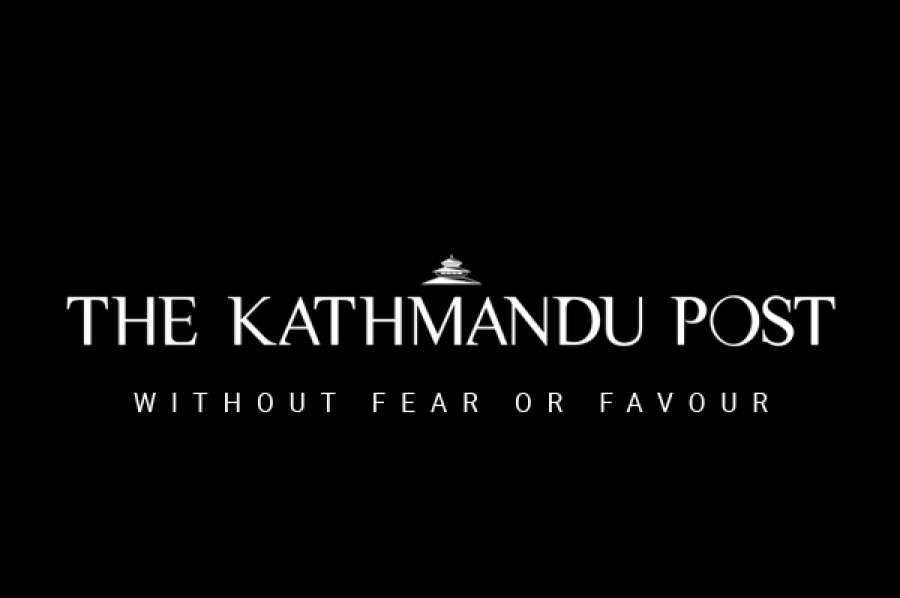 bookmark
Published at : December 28, 2015
Updated at : December 28, 2015 11:12
Kathmandu
The Nepal Stock Exchange (Nepse) on Sunday launched 'Market Depth', an option that allows the investors to observe the buying and selling orders of individual companies' stocks on its website. The option is expected to help minimise the risk to the investors.
'Market Depth' is an added option in the portal that allows the investors to see buying and selling pressures of a particular company's stocks. It also discloses the total quantity of the buying and selling orders.
Buying and selling orders are the quantity and price quotes which the investors post on the Nepse portal via stockbrokers in order to trade stocks. Earlier, the option was opened only to the stockbrokers. There are 50 licenced brokering companies working for the secondary market.
Nepse Spokesperson Shambhu Pant said the option would help the investors in investiment decisions. "Based on the buying and selling pressures of the company's stocks, the potential investors can decide whether to pay the price offered," said Pant, adding that it would help minimise the possible loss.
The new option reveals the top five buying and selling quantities along with their respective prices. Murahari Parajuli, assistant spokesperson for Nepse, said the investors could search the information on the particular company by clicking on the symbols of the companies. "The
software also discloses the changing quantities and price variations during the trading hour, from 12 noon to 3pm,"
he said.
It has opened up the option to the general people, citing the growing attraction in the secondary market, Nepse said. "Citing the long term demand from investors to open up the option, we launched Market Depth which is also an international practice," said Parajuli.
Investors have also welcomed Nepse's move as a way forward in developing the secondary market. Durga Uprety, treasurer of the Nepal Investors' Forum, said they could now see the pressure of demand and supply situation of companies' stocks in
the market. "Citing the demand and supply pressures, investors could judge
whether it is suitable to pay the offered price. This will help them to be on the safe side," Uprety said.
---