Tarai unrest gives another blow to Pokhara tourism
Tourism in Pokhara has taken another hit from the long-running political unrest in the Tarai just as it was beginning to recover from the effects of the devastating April 25 earthquake.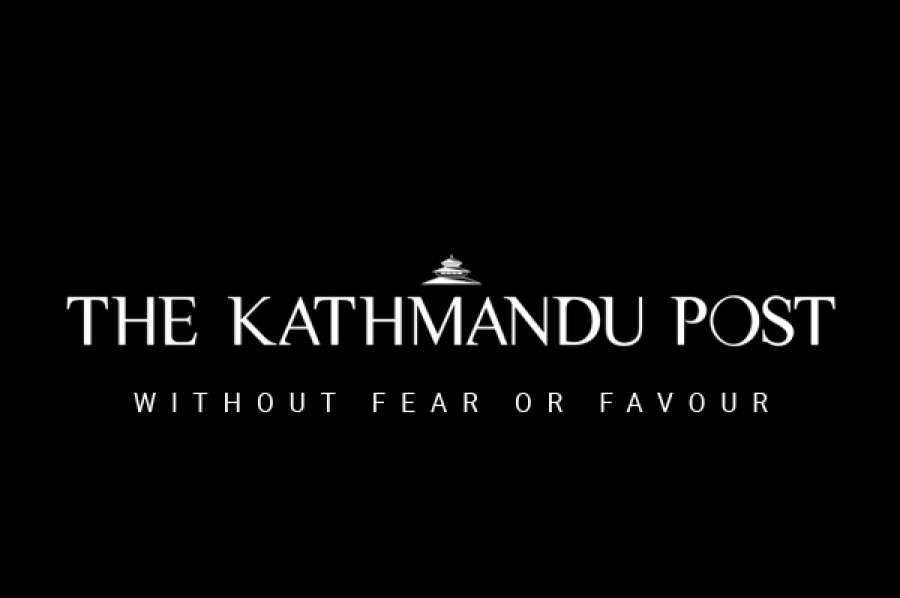 bookmark
Published at : October 18, 2015
Updated at : October 18, 2015 09:20
Pokhara
Tourism in Pokhara has taken another hit from the long-running political unrest in the Tarai just as it was beginning to recover from the effects of the devastating April 25 earthquake.
Local travel traders had launched a massive promotional campaign in and outside the country after the earthquake to revive flagging arrivals.
They are conducting two campaigns, namely Chaliye Pokhara (Let's Go to Pokhara) in India and China Sales Mission in China. The programme is implemented by the Western Hotel Association and coordinated by the Pokhara Tourism Revitalisation Committee.
However, hopes of a revival have been dashed after the Tarai became engulfed in political unrest and India mounted an undeclared embargo which led to crippling fuel shortages and made life difficult for hoteliers who have to serve food to their guests.
Govinda Raj Pahari, proprietor of the Butterfly Lodge at Lakeside, said that the flow of domestic tourists had dried up. "Although we can see a few foreign tourists, restaurants are finding it hard to serve them food due to a shortage of cooking gas," he said, adding that he had never experienced such a downturn in tourism.
Gopi Bhattarai, president of the Restaurant and Bar Association, Pokhara, said that they were failing to provide food as offered in the menu due to fuel shortage. "We have been serving only 20 percent of the dishes listed on the menu which can be cooked quickly," he said. "If the ongoing embargo continues, we will have to shorten our menu further."
Due to the scarcity of cooking gas, the restaurants here have been cooking food by burning firewood and using stoves that burn sawdust. "It is just a temporary measure for a few days," said Bhattarai, pleading with the government not to cut off power.
Before the agitation started in the Tarai over the new constitution, tourist arrivals had been picking up.
Foreign tourists including Chinese visitors were coming to Pokhara in relatively higher numbers compared to the period right after the earthquake.
Tourism entrepreneurs had expected the tourism sector to rebound during the current peak season that started in September.
During the Dashain festival, Pokhara used to see large crowds of domestic and foreign tourists, and the hotels and restaurants here used to be so busy that the owners and workers had no time to celebrate it.
Pahari remembers the Dashain rush during the past years. "All the hotel rooms used to be occupied by tourists from the first day of Dashain to the last day," he said. "We used to celebrate Dashain by putting tika on the forehead of tourists and eating mountain goat meat dishes and fried rice bread (selroti)."
Over the last few years, Indian and Chinese tourists have been visiting Pokhara in increasing numbers. Domestic tourists from various parts of the country also make family trips to Pokhara. "People from Kathmandu, Chitwan, Dharan and Butwal used to visit Pokhara for family trips," said Bhattarai. "Not only Pokhara, they used to visit nearby rural areas and help rural tourism."
Besides visiting Pokhara, international and foreign tourists used to trek in the Annapurna region through Pokhara. Adventure tourism activities like paragliding, ultra light and bungee jumping are also popular here.
During the festive season, a large number of students used to visit Pokhara for educational tours. Buses carrying banners saying education tour used to be seen everywhere. There are 400 tourist standard hotels in Pokhara, and they have 16,000 beds. Another 200 hotels located outside the city offer a large number of beds.
---
---