Decision time for Nepal on remaining population
In the early 1990s, approximately 120,000 Bhutanese fled from their country and arrived in Nepal to become refugees from Bhutan.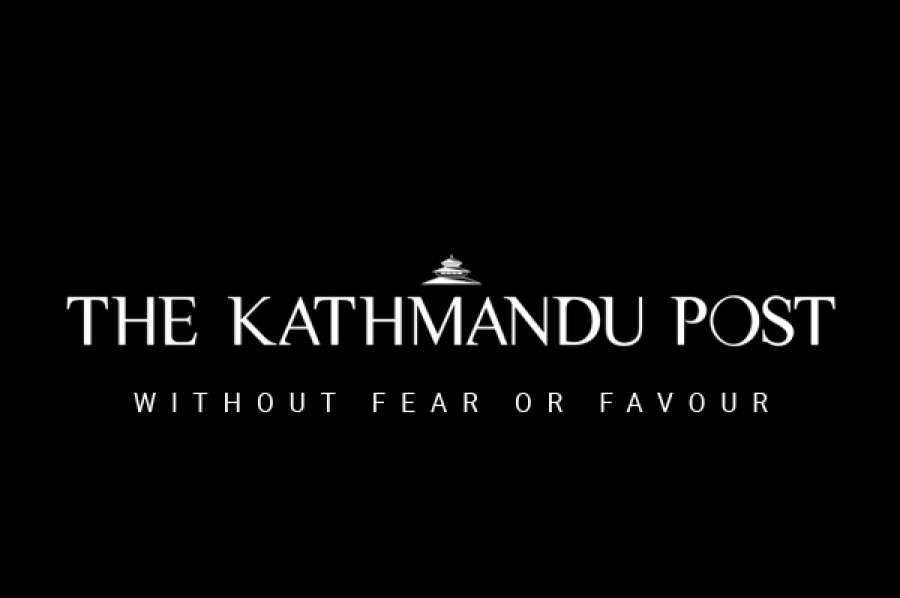 bookmark
Published at : April 12, 2016
Kathmandu
In the early 1990s, approximately 120,000 Bhutanese fled from their country and arrived in Nepal to become refugees from Bhutan.
In the last two and a half decades, more than 100,000 Bhutanese refugees have been resettled in the third countries, mostly in the United States.
According to sources, there could be around 8,000-10,000 refugees now left in refugee camps in Jhapa district.
The government now needs to take a call as to what it should do with the remaining refugees who are unwilling or have not been able to get resettlement in the third countries, said government sources.
"Donors have repeatedly asked us about [the government] plan on remaining Bhutanese refugees," said Foreign Secretary Shankar Das Bairagi. "We have to make our position clear soon, but no homework has been done so far."
Wherever they are resettled, their right to return home should be preserved though, he insisted.
With no sign of Bhutan repatriating any of the refugees, donor communities have been insisting that Nepal under the "principle of burden-sharing" should locally assimilate the remaining refugee population.
Prime Minister KP Sharma Oli, whose own constituency in Damak, Jhapa hosted a bulk of refugee population, has taken personal interest in resolving the issue, according to sources.
Having led several rounds of talks with the Bhutanese authorities when he was home minister in 1994-95 and foreign minister in 2006, PM Oli has a good understanding of the issue, according to officials.
PM Oli's Political Adviser Bishu Rimal said that the prime minister still holds a firm view that Bhutan should take the rest of the refugees and that he has been urging the UNHCR, the UN's refugee agency, to persuade Bhutan to let the remaining refugees return home.
Though no official talks with Bhutan to resolve the refugee issue have been planned at the moment, senior foreign ministry officials told the Post that time has come for Nepal to take a decision on what the government should do.
As the UNHCR and the International Organisation for Migration, who are assisting in the third country settlement of the Bhutanese refugees, are preparing to send the last batch of refugees for third country resettlement, the issue of handling the remaining population has become even more pertinent, according to officials.
Sources said the remaining refugees left in the camps in Jhapa may decline to go for third country settlement.
Yadav Koirala, who is looking after the refugee issue at the Ministry of Home Affairs, an estimated 8,000 refugees could be left in the camps.
---
---