The chairperson takes action
Local governments can play a vital role in ending social evils like Chhaupadi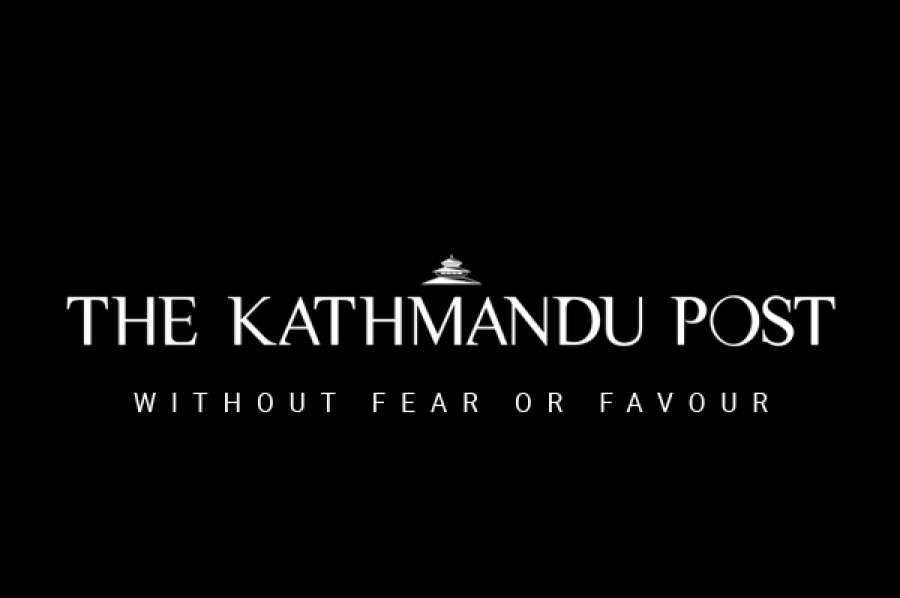 bookmark
Published at : January 14, 2019
Updated at : January 14, 2019 07:32
The death of Amba Bohara and her two sons in a menstrual hut last week issues another poignant reminder of how Chhaupadi—the practice of banishing women to a hut during their menstruation—is nowhere near extinction. When the century-old practice was criminalised last year, many lauded the legislative step as an 'end to the practice'. Under law, anyone found practicing Chhaupadi faces three months in jail or a Rs30,000 fine, or both.
But since this practice is so entrenched, even legislation has failed to bring about any change. More than 90 percent of the women in the remote western mountain districts of Achham, Bajura, Doti and Bajhang continue to practice Chhaupadi—either due to societal pressure or their own wish. The practice is so culturalised that, ironically, even rights activists and teachers are found engaging in it.
In a bid to fight the ritual, Chairperson Kaushila Bhatta of Bhageshwar Rural Municipality in Dadeldhura has decided to effectively cut all facilities provided by the rural municipality to families found practicing Chhaupadi. She is aware that an age-old practice like Chhaupadi cannot be resigned to history in one stroke, but believes her new policy will help take care of the issue to some extent.
Chhaupadi is an accepted custom. But culture, customs and traditions are never static. Bhatta in her efforts is trying to negotiate the zeitgeist. She has even dedicated this year to Chhaupadi to raise awareness about it. From procuring funds to erecting hoarding boards with messages that aim to remove the stigma associated with menstruation, and initiating radio programmes to organising street plays—she is relentless in her efforts. This kind of initiation was never witnessed from local politicians.
It is not like Bhatta's initiative is the first action taken against the ritual. Various development programmes administered by non-governmental organisations have aimed to bring an end to menstrual practices across Nepal. But the issue cannot be tackled with interventions that have clear start and end dates. Holistic efforts need to be sustained, and reviews need to be conducted regularly. The ward chairman of Pandusen, the village where Amba and her two sons died, mentioned that a few years ago, an NGO had declared the village as 'Chhaupadi free'. It's clear that sporadic interventions from organisations based in Kathmandu and short-term 'awareness-raising' projects have not done much to combat the issue.
This is where local governments have a significant role to play. In the past, local administrations have done little to create an effective measure to enforce the law and raise awareness about the issue—allowing the unlawful activity to endure. This is partly because until now, governance was not decentralised. But in the federal framework, local governments serve as a necessary way to bring the government to the grass roots, allowing its members to engage in the political process that governs their daily life. Decentralised democratic practices can be a vehicle for sustained interventions against any social evil. And Bhatta's initiative serves as a testament to that.
---