Bad medicine
Free medicine scheme of govt vital to improving the health of the population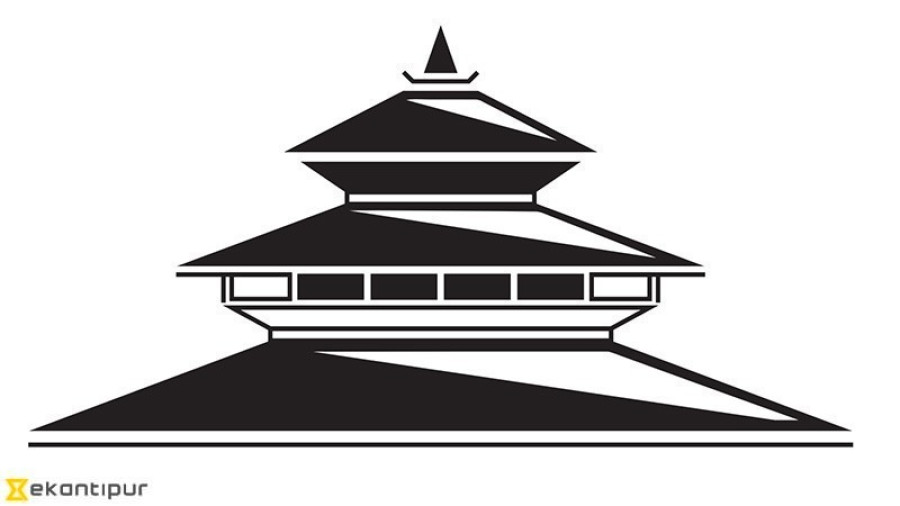 bookmark
Published at : February 3, 2017
Updated at : February 3, 2017 08:39
Health facilities around the country are reeling under a shortage of medicines that the government has categorised as free of cost. The situation persists even though the Health Ministry has released over Rs500 million to district public health offices to procure necessary drugs. Shortages of life saving medicines at government health facilities directly impact the most vulnerable and poor sections of society.
However, this does not seem to be a new phenomenon. The government introduced a free medicine scheme for patients visiting public hospitals in 2006-07, and accordingly, 70 types of medicines are to be provided free of charge from district hospitals, 56 types from primary health centres and 35 types from heath posts. But the implementation of the free medicine scheme has been patchy to say the least. Every year, government health facilities face a severe dearth of medicines.
Besides, a 2016 study of the Policies and Practices of the Government of Nepal on the Free Distribution of Medicine conducted by Transparency International Nepal has found some serious lapses in the scheme. According to the study, medicines available for distribution were close to their expiry dates and lack of clarity about the roles and responsibilities of zonal, regional and district hospitals and health posts in supplying medicines hampered the scheme.
According to the Health Ministry, the lack of medicines is mainly due to red tape in the procurement process. Moreover, the ministry has been unable to procure necessary drugs for the last two years due to intervention by the Commission for Investigation of Abuse of Authority in the procurement process following complaints of anomalies.
Although the procurement reform action plan—an overarching document that proposes overhauling the procurement process in order to simplify it—has been amended and will be implemented soon, bureaucratic unwillingness and underperformance have been noted as well. Even though over Rs500 million has been sent to all the districts to procure drugs to ease the current crisis, many of them have been unable and unwilling to buy them.
Given that Nepal's health care system is far from stellar, the free medicine scheme is vital to improving and sustaining the health of the population. But without proper implementation, the scheme will fail to have the desired result. While the procurement reform action plan needs to be implemented quickly, bureaucratic lethargy on issues relating to health care should not be tolerated.
---