Make a start
Govt should take its cue from the NEA and investigate various public entities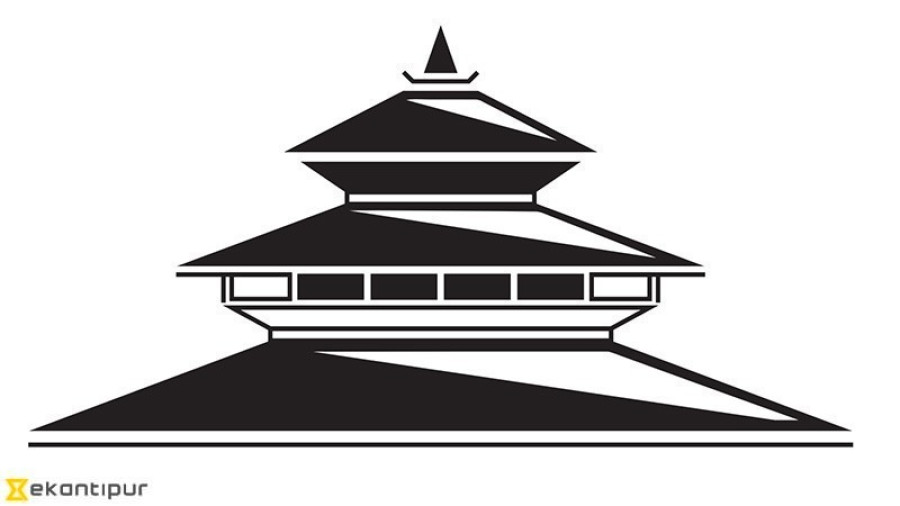 bookmark
Published at : January 27, 2017
Updated at : January 27, 2017 08:44
This week, the Nepal Electricity Authority (NEA) carried out its biggest staff reshuffle in its history, transferring around 2,480 employees on suspicion of their involvement in meter tampering. This drastic move comes after the Nepal Police arrested 16 NEA staff, including a supervisor, in separate incidents earlier this week on charges of electricity theft. Those arrested have been found guilty of tampering with electricity meters in such a way that their readings would show far less units of electricity than what was consumed and of receiving Rs10,000 to Rs300,000 in return from owners of garment factories, hotels and other industries.
All the employees who have been transferred were working in the NEA's Distribution and Consumer Services Department, which is responsible for overall management of distribution networks. Although not all of them may be offenders, they had been working in the department for years, which partly justified the authority's decision to transfer them.
Such an overhaul is welcome, given the NEA's lacklustre performance over the years. The state-owned electricity utility has been incurring huge financial losses in recent years. According to the NEA annual report for fiscal year 2015-16, it sustained an estimated loss of Rs11.794 billion in 2015 alone and an accumulated loss of Rs37 billion. Gross misconduct like meter tampering is responsible for inflicting losses worth billions of rupees every year on the NEA. It has also been reported that such electricity theft contributed to power cuts for most consumers while a handful of people could enjoy uninterrupted power supply.
The crackdown on corrupt officials is expected to reduce electricity leakage—a perennial problem the authority has failed to check. Electricity leakage—a net system loss—increased to 25.78 percent in 2015 from 24.44 percent the previous year.
On a broader note, the unfolding events at the NEA are once again a reminder of how corruption has plagued our government bodies. But, at the same time, they also demonstrate that where there is a will, there is a way. The government should take its cue from the NEA and investigate the public entities that are known to be major hubs of corruption. Transparency International Nepal has revealed that land revenue offices, government hospitals and health centres, and local government bodies are the most corrupt offices in the country. The government should launch a probe into these and other entities, and take appropriate action.
---