Ensure safe return
MoFA should work closely with UN to secure release of abductees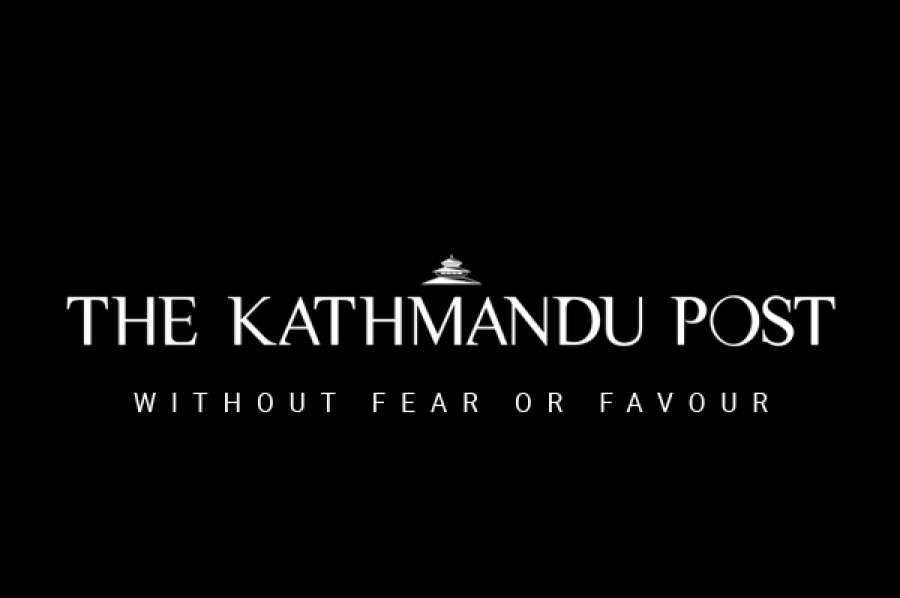 bookmark
Published at : November 30, 2016
Updated at : November 30, 2016 08:18
Two Nepalis and a Sudanese working for the Office of the United Nations High Commissioner for Refugees (UNHCR) were kidnapped on Sunday from Geneina, the capital of the war-torn West Darfur state in Sudan.
They were taken to an unknown location by a group of armed, unidentified men who, according to a witness, came in a 4-by-4 vehicle and ordered the UN employees to get into it. Given the sensitivity of the matter—described by the UN Refugee Agency as an "urgent incident"—the names of those abducted have not been revealed.
Although handling the situation is primarily the UN's responsibility, the Nepal government should collaborate closely with it to obtain the release of the abductees. "Nepal's Permanent mission to United Nations in New York and Permanent mission in Geneva have been activated to find out more details and work to secure safe release of two UN refugee agency staffers," stated the Ministry of Foreign Affairs (MoFA).
The restive region of Darfur has been in a state of humanitarian emergency since 2003 when ethnic minority black tribes took up arms against President Omar al-Bashir's Arab dominated government. The government has recruited the Janjaweed militia, infamous for their cruelty, as part of its counter-insurgency strategy. According to the UN, at least 300,000 people have been killed and 2.5 million displaced since the conflict began in Darfur in 2003.
The international criminal court issued an arrest warrant against Bashir in 2009 on seven counts of crimes against humanity and war crimes. It issued a further warrant the following year on three counts of genocide. Bashir is the only sitting head of state charged with genocide against his citizens. In September, he was accused by the Amnesty International of dropping
chemical weapons on some remote villages. Needless to say, there are thousands of people fleeing the region.
Sunday's abduction is far from an isolated incident. Several foreign and Sudanese aid workers have been kidnapped in the region over the years. Both pro-and-anti government militias in Darfur have hijacked aid vehicles and abducted humanitarian workers in the past. The government has expelled several
international aid agencies and local organisations, which it accuses of spying for the ICC.
It is natural to be worried about the safety of the abductees. While the search for the attackers and the victims continues and the UN tackles the situation on the ground, our government should play a proactive role to press for the release of its citizens. The MoFA must employ all diplomatic channels at its disposal to ensure the safety of the Nepalis. All concerned need to facilitate the process of determining the whereabouts of the abductees and ensuring their swift and safe return. Our thoughts are with the families, friends and colleagues of those abducted.
---