Spend timely and wisely
For Nepal, lack of money is not as big a problem as is the failure to use it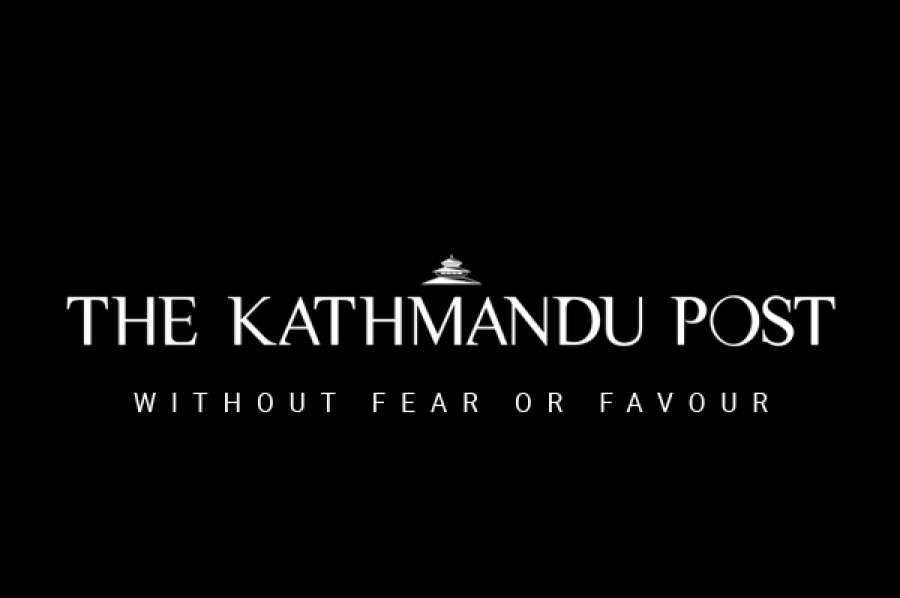 bookmark
Published at : October 19, 2016
Updated at : October 19, 2016 14:05
The inability of various government agencies to spend sufficient capital budget has led to a soaring of the treasury surplus by 50 percent since the beginning of the fiscal year 2016-17 in mid-July. According to the Nepal Rastra Bank, the surplus that stood at around Rs127 billion in mid-July has increased to about Rs191 billion at the end of the first quarter of the fiscal year.
Data from the Financial Comptroller General Office show that in the last three months, the government has been able to spend only Rs10.7 billion—a mere 3.4 percent of the Rs311.9 billion allocated for capital expenditure in the current fiscal year. This means that it is now virtually impossible for the government to meet the Ministry of Finance's target of spending 32 percent of the capital budget in the first four months of the fiscal year. Past experiences suggest that low spending in the earlier months of the fiscal year encourages frantic spending in the later months, leading to financial mismanagement, corruption and low-quality output.
Such low level of capital spending is terrible for a country like Nepal with a huge infrastructure gap. Tardy and low spending is a recurring national problem that has significant adverse macroeconomic implications, particularly a deficit of critical physical infrastructure like hydroelectric plants, roads, airports, transmission lines, irrigation channels and so on. Inadequate and low-quality infrastructure, in turn, leads to low private investment, few employment opportunities and slow economic growth.
There are various reasons behind Nepal's trend of tardy and low spending. In earlier years, political wrangling made governments unable to even submit budgets to Parliament on time. This year, the fact that the budget was presented and approved by Parliament before the beginning of the fiscal year had aroused hope that we would finally buck our spending trend. Unfortunately, recent developments have dashed that hope. Informed officials attribute the slackness in capital spending this year to the change in government and alongside it the transfer of key staff members at various ministries and government agencies.
These are not good arguments to justify a lacklustre approach to something as important as capital spending. There is evidence from around the world that spending in infrastructure leads to freer flow of people, goods and ideas, and subsequently to prosperity. Public spending has a direct bearing on private investment. According to a recent National Planning Commission report, every rupee that the government contributes to gross fixed capital formation draws investment worth Rs4.40 from the private sector. As such, it is high time the government placed capital spending, particularly infrastructure development, high on its priority list. The treasury surplus that Nepal currently has
illustrates that the country owes its underdevelopment status not so much to the lack of money as to the inability to spend it wisely.
---