Charting a new course
Nepal's EPG delegation should articulate its proposals in a clear and cogent way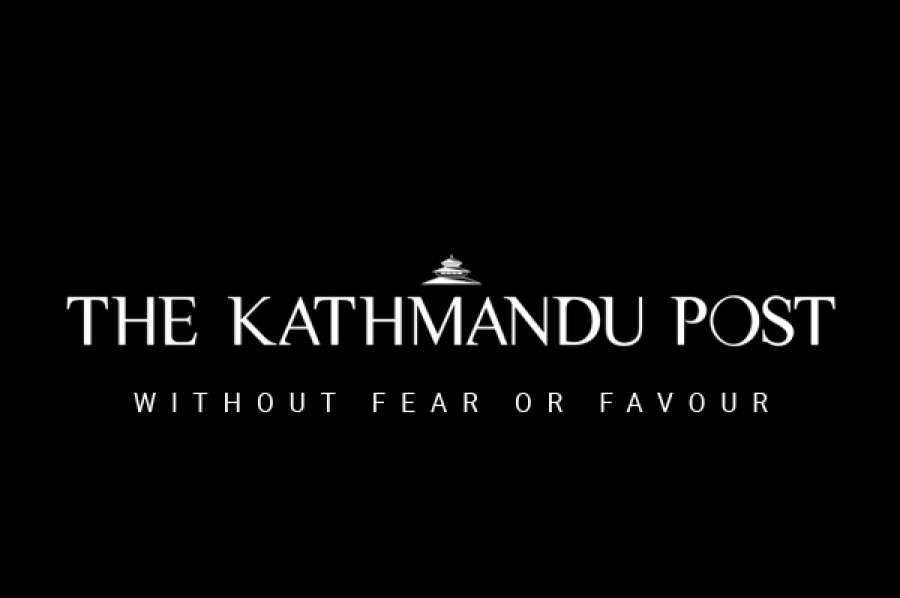 bookmark
Published at : October 5, 2016
Updated at : October 5, 2016 20:42
The second meeting of the Eminent Persons Group (EPG), a committee of senior dignitaries from Nepal and India that has been asked to identify ways to strengthen relations between the two countries over the longer term, began on Tuesday in New Delhi. Today is the second and final day of the meeting.
The first EPG meeting, which was held in July in Kathmandu, had concluded in a cordial manner. It had contributed to bringing a thaw in Nepal-India relations, which had deteriorated considerably since India imposed an undeclared blockade on Nepal. The meeting had zeroed in on five areas—political issues, government-to-government relations, cultural issues, trade, and connectivity—for further discussions and subsequent recommendations.
While the recommendations will not be binding for either Nepal or India, the EPG, with the objective of reviewing the entire gamut of bilateral ties, has the potential to influence how the two sides can resolve outstanding issues. As such, holding the second meeting on schedule is in itself a welcome development.
One potentially contentious matter could be the 1950 Treaty of Peace and Friendship, which many Nepalis think of as the Mother of Treaties that underscores the asymmetry in bilateral relations between the two countries. Although the Indian side has expressed openness to consider any proposal that Nepal tables at the meeting, what appeared from the first meeting was that the two sides have a clear difference in opinion in terms of their priorities. While the Nepali delegation was primarily focussed on revising the 1950 Treaty, the Indian side was keener on discussing economic cooperation.
As a much smaller and weaker country, Nepal understandably has had deep insecurities about its sovereignty for a long time. India should internalise and show respect for such sensitivities of Nepal. If the 1950 Treaty is a major stumbling block that is preventing Nepal's concerns from being allayed, India should be serious about its revision. To its credit, it has asked Nepal to come up with a clear position on what revisions it wants to the treaty. The key clauses that Nepal wants to amend are the need for India's consent for Nepal to purchase defence hardware, recruitment of Gorkha soldiers and preference given to India for the development of Nepal's natural resources. The Nepali side should articulate these and other concerns in a clear, specific and compelling manner.
The EPG is a fresh initiative and a good opportunity to ensure that the age-old ties between the two nations keep up with the times. That it has had two meetings is a positive step forward. But the challenge for it now is to demonstrate to policy makers and the general public alike that it can make a difference in charting a new course in Nepal-India relations. Otherwise, it risks being irrelevant over the long term like many other bilateral forums.
---