Slow killer
Urgent steps are necessary to control the country's disturbing level of air pollution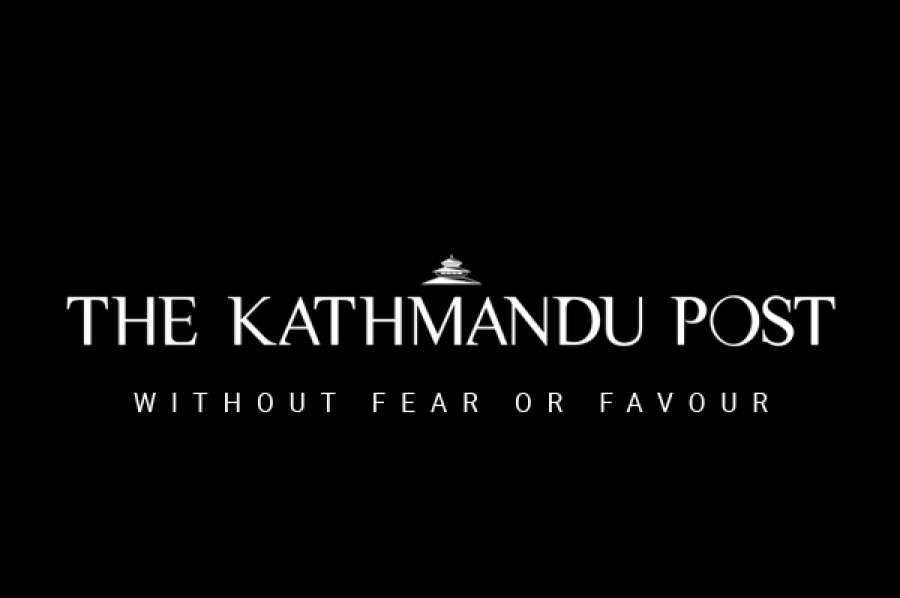 bookmark
Published at : September 29, 2016
Updated at : September 29, 2016 08:48
In an alarming statement released on Tuesday, the World Health Organisation (WHO) said that nine out of 10 people worldwide breathe poor quality air. The agency held it responsible for more than six million deaths per year, almost 90 percent of which take place in low- or middle-income countries. The head of WHO's department of public health and environment said that the finding—based on data collected from more than 3,000 sites across the world between 2008 and 2015—is enough to make us all "extremely concerned".
Nepalis, particularly from urban areas, should indeed be quite concerned. A number of studies have shown that we are breathing in extremely polluted air. In 2014, the Yale Environmental Performing Index (EPI) ranked Nepal's air quality as the second worst in the world after Bangladesh's. It found the average concentration of particulate matter in the country's air to be over 500 micrograms per cubic metre—20 times higher than the WHO's safe upper limit. A report published by the Ministry of Environment in 2005 stated that winter concentrations of particulate matter in Kathmandu's air were comparable to some of the most polluted cities in the world.
Another report published in 2009 by the Nepal Health Research Council and WHO estimated that 1,926 premature deaths take place every year in Kathmandu because of air-pollution induced ailments such as asthma and bronchitis.
What is more alarming is that Nepal is not doing much to tackle the problem. Old vehicles that were supposed to be decommissioned long ago continue plying the streets and pumping out poisonous fumes. EPI 2016 listed Nepal among the top four worst performers in protecting human health and environment from degrading air quality.
Air pollutants in Kathmandu and around the country can be primarily attributed to vehicular emissions, suspended dust particles and brick kilns. As such, a few measures can be adopted to control air pollution.
Reducing the number of vehicles running on fossil fuels is one. Efficient public transport should be a government priority, as it reduces the necessity and desire for private vehicles. The government should promote and subsidise electric vehicles such as Safa tempos. It should encourage the use of bicycles by constructing lanes for them. At the very least, it should strengthen the enforcement of Vehicle Inspection and Emission testing and impose strict penalties on those found to be violating the emission standards.
To control pollution due to dust, roads have to be paved and maintained well. And to reduce fumes from brick kilns, the government should require owners to use vertical shaft brick kiln and zigzag kiln technology, which pollute less. Environment organisations and activists, on their part, should work to make people aware of the dangerous consequences of exposure to polluted air and constantly put pressure on the government to implement the aforesaid measures.
---