People power
Dr KC's call for reform in medical sector has resonated most with youth for a good reason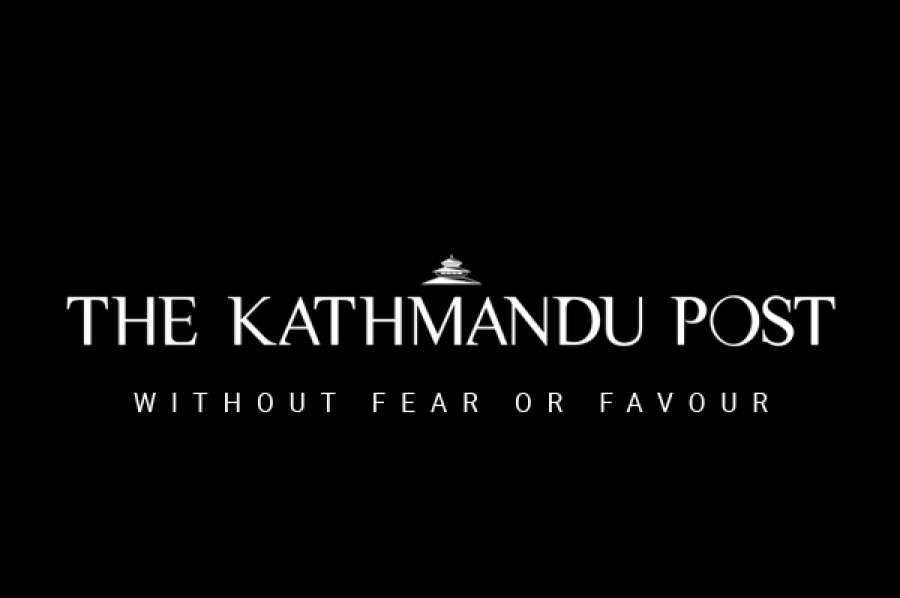 bookmark
Published at : July 25, 2016
Updated at : July 25, 2016 08:04
On Saturday, a huge crowd of people, mostly youth, staged a protest in Kathmandu in support of Dr Govinda KC's hunger strike. According to some estimates, there were over 10,000 people present at the gathering. Some of them were from the medical fraternity, but there were thousands of others. There were students, civil society activists, professionals from various sectors, artists and actors. This was perhaps the largest protest that has ever gathered in support of Dr KC during the eight times that he has been on a hunger strike.
It is clear that Dr KC's demands have attracted the support of people from all walks of life. Why is this so? Of course, his immediate demands have to do with the health sector. Over the course of the numerous occasions that the doctor has staged hunger strikes, the general population has become increasingly aware of the corruption and malfeasance in the medical sector. They recognise that something is seriously wrong with the way hospitals have been privatised and commercialised over the past decade. And they have come to understand that there is a complex nexus between businesspeople, doctors and politicians in promoting a health care system that is focused on profiteering.
However, this is not the only reason why so many people have come out in support of Dr KC. By now, his movement for reform in the medical sector has come to symbolise a struggle against corruption in all sectors of society. There is now widespread awareness that the kind of cronyism and corruption that exists in the medical sector is prevalent across almost all sectors. Hardly any regulations are implemented. The government often decides to allow entrepreneurs to operate services, not based on the needs of the population, but rather on the benefits it will bring the political parties. It is also this recognition that has brought out a wide range of people in support of Dr KC.
Further, there is outrage at the state's callous disregard of Dr KC, who is now widely perceived to be one of the few people of conscience in the country. There is a feeling that the political class has become increasingly divorced from the concerns of the populace, and that only extreme measures can force their attention. More broadly, there is widespread feeling that significant political reform is required.
The political class would do well to spare some time from their efforts to form a new government and find ways to deal with Dr KC's demands. This would be a first step towards assuaging some of the anger on the streets. It would also convey that the government is in fact responsive to citizens' concerns and is working for the common good. At the time of writing this editorial, there were some positive indications of an agreement between the government and Dr KC. However, even if a deal is reached after we go to press, this would only be a start. Over time, other substantive measures towards political reform, including clear rules on criminalising conflict of interest, will be necessary to offer a semblance of propriety in every sector.
---