Unleashing potential
Whether the revised NTIS list will help meet export targets remains to be seen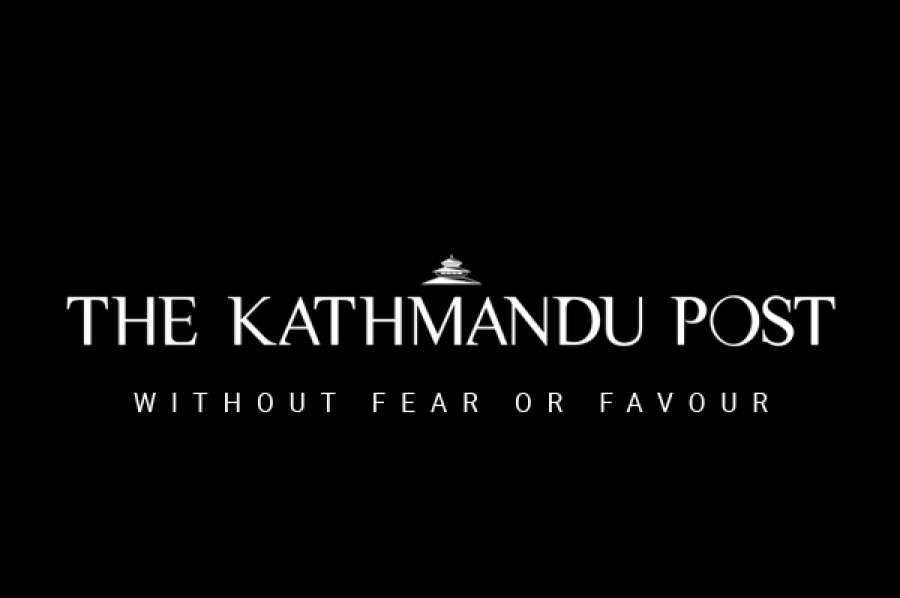 bookmark
Published at : May 18, 2016
Updated at : May 18, 2016 08:00
In an attempt to streamline the Nepal Trade Integration Strategy (NTIS), the government last week whittled down the number of goods and services with export potential from 19 to 12. The NTIS is a plan launched in 2010 with a goal to facilitate and promote the export of high value products. The Commerce Ministry claims that the revision was necessary as the old plan was ill-suited to current market realities.
The ministry purports that the items which did not perform well have been removed from the NTIS list while those that are expected to do well have been included. The new list comprises nine goods—large cardamom; ginger; tea; herbs; fabrics, textile, yarn and rope; leather; footware; chyangra pashmina; and knotted carpets—and three services—skilled and semi-skilled professionals; Information Technology and business process outsourcing; and tourism.
While a review of goods and services in which Nepal has a comparative advantage was in order, whether the revision was a result of a rigorous assessment and whether it will revive the country's sagging export performance—as claimed by the ministry—are questionable. The goal of exceeding the annual export of each item on the NTIS list by Rs1 billion remains far short. Data from the Trade and Export Promotion Centre show that only four of the 12 items have met the target.
Nevertheless, there is little doubt that exports will go up if the government follows up on its commitment to enhance the production capacity and competitiveness of the listed goods and services. For example, according to the ministry, the government has planned to start three projects focussed on pashmina, ginger and herbs to boost their production, and to coordinate with development partners to that end.
Moreover, the government has decided to set up information centres and display the products on the list at its embassies in Switzerland, Thailand, Australia and South Africa. It is planning to register a collective trademark of woollen carpets in the US and Europe and of large cardamom in India, Pakistan and the UAE. Nepal will also be a participant in the International Carpet Exhibition 2016 slated to be held in Xining, China in June.
Such initiatives are indeed welcome. There should be a stronger push towards producing the items on the list competitively and marketing them. Commerce Minister Jayanta Chand is right in arguing that if the quality, competitive prices and constant supply of the products can be assured, there is sufficient demand for them in the international market. But that is a big if. So it remains to be seen if the revised NTIS list will tap the international market and help meet the country's export targets. Unleashing Nepal's export potential requires political will and bureaucratic efficiency.
---