Tap water
Piped gas may be a distant dream, but piped water shouldn't have to be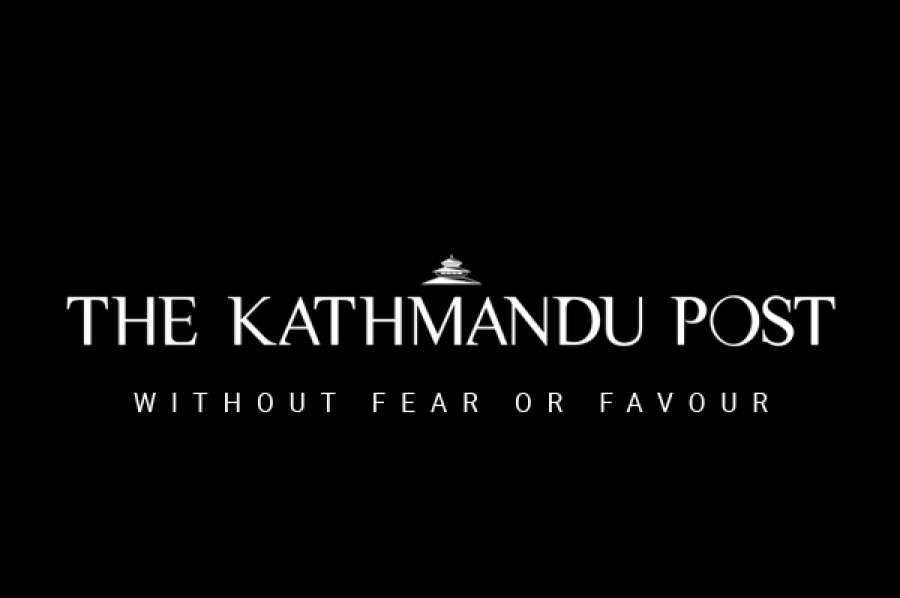 bookmark
Published at : May 4, 2016
It is a sad irony that the entire nation is familiar with—so much so that it has become normal. We have all heard for decades that our nation is the second richest country in hydro resources after Brazil. Whether or not that is a fact is a separate matter, but Nepal does have plenty of water. Unfortunately, most of it is untapped.
Even the residents of the Capital are reeling under water shortages, which has exacerbated—likely due to a prolonged drought and the impact from the earthquake—in recent days. This has compelled desperate people to stage protests in front of the Kathmandu Upatyaka Khanepani Limited (KUKL). Bijay Shrestha, a divisional chief at the KUKL, says that around half a dozen delegations of consumer groups arrive at the office premises every day to complain about the lack of water.
The public utility supplies water to 200,000 households in the Valley. Although water demand stands at 370 million litres per day (mld), the KUKL is able to supply only 90 mld. Private operators sell an additional 50mld from 700 tankers. Shrestha says that his office has been facing a tougher problem managing water distribution this year as surface water is drying up in the absence of rains to recharge the aquifer in some places.
Kathmandu is supposed to be a metropolis, but the severe shortage of essential utilities like water makes it a dysfunctional one. The Kathmandu Metropolitan City's website mentions "My Legacy, My Pride, My Kathmandu". With the current state of affairs, there seems little to take pride in and to leave a legacy behind.
Other parts of the country are also suffering from water woes. Reports from various regions on droughts and a sudden drying up of traditional water sources have become more common. The trouble is particularly excruciating in places in the Tarai, where temperatures are soaring above 40 degrees. And, more often than not, it is the poor who are the hardest hit. For example, rickshaw pullers in Nepalgunj, where public taps are scarce and where a bottle of water costs as much as Rs30, work for hours in the baking heat and have to struggle to find drinking water.
Water is a basic necessity, whose availability—at least for drinking—the state should ensure. Tanker and bottled water may be affordable, even fashionable, for some, but even those for whom it is not should not be deprived of drinking water. The state should place drinking water on a par with fundamental rights and guarantee all citizens' access to it. There is not much the state can do about droughts, but it can do plenty about expediting projects like Melamchi and adopting other measures like harvesting rainwater. Citizens, on their part, should express outrage more often to goad the thick-skinned officials into action. Piped gas to every household may be a distant dream, but piped water does not have to be.
---