Annus horribilis
Government, bureaucracy should stop their legitimacy from eroding further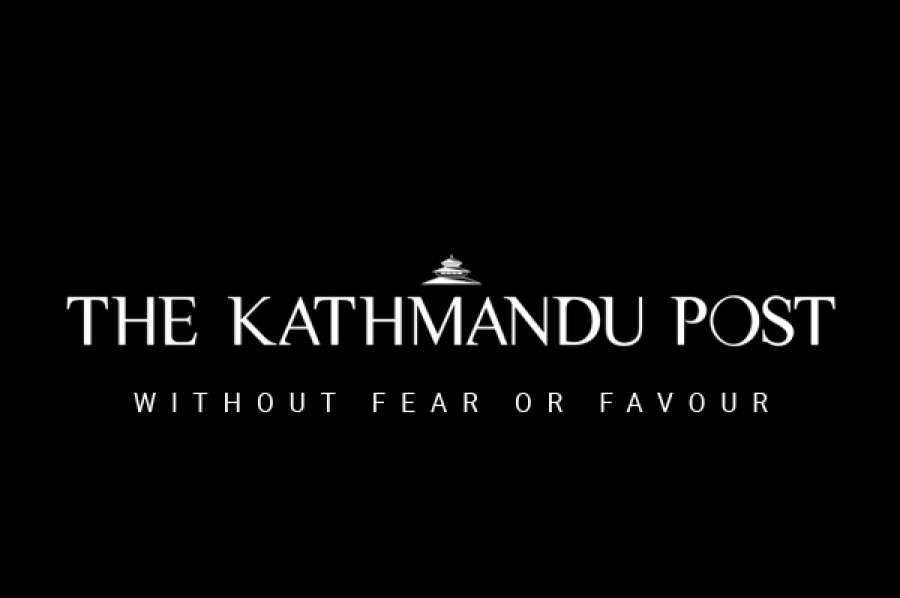 bookmark
Published at : April 25, 2016
Updated at : April 25, 2016 08:27
Today marks a year since the first major earthquake of 2015 (the anniversary according to the Nepali calender was yesterday). The earthquake caused almost 9,000 deaths and massive suffering and distress to thousands more.
A year after the earthquake, thousands are still struggling to recover from its effects. In large measure, whatever has been done in terms of reconstruction and rebuilding lives has been the result of people's own initiative. Sadly, the government has hardly undertaken any reconstruction work, and it has barely made an impact upon the lives of the affected. True, there are various reasons behind this, not all of them in the government's control. For example, much time was consumed by the disputes over the constitution and the blockade. But the vast majority of responsibility lies with the government and, to a lesser extent, with the bureaucracy. The extent of the callousness and incompetence of the authorities has been nothing short of staggering.
The reasons behind why so many people are still living under makeshift structures and why the National Reconstruction Authority (NRA) has so far distributed funds for rebuilding houses to only a few hundred people are rooted in Nepal's dysfunctional politics.
For many months the legislation to form the NRA was held up due to a dispute between the Nepali Congress and the CPN-UML. The UML refused to support the legislation until it managed to replace the NC government with one of its own. And once it did, it decided to replace Govinda Pokhrel, who had been chosen as head of the NRA by the NC government, by Sushil Gyewali, a UML loyalist.
This process caused many months of delay, and demonstrated that the parties were more concerned with gaining access to the resources of earthquake reconstruction rather than with providing succour to the population. After the NRA was formed, it wasted many months collecting data on affected households, even though this data had been collected immediately after the earthquake. Bureaucratic incompetence and inertia led to a situation where the NRA is still not fully staffed; 40 percent of positions in the body lie vacant.
The callousness of the government has been evident from the central level down to the grassroots. In the immediate aftermath of the earthquake, political parties were severely criticised and they tried to make amends by responding to the concerns of the population. But they soon fell back into old habits. The political parties at all levels now act as a cabal to divide up earthquake resources for their own benefit.
Anyone who is not connected to a political party finds it very difficult to get any kind of support from the state. This problem is especially acute for Janajatis, Dalits and women, who lack representation in state bodies. Marginalised groups find it difficult to have their demands heard. It is in the interests of the government and bureaucracy to work with a greater sense of urgency to ensure that their legitimacy is not further eroded.
---