Raging inferno
Preventive and mitigation measures against wildfires need to be strengthened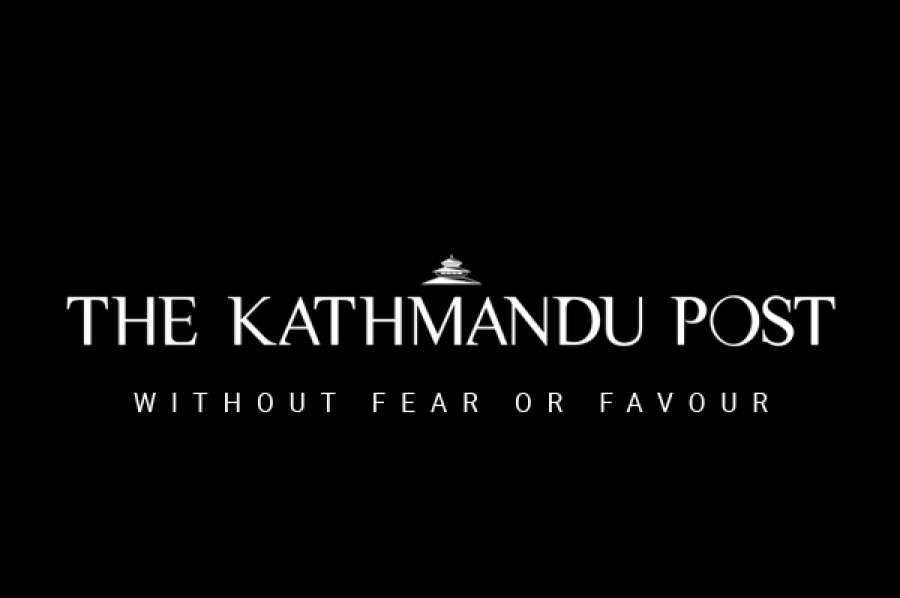 bookmark
Published at : April 13, 2016
Updated at : April 13, 2016 08:07
It is that time of the year when wildfires sweep across the nation. Of late, fire alerts have dramatically shot up with numbers hitting a historic high on Sunday, when the US National Aeronautics and Space Administration (Nasa) recorded 457 fire incidents in Nepal, with a higher concentration of them in the southern belt.
Although numbers came down to 280 the following day, experts have warned against complacency. On Monday, a team of the Nepal Army and the Nepal Police, together with other authorities and the locals, were fighting a jungle fire in Rupandehi, a district in central Terai. On that day, almost all national parks and wildlife reserves in the plains and Chure regions were burning, according to the Department of Forests (DoF).
April is considered the peak fire month in the country. The previous national record—358—of daily fire episodes was also in the month of April in 2009. In that year, Nasa categorised Nepal as a country "most vulnerable to wildfires".
Not only do wildfires cause economic losses but, more gravely, they also threaten wildlife as well as human settlements. As such, they deserve greater determination and commitment to combat them.
In the last one week, fires have killed at least two people and destroyed more than 500 houses and sheds throughout the country. Resham Dangi, director general at the DoF, said that during the period, about one-fifth—approximately 1.3 million hectares—of the country's total forest cover was severely affected by conflagrations. Dangi added that an emergency situation is likely to arise in the coming days if there is inadequate rainfall.
Forest fires, apart from their direct and immediate impacts, are also treacherous in that they contribute to the thick blanket of haze the Capital and other parts of the country have been witnessing in recent days. Wildfires pump out carbon-dioxide, which not only fuels global warming but is also bad for health.
Haze, though not a direct threat, should not be taken lightly. Thick haze resulting from fires in Indonesia's jungles last year was labelled a "crime against humanity". About 500,000 cases of respiratory infections were reported since the fires started.
Despite the various threats wildfires pose, they have not been acknowledged as a serious environmental disaster. The country also lacks effective preventive and mitigation measures against them. There is no single agency dedicated to fighting forest fires. Many community forest user groups do not have the necessary gears to subdue fire. They need equipment as well as training on tackling growing instances of bush fires. Since human negligence—throwing cigarette stubs in forests and the practice of stubble burning, for example—is partly responsible for forest fires, more awareness campaigns are necessary, too.
---