Disaster in the air
Unless Caan plugs loopholes in safety, investigations will mean precious little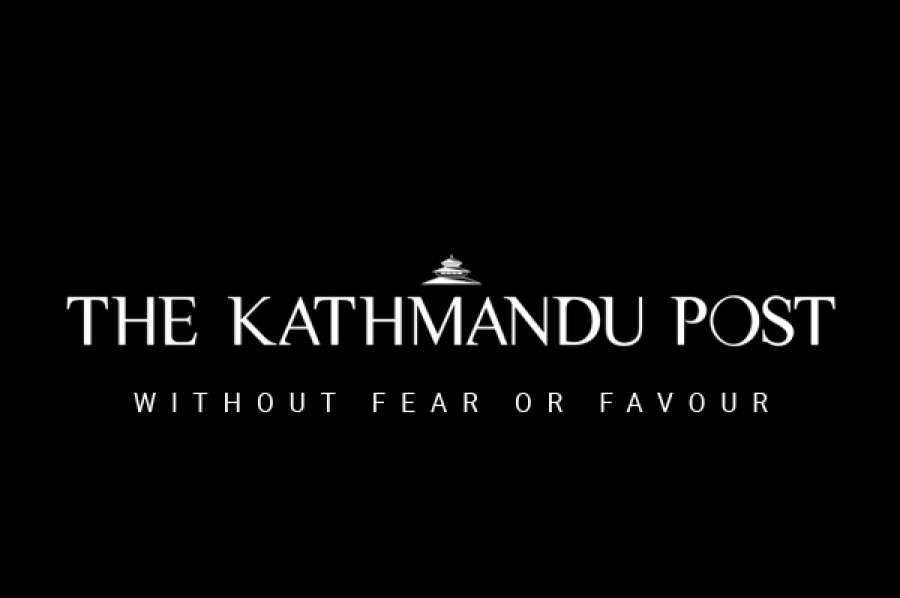 bookmark
Published at : February 26, 2016
Updated at : February 26, 2016 08:26
The wreckage of the Jomsom-bound Tara Air Twin Otter 9N-AHH that crashed on Wednesday at Solighopte in Myagdi district still remains scattered a hundred meters below the crash site. None of the 23 people on board survived the crash. Although a more definite account of the crash will only come after investigations, experts have said that poor visibility due to bad weather and dust from dry landslide that had occurred in the region on Sunday might have caused the crash. Rough terrain and unpredictable weather have always posed a big challenge to flying in Nepal.
But more often than not, human errors, poor management and inadequate maintenance of the airplanes have been blamed for many of the accidents in the past. The situation, however, could be different this time around. The Tara Twin otter, a Canadian-made 18-seater purchased just six months ago, was highly advanced. It had cutting-edge avionics, an integrated full glass cockpit with an enhanced ground proximity warning system, traffic collision avoidance system and full colour weather radar. The Captain, Roshan Manandhar, was a senior pilot with the Tara Air.
Every year since 2010, except in 2015, there has been at least one plane crash on domestic routes. Nepali airlines have been blacklisted by the International Civil Aviation Organisation and the European Commission in 2013.
The Liberal Sky Policy of 1992 opened the door for private players, which led to a dramatic increase in the number of domestic airlines, but the Civil Aviation Authority of Nepal (Caan), the body charged with the regulation and oversight of aviation in Nepal, has evidently failed to keep with safety issues at a par with international standards.
As the aviation business grew with the number of aircraft movements of 24,600 in 1992 increasing to 68,536 in 2014 according to the Caan, the companies often overextended their capacity to maximise profits. But the Caan could not rein them in.
Given our moutainous terrain and poor road connectivity, Short Take-Off and Landing airports, such as Jomsom, will remain our lifeline for a long time to come. It is also a given that we do not have control over weather patterns. What we have control over is technology and human resources—factors that contribute to
air safety.
Experts are on record saying that the Pokhara-Jomsom route that the ill-fated Tara Air plane was flying has some pockets that are prone to strong turbulence, especially during the spring. Indeed, the black box of the crashed aircraft has now been found and it will hopefully answer some vexing questions. But it is not the first time that the vicinity of Mustang airport has seen a deadly crash—there have been two major ones right at the airport. Unless Caan plugs the loopholes in aviation safety, however, investigations will mean precious little.
---