Judiciary needs justice
Keeping Supreme Court partially functional serves no one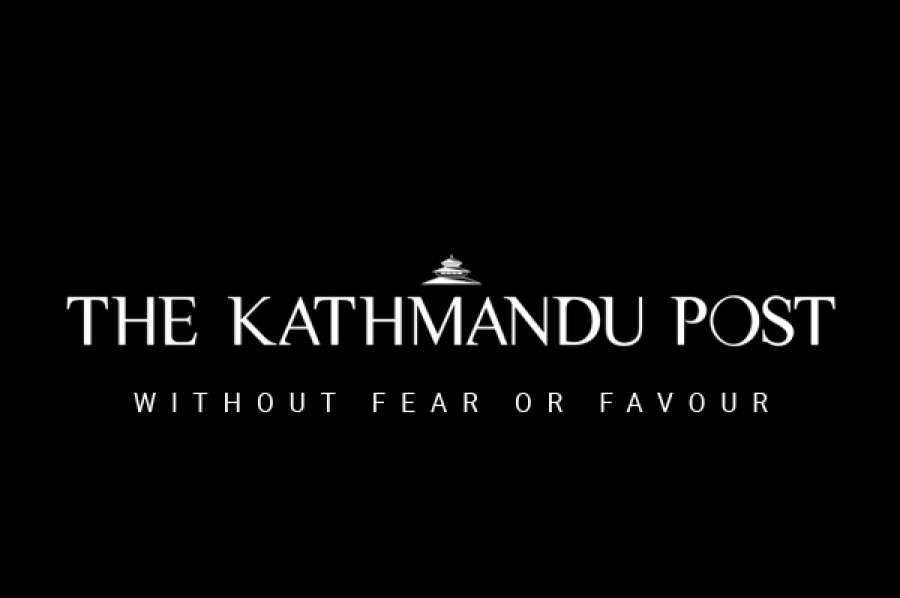 bookmark
Published at : January 19, 2016
Updated at : January 19, 2016 08:22
The Supreme Court (SC) has nearly 25,000 pending cases and the number of cases that are deferred keeps on increasing every day. The problem is largely linked to gross understaffing at the SC. Currently there are only 10 judges in the apex court, even though the Constitution has the provision for up to 21 permanent justices.
Like the three-tier judiciary (Supreme Court, High Court and District Court) envisioned in the new constitution, appointing judges to the apex court has three layers of problem. Problem one: Article 129 of the constitution clearly lays down the eligibility criteria. "Chief Judge or Judge of the High Court for seven years or who has practised law for at least 15 years as a law graduate senior advocate or advocate or has worked for at least 15 years in the judicial or legal field or has worked as a gazetted officer first class or above of the judicial service for at least 12 years ….."
Since the seven provincial High Courts are yet to be constituted, some see this as a bottleneck in appointment of the judges to the Supreme Court. But an explanation in the same article of the constitution clearly states that judges who have served in the Appellate Court would be deemed as having served in the High Court.
Despite this, some constitutional lawyers still argue that until the High Courts are formed within a year as specified in Article 300, appointing judges from among the ranks of the Appellate Court may face a hurdle. But a progressive reading of the constitution seems to present no bar to appointment from Appellate Court.
Problem two: Even then, the body that is mandated to make recommendations for appointment of judges is incomplete. The Judicial Council (JC) is tasked with making the recommendation, but two members are yet to be nominated: A legal expert nominated by the President at the recommendation of the prime minister and a senior advocate at the recommendation of the Nepal Bar Association (NBA).
Clearly factional feud within the NBA and negligence on the part of the prime minister are to blame for the incomplete JC. The problem does not end there.
Problem three: Even if the JC becomes complete and makes the recommendation of judges, Parliament is yet to form the Parliamentary Hearing Special Committee that endorses all major appointments. Endorsement by the committee is a must before any of the appointees assume office. The row between the Nepali Congress and the ruling coalition over the composition of the committee has delayed its formation.
All of the judiciary's problems have political origins. The onus lies on the law minister and the prime minister to expedite the process so that the SC receives justices. It is unacceptable that even four months after the promulgation of the new constitution, these issues have not been resolved. Justice appointment delayed is justice denied.
---