Bad beginning
Starting symbolic reconstruction from Kathmandu makes govt look myopic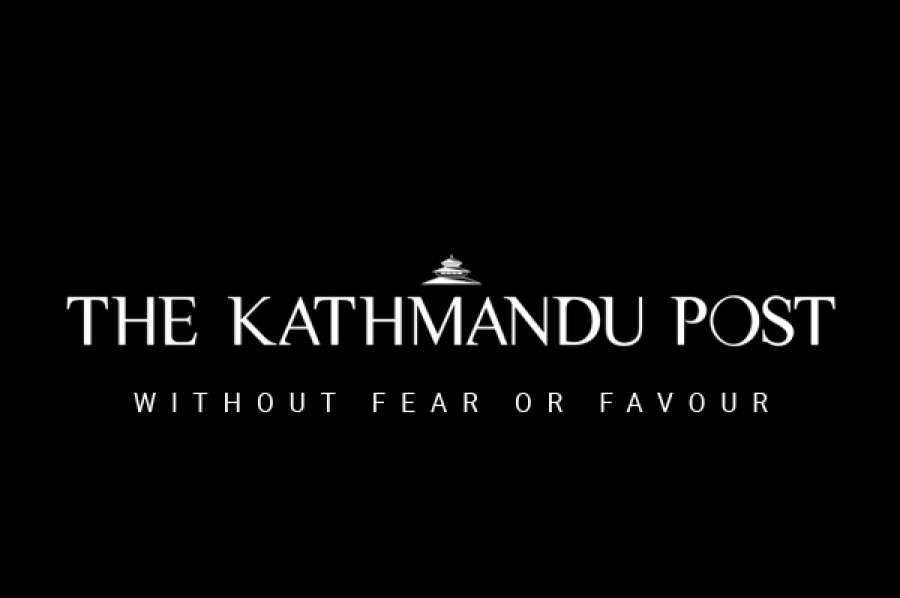 bookmark
Published at : January 18, 2016
Updated at : January 18, 2016 08:03
The inauguration ceremony of the reconstruction campaign, held on Saturday, was heavy on symbolism and ritual. President Bidya Devi Bhandari laid the foundation stone at the temple in Rani Pokhari at 11:56 am, the exact time that the April 24 earthquake struck Nepal. Prime Minister KP Oli then unveiled a reconstruction plan for the town of Bungamati at 2:24 pm, the exact time that the 1934 earthquake caused widespread destruction.
The inauguration was also made to coincide with the National Earthquake Safety Day. So much attention was paid to the symbolism of date and time that it seemed that it was not so much the beginning of a reconstruction campaign as a Hindu religious ceremony meant to placate the gods where the President and prime minister played the parts of officiating priests.
Like many rituals, however, it was widely recognised that the symbolism of the ceremony was empty. Or rather, the ceremony inadvertently came to symbolise something quite other than what the organisers intended. For the many thousands of earthquake survivors struggling under makeshift shelters, the inauguration ceremony was a mockery, rather than a symbol of hope. Many of them perhaps felt that the ceremony, like other rituals, meant resting their hope in the gods rather than any substantial human effort.
The head of the reconstruction authority said that although he had hoped to hold the inauguration in the most severely affected districts, a lack of logistical preparations meant that they had no option but to hold it in the Kathmandu Valley. For the majority of earthquake survivors in Gorkha, Sindhupalchok and other districts, this statement was perceived as an indication that, like everything else in Nepal, the earthquake funds would be concentrated in Kathmandu.
Coming after almost nine months of government lethargy, the beginning of the reconstruction campaign thus failed to arouse much hope among the people. There are still no signs that the reconstruction process will gain momentum in the near future. The head of the reconstruction authority has himself said that it will take till at least April for all logistical arrangements to be sorted out. This means that earthquake survivors will spend this long and hard winter fending for themselves.
If the government is keen to undertake an effective reconstruction process, it will have to immediately start changing its mode of operation. For one, it could adopt a friendlier attitude towards NGOs and other organisations working for earthquake victims, instead of needlessly obstructing works it has failed to undertake itself. Second, it should take the views of locals into account in the formulation of policies. Third, the government has to take strong measures to curb corruption and other kinds of misuse of resources that have become rampant over the past year.
If the inauguration campaign was meant to instil energy and hope across the country, it has failed. Stronger action is necessary to bring dynamism to the process.
---