World of connection
Govt needs to invest in infrastructure for high-speed internet connectivity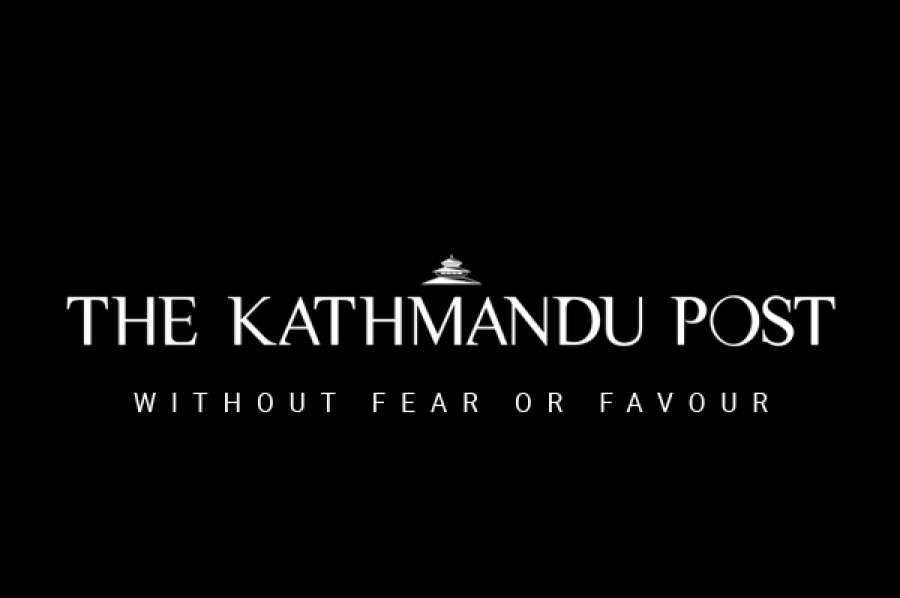 bookmark
Published at : December 1, 2015
Updated at : December 1, 2015 08:24
Access to the internet in Nepal has reached over 44 percent with more than 11 million internet subscribers all over the country, according to the latest Management Information Systems report, published by Nepal Telecom. There has been an increase in the number of subscribers by four percent in these past five months alone. This growth can be attributed to the availability of cheap smartphones in the market, as an increasing number of internet users are using handsets and tablets according to the report. This has been amply assisted by a significant decrease in the cost of internet.
According to a preliminary World Bank report, Internet for Development (World Development Report 2016), "more people in the developing countries have a mobile phone than have access to electricity or improved sanitation''. In developed and least-developed countries, the growth of fixed-line internet has been slower in contrast to mobile broadband. In fact, mobile internet has arguably allowed the countries to leapfrog technological development. The World Bank estimates that with the prices of smartphones declining rapidly, an additional one billion people in developing countries will have access to internet by 2020.
However, in the case of Nepal, even though internet access has increased over the years, more than half of the population is still deprived of this great innovation. The internet has a multiplier effect on development as it empowers citizens to access the treasure trove of information from anywhere in the globe. It also boosts productivity and growth. The World Bank estimates that a 10 percent increase in high-speed internet connections increases economic growth by 1.3 percent. Information communication technologies (ICTs) also have the capacity to aid development efforts, as access helps overcome time and space barriers. For instance, instead of travelling to an agriculture extension office in person, farmers can access information in real time through their cellphones.
ICT applications are potentially important in government operations and services as well. They have been very successful in many African nations such as South Africa and Tanzania and in parts of India where mobile networks are being used to provide access to finance and market information pertaining to agriculture. Similar initiatives have begun in Nepal with efforts to provide financial access to rural communities by a few private firms. Such initiatives need to be encouraged. The government can also learn from examples of other countries such as Ghana, which reduced import duties on smartphones by 35 percent after realising the value of the mobile internet.
To effectively unlock the potential benefits of ICTs for Nepal, the government needs to invest in infrastructure for high-speed internet connectivity. It also needs to reorient public services through the use of internet. This will clearly help the government to overcome some of the democratic deficit imposed by the country's difficult terrain and bring it closer to the citizens.
---