A burning fire
Govt needs to prioritise developing alternative energy in the long term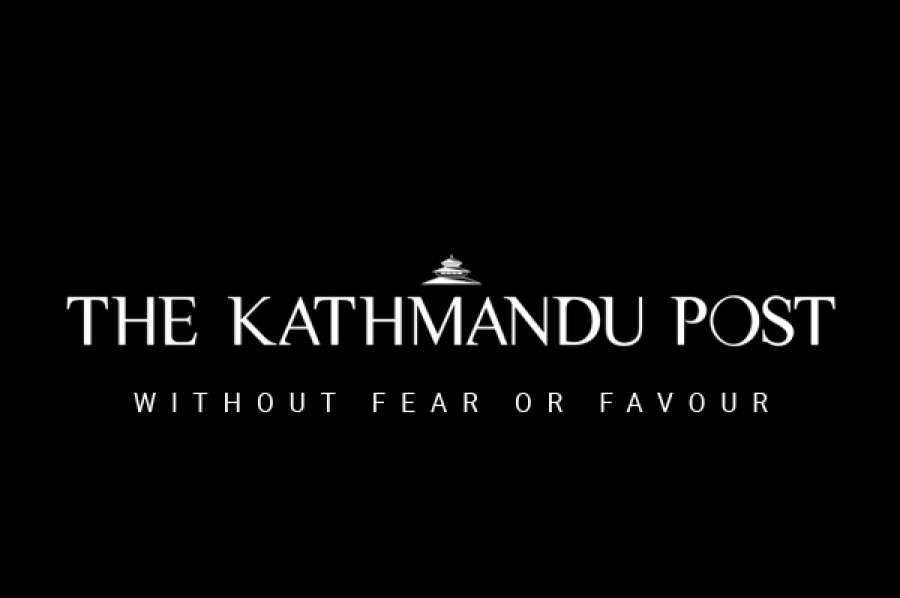 bookmark
Published at : November 17, 2015
Updated at : November 17, 2015 08:40
On Sunday, amid the shortage of cooking gas and kerosene in the Valley, the government started to sell firewood. The state-owned Timber Corporation Nepal (TCN), which has been given the responsibility for firewood distribution, sells it for Rs 15 per kg from its depot in Balkumari and Gaushala. Hundreds of people lined outside the depots to purchase wood on the first day. On Sunday alone almost 39,000kg of wood was sold to more than 500 households. According to government data, nearly 90 percent of households in the Capital use Liquefied petroleum gas (LPG) for cooking.
While this government move may be justified as an interim effort to provide relief to the public, there are several problems with this measure. First, it is very likely to increase deforestation. The 2005 Global Forest Resources Assessment ranked Nepal 8th worldwide for worst deforestation rate of primary forest—for the period between 2000-2005. The 'Rastrapati Chure Conservation Programme' was also launched in 2010 to control forest degradation in the Chure region. One of the major reasons behind deforestation in the country is due to the high demand of forest products such as firewood and timber for both household and commercial use. And now, this demand has risen due to the current blockade; this could encourage people residing in the forest areas to chop off more trees for financial gains.
Second, not everyone will be able to use firewood for the simple reason that a large number of people live in rented homes in Kathmandu. Out of an estimated five million people residing in the Capital, almost half are tenants, who are much discouraged by their landlords to burn wood. Firewood also has serious health hazards especially in congested and crowded houses without proper ventilation. The cumulative environmental implications of burning firewood at a massive scale in the Valley could be huge.
Since firewood is not a sustainable option as an alternative for cooking gas, the government should instead consider subsidising electrical appliances, such as the induction stoves. In the long term, the government needs to develop an alternative energy strategy. It should also encourage the production of solar power, biogas and other forms of alternative energy sources in collaboration with the private sector. On Sunday, the prime minister provided a long list of measures his government was considering to promote alternative energy. The Alternative Energy Promotion Centre has already announced that it will promote and subsidise large biofuel facilities. This is hardly the first time government officials and agencies have voiced the need to promote alternative energy. They mean little when they are not supported through proper policy decisions and a determined effort, both from the government and the private sector.
---