On guard
Self-defence classes and other efforts to curb gender violence should go in tandem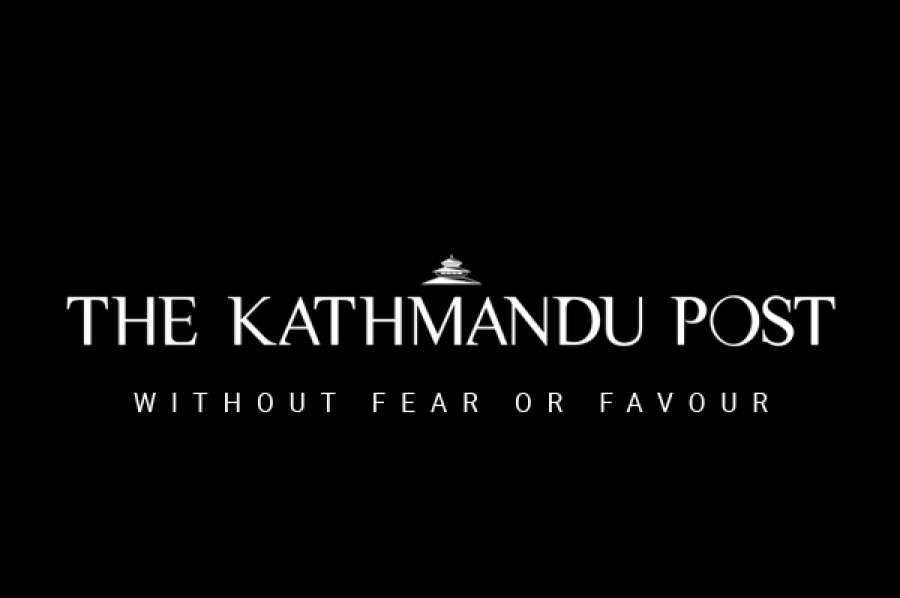 bookmark
Published at : November 3, 2015
Updated at : November 3, 2015 08:37
Sarita Magar works till late hours in a Dohari restaurant at Dhapasi, where intoxicated male customers start to make passes at her. Earlier, she had to silently bear all the sexual assaults and needed an escort to go home. Things have turned around for her after she started self-defence classes. She is now equipped with skills to fight off her aggressors and feels more confident working late at nights and walking home alone after work. In a country where gender-based violence is a still too common, being prepared to deter potential perpetrators could be the next best thing.
Self-defence training includes physical training, psychological conditioning, regimented techniques and drills which can help women defend themselves against perpetrators; these classes are not only limited to kicking and punching. They also teach women how to respond to covert sexual advances and how to face encounters. Women of all ages can sign up to one of these classes. According to women rights organisations, self-defence classes are a good way to empower women as it makes them prepared to confront and escape assaults.
After the quake, many of the victims were forced to live in temporary shelters and among strangers. Police reported a rise in sexual assaults. In response, the Nepal Police had started to provide self-defence classes in temporary shelters. The victims were taught various self-defence techniques and basic lessons in judo and karate. A seemingly small step, the initiative helped deter abuses. In India, the Central Board of Secondary Education (CBSE) recently issued a directive forschools to provide self-defence classes to girls from grade 1 to 10.
The government and I/NGOs in Nepal have been working to reduce gender-based violence. The cultural shift required for women to feel safer in society, however, is going to take a while. The government and the concerned organisations should not lose sight of the bigger issue: creating a conducive environment where women feel safe and are treated with dignity. Until that happens, women like Magar can at least find limited deterrence in self-defence classes.
---