All play no work
Government should ensure children's right to study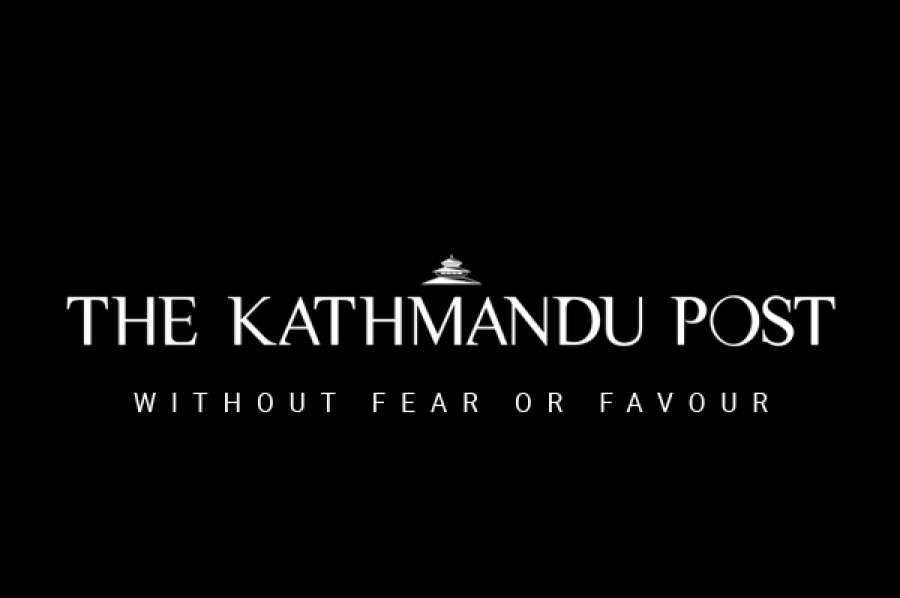 bookmark
Published at : October 29, 2015
Updated at : October 29, 2015 08:30
It has been a tough year for Nepal and things cannot get any worse for students. After the April earthquake, students missed 26 days of class. And now, schools are unable to open due to the fuel crisis. The academic calendar of students in the Tarai, in particular, has been entirely disrupted. It has been 76 days since the schools shut down in the Tarai due to the ongoing protest of the Samyukta Loktantrik Madhesi Morcha. Over three million students from 20,000 academic institutions (schools, colleges) across the 22 districts in the plains have suffered due to the prolonged political unrest. They have already lost 35 percent of the time in an academic year of 220 days.
Sadly, this is not the first generation of Nepali students that has had to face a major disruption in its studies. Nepalis in their 20s and 30s have vivid memories of the frequent closure of schools during the decade-long conflict due to strikes, the resultant extension of academic years and taking the School Leaving Certificate examinations under Army vigilance at the height of the conflict. Though the conflict is long over, political parties continue to use force to shut down schools. This persists even though political parties signed a 'Joint Declaration of Commitment to Children' promising not to use children for political purposes and to ensure that schools remain zones of peace after the war. Now, the failure of the government to ensure fuel and cooking gas to schools for transporting and feeding students has made matters worse.
The Association of Private Educational Institutions of Nepal, an umbrella organisation of private schools and colleges, has requested the government to supply fuel to educational institutes. If the government does not do so, at least 4,000 academic institutions in the Valley are likely to remain shut till at least mid-November. To avert an academic crisis, the government needs to ensure fuel to schools as soon as possible. This is not just a matter of sticking to the academic calendar but making sure that children complete their education. Research shows that the prolonged absence of children from schools substantially increases their chances of dropping out of schooling altogether.
Until there is a smooth supply of fuel, educational institutes could come up with new ways to reach the students and complete their courses. They could collaborate with local FM stations and reserve slots to teach different subjects, take students' questions on the phone and assign them chapters to study. Meanwhile, guardians' and teachers' unions should continue to pressure political parties to agree to allow schools to open. The media should also regularly highlight the repercussions of the strike on the students and parents. Protesting parties that have forced the schools to close down and the government which is unable to open them should both be mindful of the messages they are sending out to students. Hopefully, this experience has not led the children to think that they have no future in the country.
---