It's not over yet
Bhattarai's departure from the party leaves many questions unanswered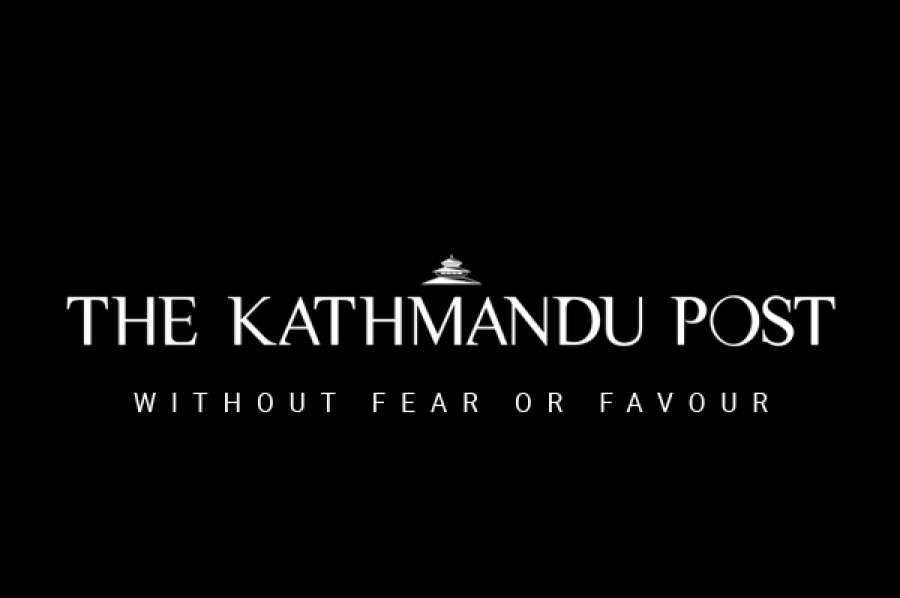 bookmark
Published at : September 28, 2015
Updated at : September 28, 2015 08:12
Amidst all the political turmoil around the constitution drafting process, Baburam Bhattarai has quit the UCPN (Maoist). This has come as somewhat of a shock to everyone who follows Nepali politics. Granted, it is true that his differences with the rest of the party, and especially with party Chairman Pushpa Kamal Dahal, are well known and his eventual departure from the party was always a possibility. But the fact that it has finally occurred does mark a major event in Nepali politics. The former prime minister has for some years now been one of the most important personalities in Nepali politics. All political observers, regardless of whether they are well disposed towards him or antagonistic, agree on this fact.
Since the days of the Maoist rebellion, Bhattarai has widely been considered the party's ideologue. But that is not an adequate description to embody his larger influence on the party and national politics. Bhattarai's biggest strength perhaps is his ability to marry ideology to strategy. In that respect, he can be regarded as the Maoist party's most important strategist. He was the person who was chiefly responsible for formulating the Maoist party's position on marginalized ethnic groups, or what in Maoist language is the "question of nationalities." The Maoist position on autonomous provinces for ethnic groups eventually transformed into a demand for identity-based federalism. Furthermore, Bhattarai formulated the policy of allying with the parliamentary parties against the monarchy, to eventually create a Constituent Assembly. He bears a large part of the responsibility for the alliance between the Maoists and parliamentary parties in the 2006 Jana Andolan and the eventual election of the Constituent Assembly in 2008. These events have left a lasting imprint upon Nepali politics and society.
Some believe that Bhattarai's grievances with the party primarily have to do with his personal differences with Dahal. That Bhattarai left the party because he could never escape the domination of the party chairman, a far more charismatic leader. It is true that there were ego clashes between the two top leaders. However, it would be too simplistic to attribute his departure from the party to personal differences.
For a long time, Bhattarai has opposed certain aspects of Dahal's strategy. For example, in 2005, he opposed Dahal's plan to form an alliance with then-king Gyanendra. More recently, Bhattarai has been opposed to the Maoists' decision to ally with the Nepali Congress and CPN-UML while abandoning their long-term allies, the Madhesi parties and Janajati groups. This eventually played an important role in his decision to leave the party.
Still, Bhattarai's departure came as a surprise to many, including party insiders. He simply quit the party as a private person, rather than forming a breakaway, as fellow comrades Mohan Baidya and Netra Bikram Chand did before him. By all accounts he will get involved in active politics at some point, given his deep investment in Nepali politics. For the time being, however, it is not clear what path Bhattarai will take. It would also be far too early to be writing about his political legacy.
---