Trouble with waiting
Leaders' strategy to test the waters before engaging with agitated groups could backfire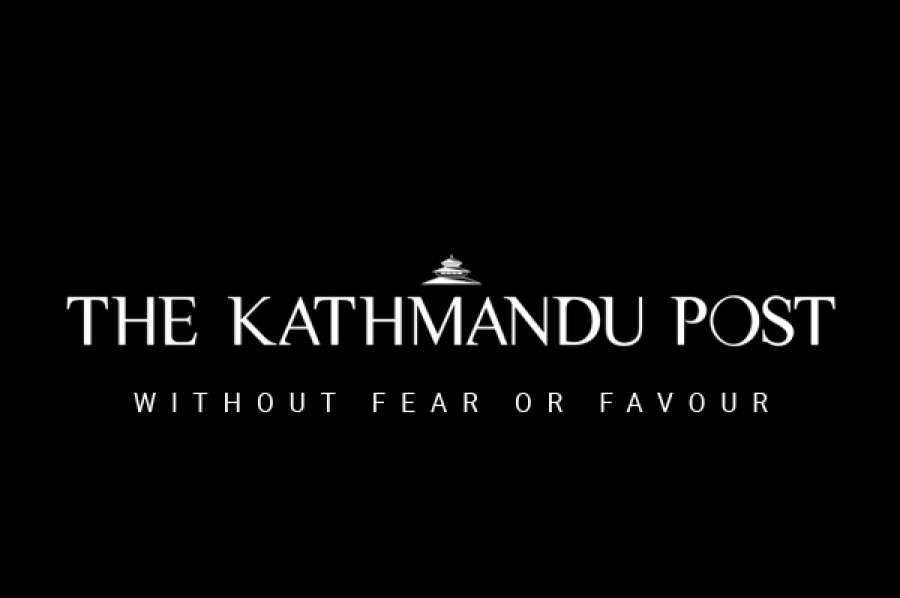 bookmark
Published at : September 7, 2015
Updated at : September 7, 2015 07:48
The three major parties have now agreed on what they apparently hope will become the final text of the constitution. There are a few positive aspects of the draft. For example, even though the parties had earlier thought that they would remove the provision for secularism, they have now decided to retain it.
However, it has many problematic provisions. For example, the parties have decided to amend the constitution in such a way that it makes the citizenship provisions even more discriminatory. This could leave a large number of people within Nepal stateless.
Further, it is puzzling that the parties decided to move ahead with the existing seven-province federal model without even making any serious attempt to reach out and negotiate with the protesting Tharus, Madhesis and Janajati groups. The caveat that a future commission will finalise the boundaries between provinces has not been able to gain the trust of the broader population.
It is likely that protests will increase rather than decrease after this decision, as various constituencies have been angered and humiliated by the decision of the big parties. And there has been an increase in protest in recent weeks. Across Tarai, there are reports that people from villages are going to urban areas to participate in the protests.
In Birgunj, there is widespread anger at the deaths of five people in police firing last week. Just a few days ago, thousands of people gathered and marched in honour of the people who died. There is increased discontent even within the parties that form the coalition that is seeking to pass a constitution as soon as possible. In Saptari, members of the ruling Nepali Congress party have decided to join the protestors. The Madhesi Janadhikar Forum-Loktantrik led by Bijay Gacchhadar has decided to walk out of the Constituent Assembly process altogether. Gacchhadar's presence in the constitutional process was important as he was the sole representative of the Tharus' and Madhesis' voice. With his departure, there is now a situation where every single person involved directly in the constitution-drafting process is only from certain castes. This will undermine the legitimacy of the new constitution among the broader sections of the population.
The top political leaders might be testing the waters, waiting to see if the protests will increase further or dissipate, before they decide to engage with the agitating groups. This is an old strategy that the government has adopted numerous times when faced with opposition. However, there is a danger that this strategy may backfire. It may make protestors even more enraged than they already are, and make them less amenable to negotiations in the future.
The top political leaders should recognise that if they treat the opposition groups with dignity and respect, this will be reciprocated and a negotiated settlement will become possible. If not, the current stalemate and unrest will likely continue and even spike up.
---