EVENTS: September 16 to 22, 2023
The Post brings you a lowdown of some of the major events this happening week.

Photo: Courtesy of Bookwishes Club
bookmark
Published at : September 16, 2023
Updated at : September 18, 2023 13:10
Himalaya Music Festival by Kutumba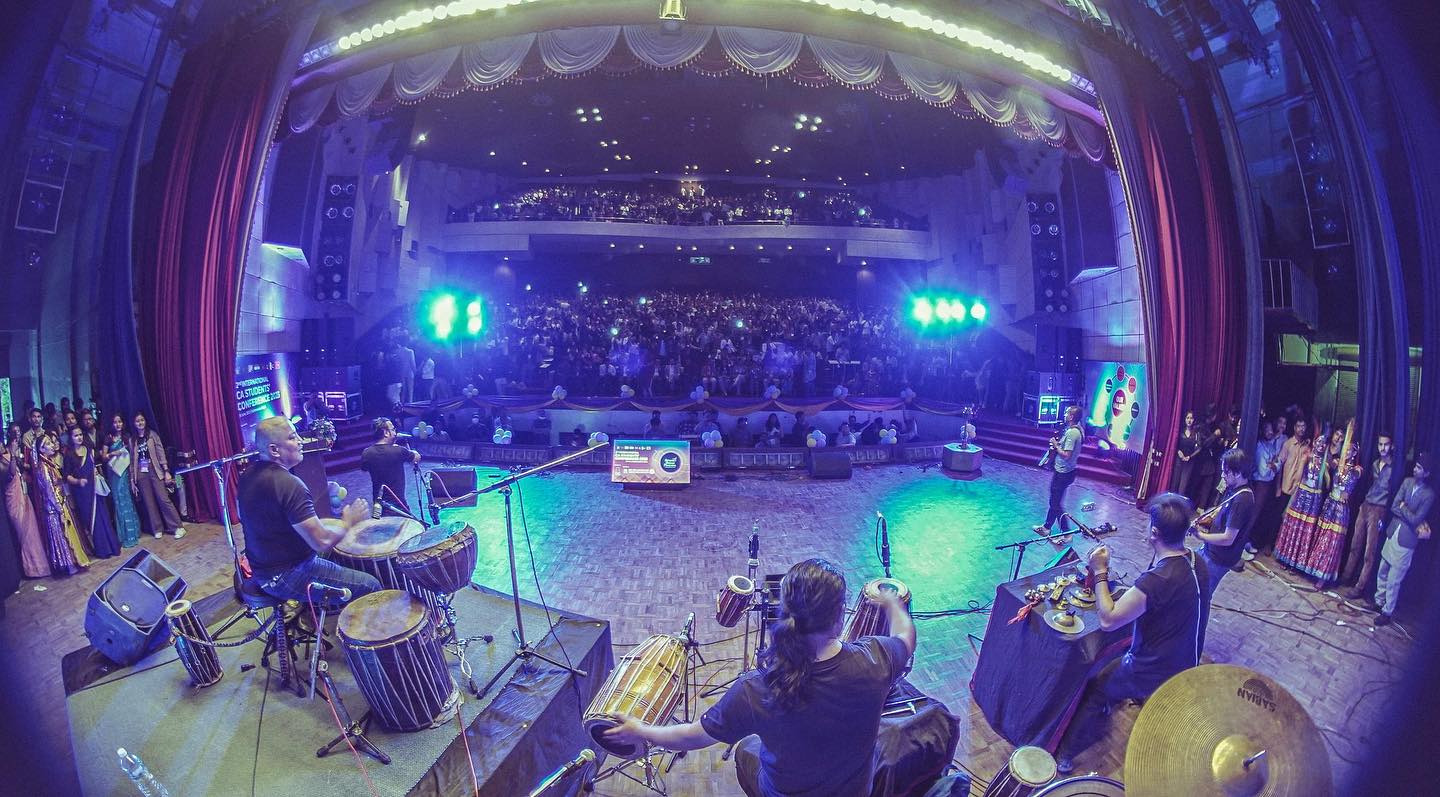 Photo: Courtesy of Kutumba
The Himalaya Music Festival is an annual gathering dedicated to amplifying the message of climate change awareness and advocating for environmental sustainability, all through the medium of music. The festival will bring together musicians, artists, environmentalists, and communities.
Where: Hotel Himalaya, Kupondole, Lalitpur
When: September 16
Time: 12:00 pm onwards
Tickets: Rs1000
Sharing Session: Suicide Prevention Awareness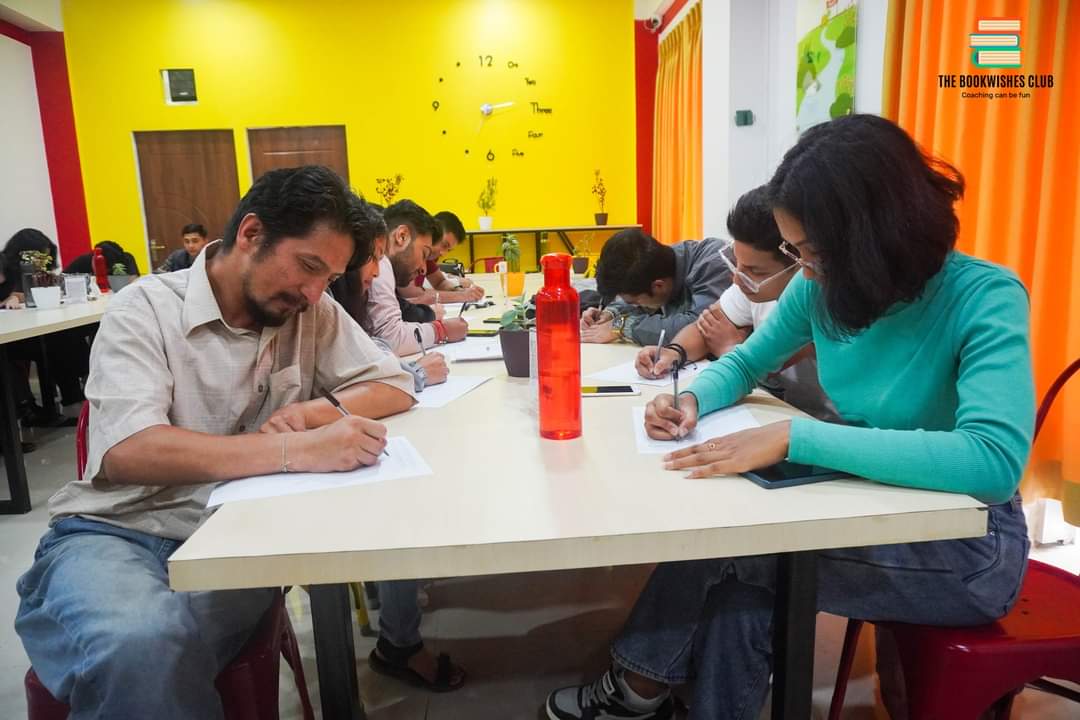 Photo: Courtesy of Bookwishes Club
The suicide prevention sharing session held by the Bookwishes Club will involve discussions on mental health and story-sharing sessions from the participants. There will also be an interaction session and slide presentations on the topic.
Where: Self Development Center, Mahalakshmisthan, Lalitpur
When: September 16
Time: 11:00 am to 2:00 pm
Entry: Free
Hyderabadi Food Festival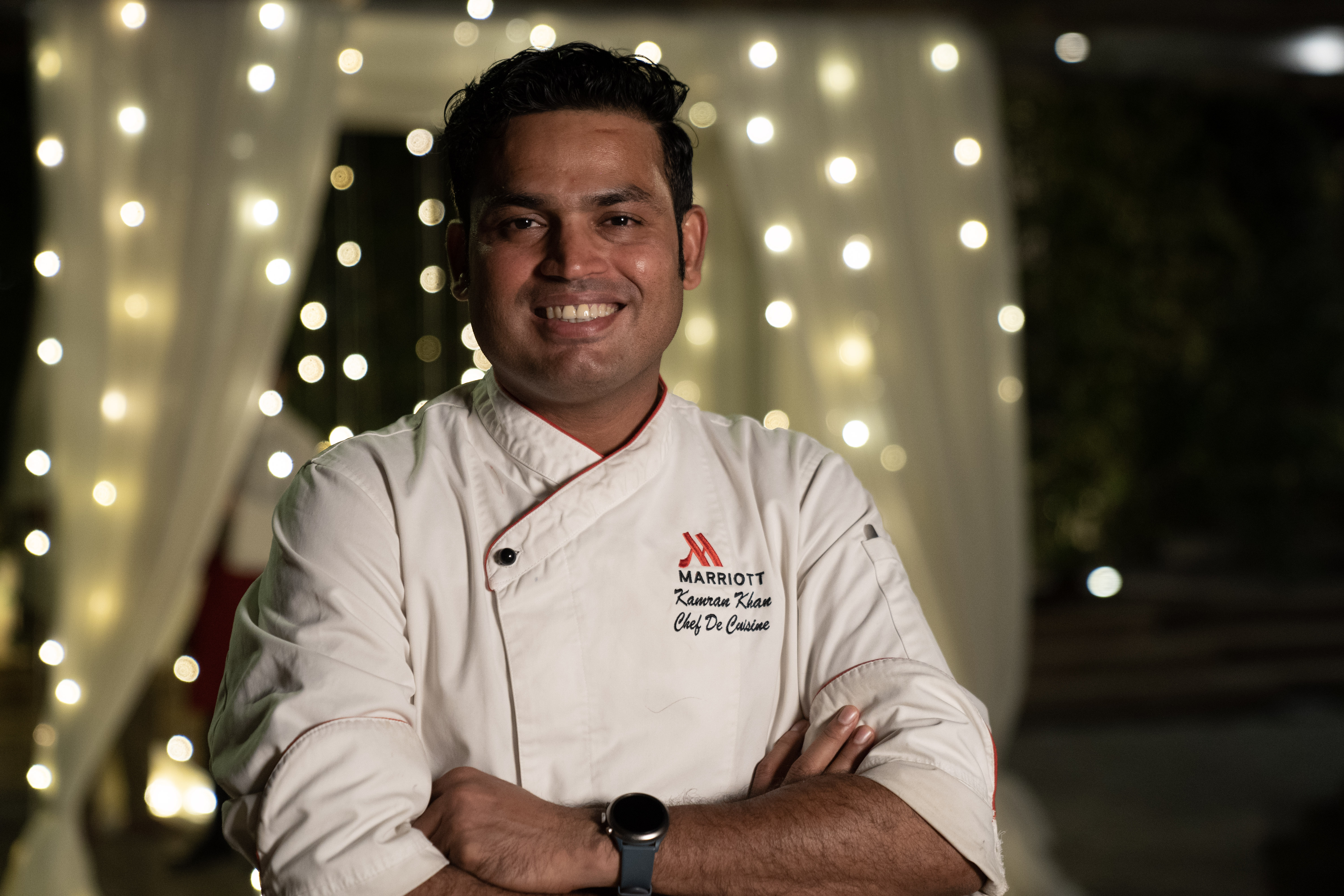 Photo: Courtesy of Fairfield by Marriott Kathmandu
The in-house chef at The Marriott Hyderabad, Kamran Khan, is collaborating with The Marriott Kathmandu for a Hyderabadi feast featuring dishes like Sub Nizami Handi, Bidri Haas Haleem, and Hyderabadi Biryani, among others.
Where: Marriott Kathmandu, Naxal, Kathmandu
When: September 15 to 24
Time: 6:30 pm to 10:00 pm
Price: Rs4,200
Peace Lantern Lighting Ceremony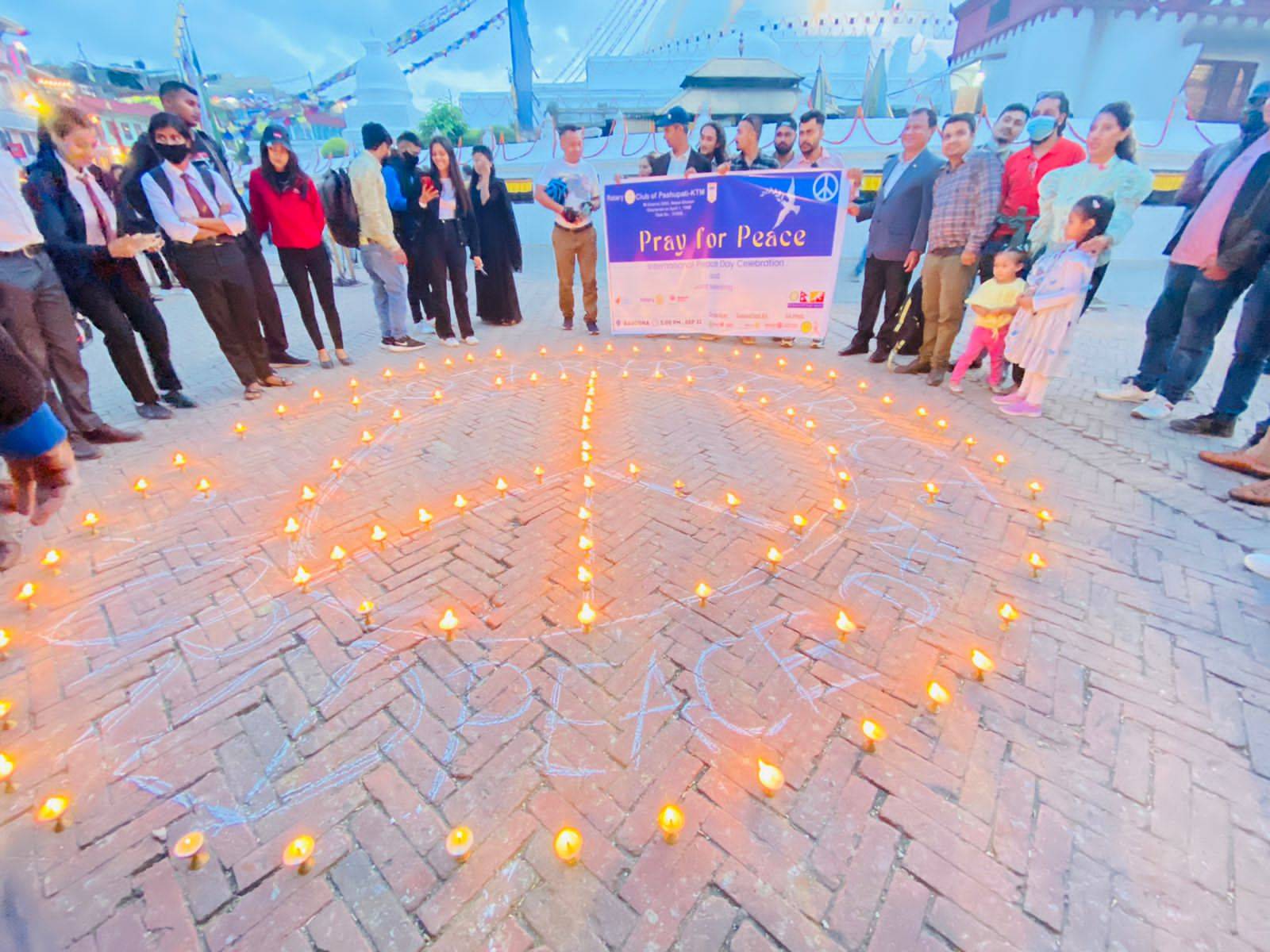 Photo: Courtesy of Rotaract Club of Pashupati-Kathmandu/Facebook
To celebrate International Peace Day, the Rotaract Club of Pashupati-Kathmandu is organising a Peace Lantern Lighting Ceremony this Thursday. On the theme 'Brighten The World', the organisers hope to unite people under the open sky to light peace lanterns, symbolising collective hope for a peaceful world.

Where: Dasharath Stadium, Kathmandu
When: September 21
Time: 5:00 pm onwards
Entry: Free
---