My podcast picks: Archana Thapa
Thapa is the founder of the publishing house Akshar Creations. She has also authored four books, including 'Kathputala' and 'Smriti Kathama Sattwa'.

Manushree Mahat/TKP
bookmark
Published at : September 12, 2023
Updated at : September 13, 2023 07:42
The Feminist Book Club podcast explores literature and its connection to social justice and societal issues by examining how these themes are depicted in both new and old books.
As a publisher and writer, I see podcasts as an easy way to consume information on various things and keep up with the happenings of the wider publishing industry. This one has been particularly helpful in enhancing my reading and writing journey.
Lost Culture Living Legacies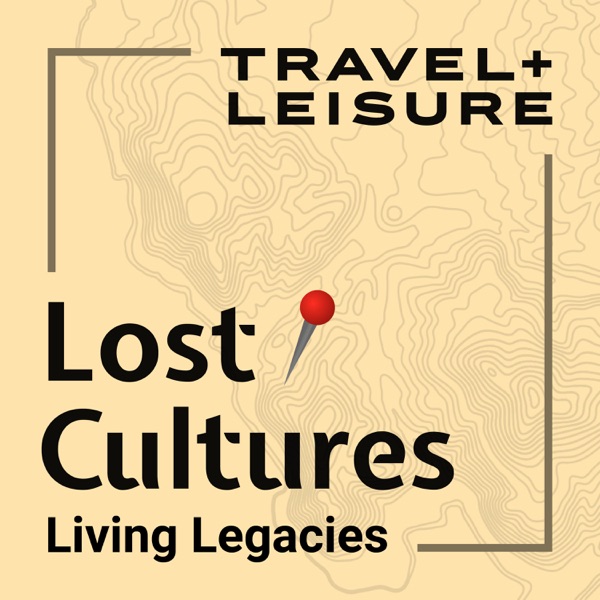 One of my favourite podcasts of all time, Lost Culture Living Legacies, is a beautiful exploration of world history and cultures. The hosts dig deep into specific destinations by exploring their past, evolution and cultural significance through conversations with experts, including artists and locals.
Thanks to this podcast, when I travel to a new place, I no longer see it solely as a tourist. Each destination holds a rich history and a compelling story waiting to be discovered. I turn to this podcast with great enthusiasm to learn more about the places I visit.
A Taste of the Past
Hosted by Linda Pelaccio, A Taste of the Past is an interesting exploration of the cultural significance of food. This podcast has made me think about food in a different light. Discovering how everyday ingredients like salt and milk became such widely used items has been absolutely fascinating.
Unlocking Us
I started listening to Unlocking Us during the pandemic. This podcast, hosted by Brené Brown, dives into the world of human emotions and psychology, which intrigued me greatly. I have thoroughly enjoyed learning about human experiences and the emotions that influence us through it.
Bechdel Cast
Listening to Bechdel Cast is my way of including a lighthearted, comedic podcast in my everyday playlist. Although their comedy is highly embedded in Western culture, making some jokes hard to get, the hosts'—Caitlin Durante and Jamie Loftus—way of presenting the show keeps me coming back.
The podcast primarily discusses movies, and the hosts dissect every aspect—from its history and cast to direction, production, writing, and more.
---