EVENTS: September 9 to 15, 2023
The Post brings you a lowdown of some of the major events this happening week.

Photo: Courtesy of Mike Shah
bookmark
Published at : September 8, 2023
Updated at : September 8, 2023 20:12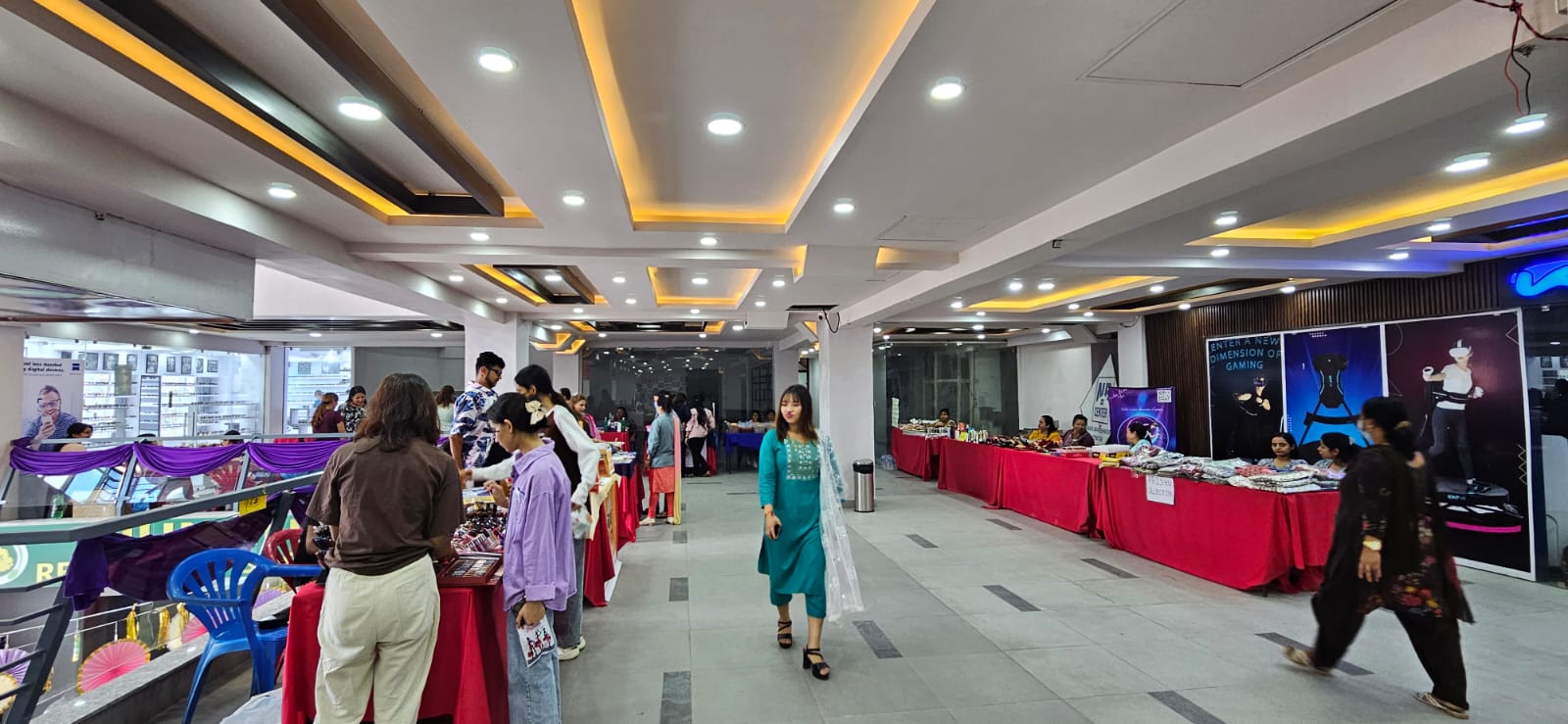 Photo: Courtesy of Naya Baneshwar Center
Naya Baneshwar Shopping Centre is organising a special Teej market, spanning three days and featuring over 20 stalls. Shoppers can peruse the stalls, enjoy great food and dance to the festive music during their visit. Additionally, visitors can also enjoy live music on the opening day,
Where: Naya Baneshwar Center, New Baneshwar, Kathmandu
When: Till September 10
Time: 10:00 am to 6:00 pm
Entry: Free
Miss Universe Nepal 2023 Grand Finale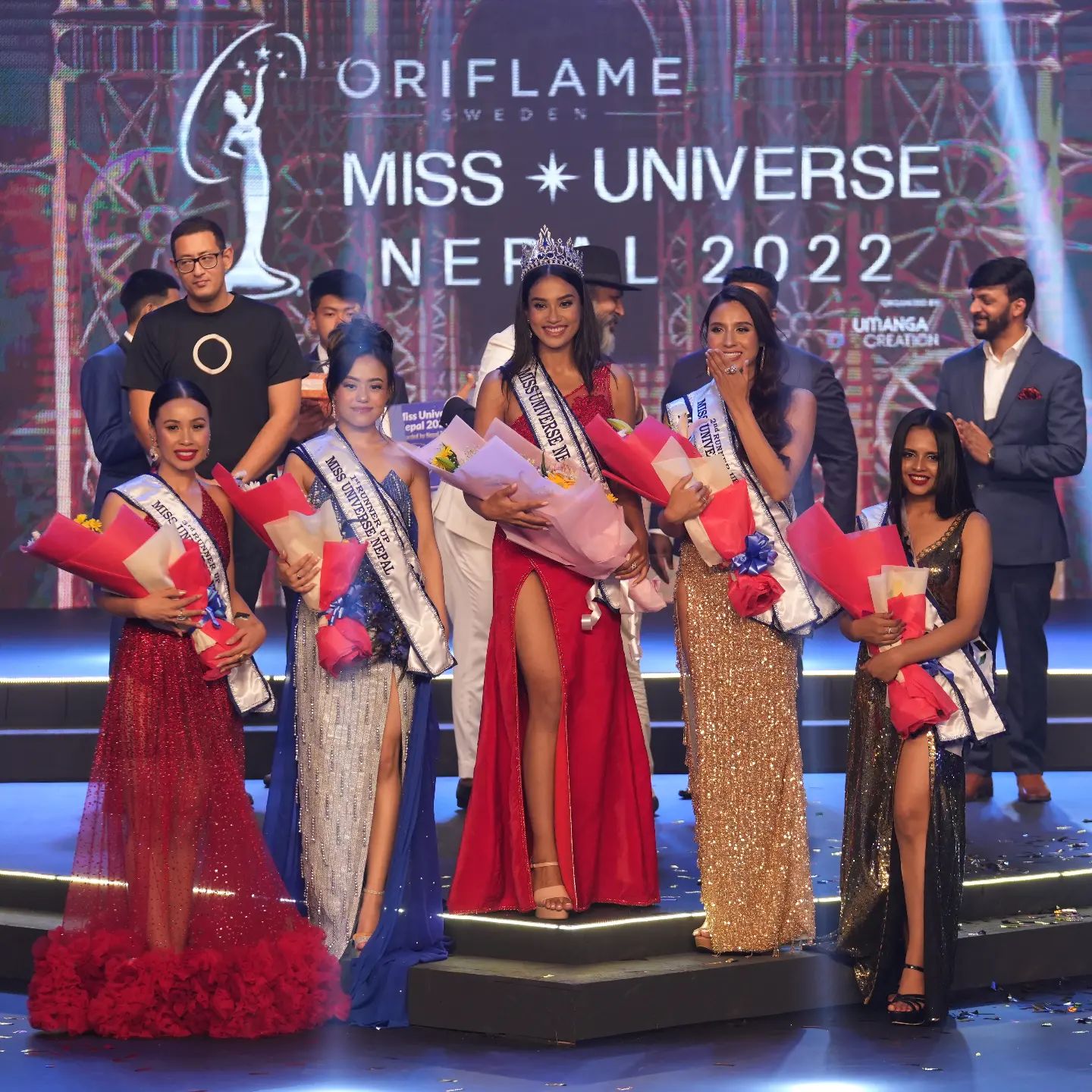 Photo: Courtesy of Mike Shah
The highly anticipated grand finale of Miss Universe Nepal 2023 is happening today. Performances from the band Kutumba and singer Trishala Gurung are among the many highlights of the event.
Where: Godawari Conference Hall, Godawari, Lalitpur
When: September 9
Time: 3:00 pm onwards
Tickets: Ranging from Rs2,000 to Rs5,000
Ellipses Exhibition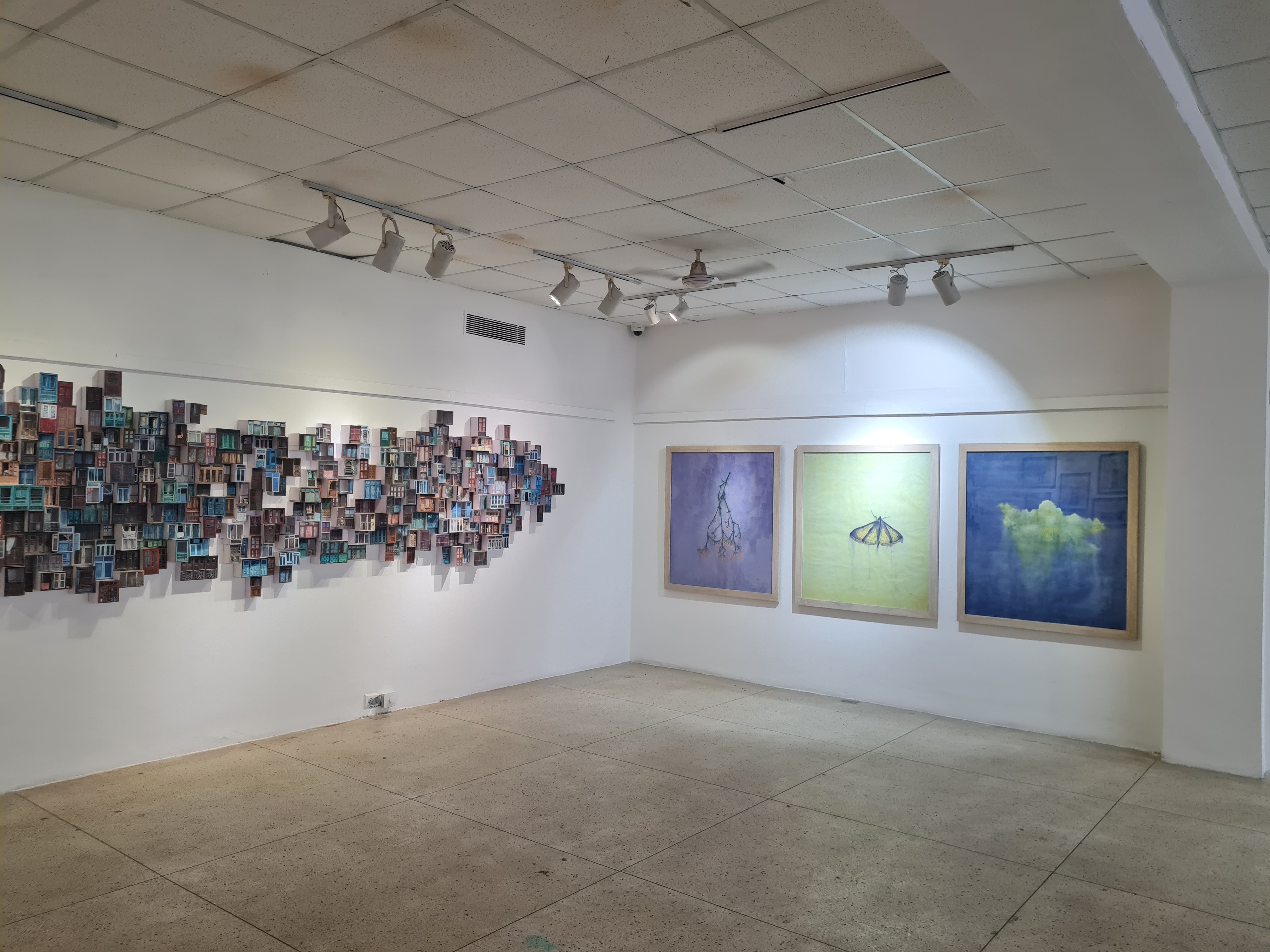 Photo: Courtesy of Sambridhi Ratan Shakya
Twenty-three 4th students from Kathmandu University School of Arts' department of fine arts are exhibiting their final projects at the Nepal Art Council. The exhibition was inaugurated by Kathmandu's Deputy Mayor, Sunita Dangol, on Friday.
Where: Nepal Art Council, Babar Mahal, Kathmandu
When: Till September 13
Time: 11:00 am to 6:00 pm
Entry: Free
Travel and Paint Art Workshop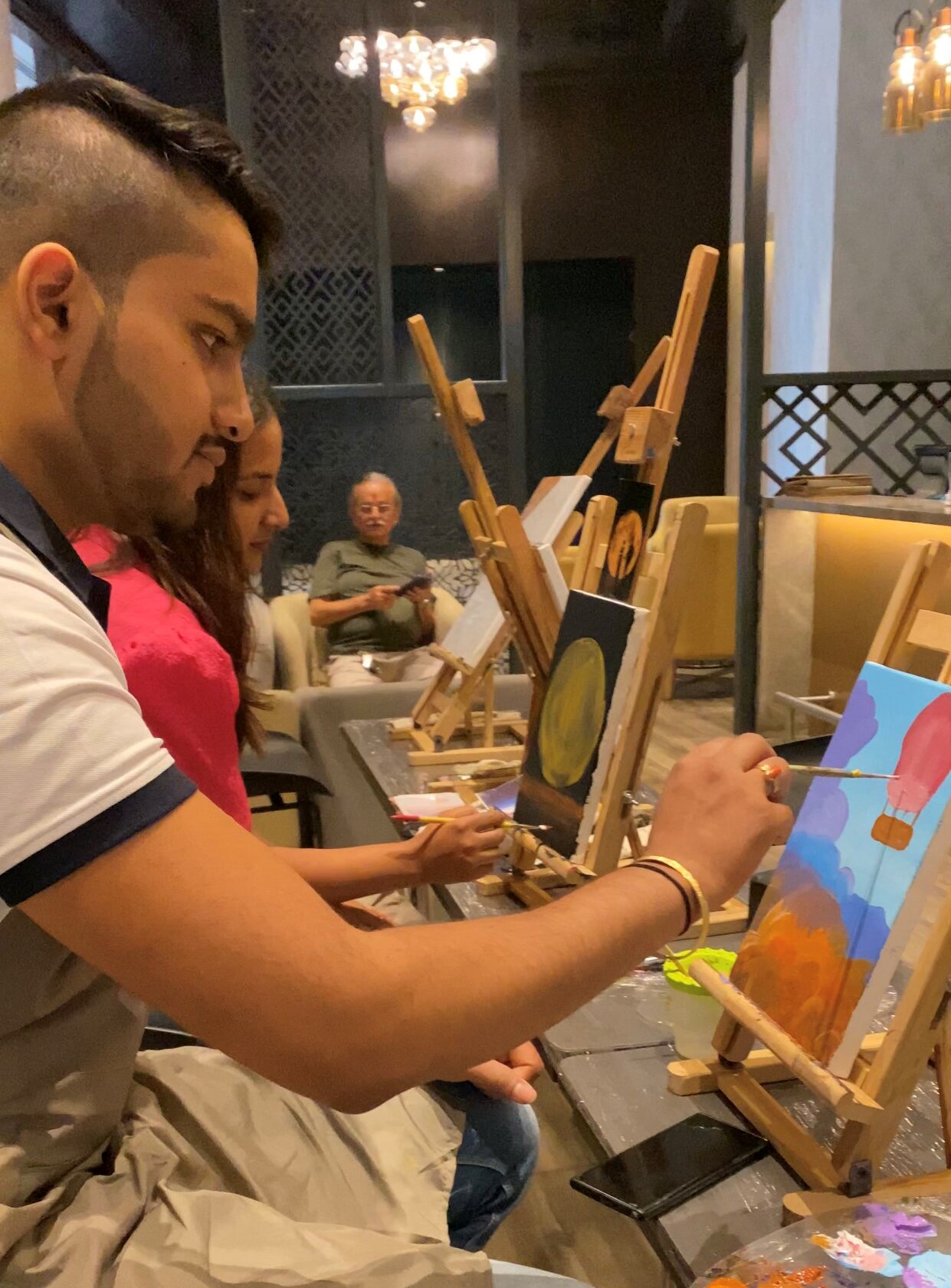 Photo: Courtesy of Hyatt Place Kathmandu
Travel and Paint is holding an art workshop at Hyatt Place that is open to all. Art enthusiasts of all levels—from beginners to experts—can join the workshop. The materials will be provided (the organisers will charge some fee for them), and the artists can take their work back home.
Where: Hyatt Place, Tahachal, Kathmandu
When: September 9
Time: 11:00 am to 4:00 pm
Entry: Free
---