Power talks
A robust distribution network is necessary to raise household electricity consumption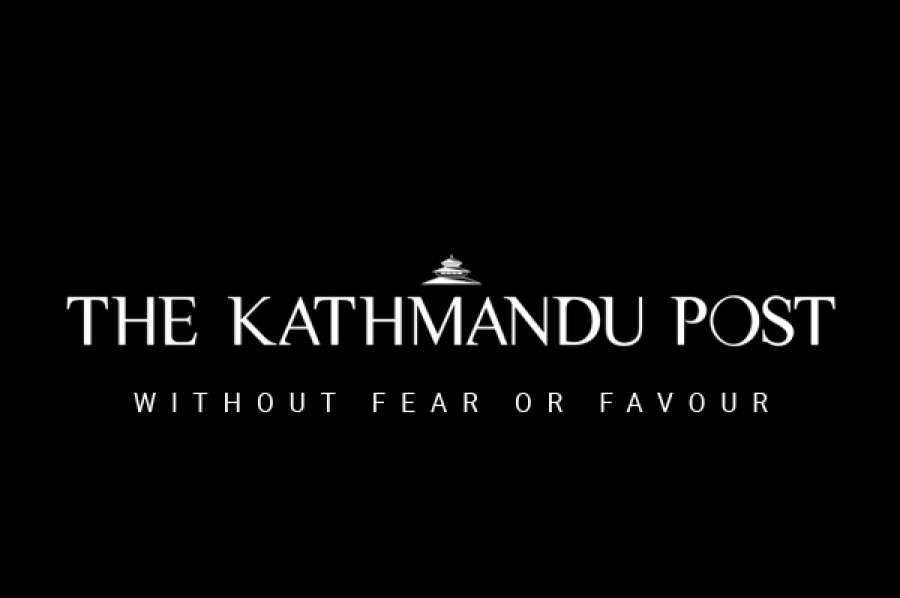 bookmark
Published at : March 21, 2017
Updated at : March 21, 2017 08:23
The government has been harping on about frugal electricity usage. But it will very soon start calling on people to do just the opposite and consume more power. A shift in consumption behaviour will be sought as Nepal will add another 1,200 MW of electricity to the national grid in the next three years, raising the country's power generation capacity to over 2,000 MW.
Hydroelectric projects being built by the state-owned Nepal Electricity Authority is expected to generate around 800 MW of energy in the next three years. Private developers of hydroelectric projects are also likely to contribute around 400 MW to the country's electricity stock by that time.
If energy output expands as planned, the country will see a power surplus during the wet season after three years. To prevent wastage, the government will have no option but to urge households to increase their power consumption, as the pace of industrialisation is not expected to accelerate within the next three years.
Increasing household electricity consumption, however, requires the country to build a robust distribution network. In other words, the cables, transformers and other devices that transport electricity to houses should be able to withstand the increased load.
Until a few years ago, energy sector development in Nepal was considered equivalent to constructing as many hydroelectric projects as possible. Soon, the government felt the shortage of transmission lines to distribute electricity generated by these projects. This problem has been resolved to a large extent, as the government has framed policies to link different river basins—whose hydro potential can be harnessed—with transmission lines.
Now, the need to expand the distribution network has dawned upon the government.
The distribution system in the Kathmandu Valley, for instance, cannot support transmission of over 400 MW of electricity. The delay in expanding the network has also prevented the government from eliminating power cuts in certain areas of Chitwan and Bhairahawa. Moreover, 40 percent of the households in the country do not have electricity connection, which further validates the need to rapidly expand the distribution network.
The electricity distribution network in the country expanded by less than 1 percent to 123,976.8km in the last fiscal year, according to the government's Economic Survey. If the
distribution network expands at this pace, the consumption of surplus electricity will remain a pipe dream.
---