Education budget fails to match government's lofty goals
The budget allocated to education and technology does not match the lofty goals set by the government.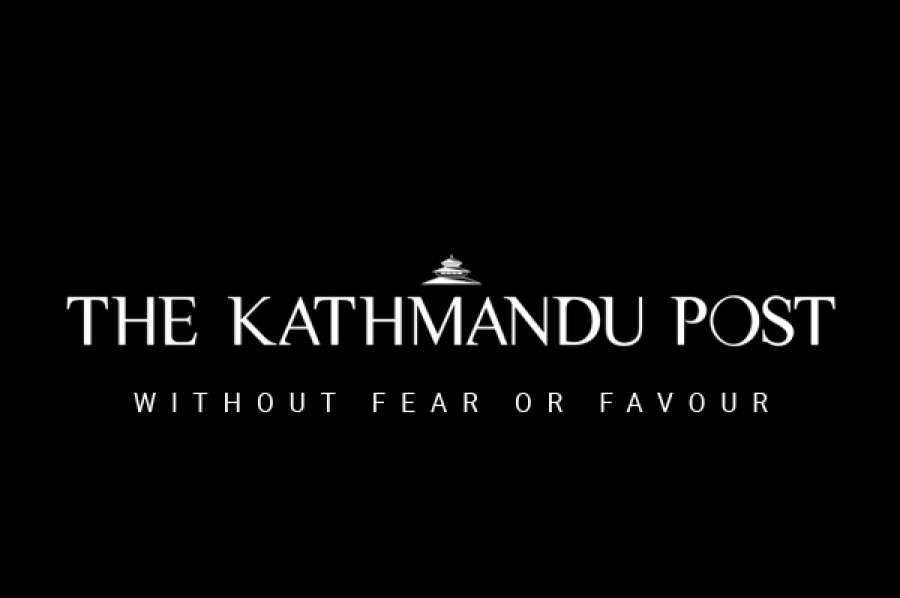 bookmark
Published at : May 30, 2018
Updated at : May 30, 2018 08:13
Kathmandu
The budget allocated to education and technology does not match the lofty goals set by the government.
Compulsory and free school education, free basic healthcare facilities are fundamental rights of the citizens. These have to be implemented from September 19 this year. The constitution stipulates that the fundamental rights of the citizen should be implemented within three years of its promulgation on September 20, 2015. Considering this goal, allocation to educational sector could have been better.
The educational sector, as in the past, has drawn the highest budget, but with negligible increment. The Ministry of Education and Ministry of Science and Technology, which were separate ministries last year, were allocated 10.08 percent of the total budget in last the fiscal. However, this time around, the Ministry of Education, Science and Technology has received 10.19 percent of the total budget (Rs1.31 trillion) to Rs 134.5 billion. It is an international practice to allocate 20 percent of the national budget to the educational sector and Nepal has made commitment to such practice.
The government has set a target of establishing one technical school in each local government, attain the goal of free and compulsory school education gradually, access high-speed Internet in every public school and attain total literacy in two years. It also has announced to provide mid-day meals to the schoolchildren in five districts with the lowest Human Development Index and set up at least one medical college in each province. It has also promised a loan up to Rs700,000 against academic certificates.
For healthcare, the government has allocated Rs 56.41 billion, up from around Rs 32 billion in the last fiscal.
Providing free basic health services to all the citizens and setting up health centres with at least one doctor in each local government is the target the government has set through the budget. It also aims to expand the health insurance programme across the nation and provide free essential medicine.
---