Worry over lack of coordination as state and local governments gear up for budget
Local government representatives say more discussions required to avoid duplication of projects and resources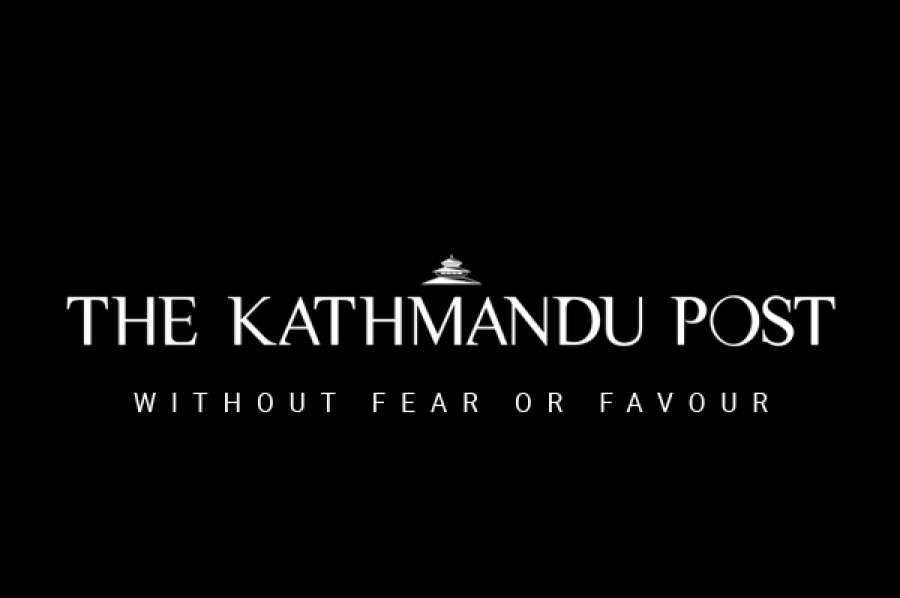 bookmark
Published at : June 5, 2019
Updated at : June 5, 2019 14:45
Kathmandu
Suda-Chaukatthi-Siddha Sarovar, a road in Bedkot Municipality in Kanchanpur district, received budget from local, provincial and federal governments in the fiscal year 2018-19.
"We allocated Rs10 million for this road. The federal and provincial governments also allocated funds for the same project," said Bedkot Mayor Ashok Kumar Chand.
Budget allocation from all three layers of government for the 25km road indicates but one thing—a lack of coordination among the three tiers of government.
Duplication of project and budget could be a recurring incident as the provincial and local governments are gearing up for their own budgets after the federal government presented the national financial outlay on May 29.
As per the Intergovernmental Fiscal Arrangement Act, the provincial governments should present their budget by June 16 and local government should present their own budget by June 25.
"Distance is growing between local and provincial governments, as the provincial governments hardly consult local governments on projects to be built by provincial governments," said Chand.
However, provincial authorities have a different take on the issue.
They say it is the responsibility of local governments to avoid duplication of projects and budget since local governments present their budget after provincial governments.
"But there is no constitutional authority with us to dictate the local governments regarding where they should allocate their budget. So if they want to avoid duplication, they can, but only after going through the provincial budget," said Sudurpaschim Minister for Economic Affairs and Planning Jhapat Bohora.
However, local governments say various problems arise when provincial governments prepare the budget without taking inputs from the local governments.
In the fiscal year 2018-19, according to local government representatives, the provincial government picked the projects recommended by lawmakers rather than the ones that local governments had prioritised, thus inviting duplication and budget allocation for unproductive projects.
"If provincial governments were to select the projects proposed by local governments, implementation of projects would become easier," said Ashok Kumar Byanju Shrestha, president of Municipal Association of Nepal, a grouping of the municipalities.
According to him, the provincial governments can allocate budget to the projects selected by local governments for which they cannot generate enough resources such as integrated urban development plan and other large infrastructure projects.
Local governments blame provincial lawmakers for picking projects "for personal benefits" without looking at the priority projects endorsed by municipal assemblies or village assemblies.
"For example, the Province 3 government allocated a budget for a road project connecting Dhulikhel and Panchkhal to serve the interest of a lawmaker. This will not benefit people. However, certain people are definitely going to benefit, as it could increase the value of the land plots near the road," said Shrestha.
Mayor Chand also raised similar concerns.
He said the Sudurpaschim Provincial government black-topped a road having just two-metre width, even though it does not fall under the jurisdiction of the provincial government.
"Hajara-Mauliya Road at Bedkot Municipality has just a two-metre width as per its map, but the provincial government was involved in black-topping this project. Even for the municipality to black-top a road, its width must be at least six metres," he said.
There has been a relatively better coordination between provincial and local governments as they are preparing the budget for the next fiscal year, officials say.
"Provincial lawmakers are discussing with the local governments more this year," said Shrestha, who is also the mayor of Dhulikhel Municipality.
The Province 3 government has also called a meeting with the local governments on June 9-10 to discuss the upcoming budget.
According to Minister Bohora, his government also held discussions with 28 local governments last week.
"We don't introduce budget by asking local governments, but we can certainly take suggestions from them," said Bohora.
---
---