Dentists commit to stopping mercury use in dental fillings
Dentists across the country have agreed to stop using mercury, a highly toxic heavy metal, for dental filling, in a step towards ensuring mercury-free dentistry.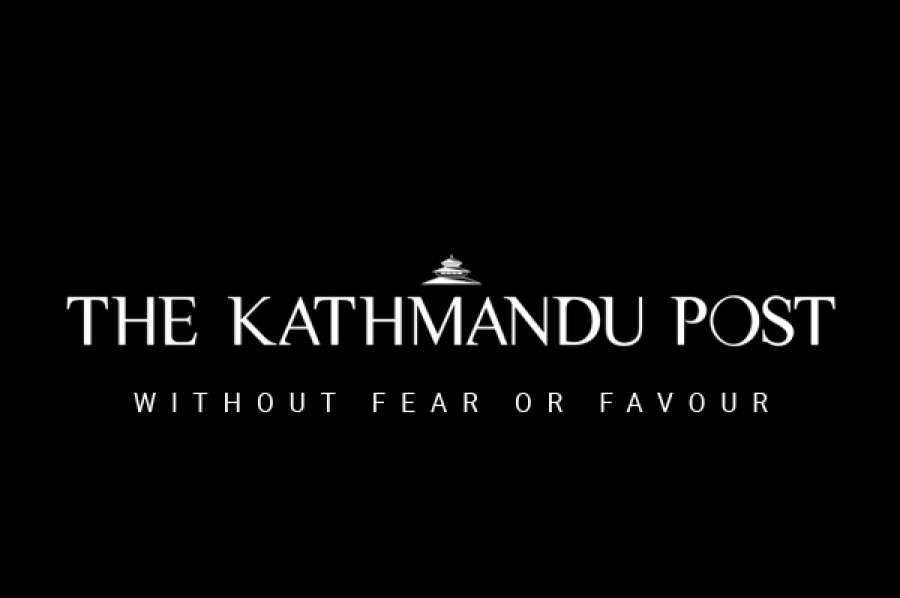 bookmark
Published at : March 4, 2019
Updated at : March 4, 2019 07:54
Kathmandu
Dentists across the country have agreed to stop using mercury, a highly toxic heavy metal, for dental filling, in a step towards ensuring mercury-free dentistry.
Nepal Dental Association (NDA)—the umbrella organisation of dental surgeons in the country—together with other professional associations and non-governmental organisations working for making the health sector and environment mercury-free, has made a declaration to pursue mercury-free dentistry to protect public from its harmful effects.
As per the declaration made on Saturday, the mercury dental amalgam should not be used for dental treatment of deciduous teeth of children under 15 years and of pregnant or breastfeeding women.
The dentists and other stakeholders have also agreed that for all other age groups, the mercury dental amalgam would not be taken as the first choice for dental restoration, except when deemed strictly necessary by the dental practitioners based on the specific needs of the patient, stated the declaration.
Use of dental amalgam, which is described as a dental filling for plugging cavities caused by tooth decay, is a mixture of metals, consisting 50 percent mercury and a powdered alloy composed of silver, tin and copper.
Fillings made with amalgam also are known as 'silver fillings'.
Mercury has for long and widely been used in the country as dental filling. The toxic metal has been in use for as long as 150 years around the world. Many developed countries like Norway and Sweden have already phased out dental amalgam while others are in the process of discarding it.
Calling it a progressive movement in line with different national, regional and international dental federations as well as commitments of several other countries and dental societies for mercury-free environment and public health, Dr Pravindra Adhikari, president of the dental association, said stakeholders will be highly committed to its effective implementation.
"The Nepal Dental Association and other stakeholders have made the declaration in keeping up with different professional associations, national, regional and global initiatives including the UN Minamata Convention on Mercury taken towards Mercury Free Dentistry," he said.
According to the United Nations Environment Programme (UNEP), the use of mercury in cavity fillings accounts for nearly 10 percent of global mercury consumption, making the dentistry sector among the largest users of mercury in the world.
UNEP estimates the global consumption of toxic mercury at between 300-400 metric tons per year.
Inaugurating the Mid-year Dental Conference 2019 with declaration and endorsement session on Mercury Free Dentistry, Dr Surendra Kumar Yadav, state minister for health and population, stressed the need for adopting mercury-free dentistry by shifting to safe dental restoration from hazardous dental amalgam.
"The government is committed to making health care services and dentistry mercury-free in its National Health Policy," said the minister.
Nepal's first ever inventory, released in January, which had measured the country's total mercury emissions, recorded that nearly 114 kgs of mercury was used by dentists in the country for dental filling. The inventory, which estimated that 6,790 kgs of mercury was released into the air in the fiscal year 2016-2017, said that an additional 28.5 kgs of mercury was released from dental colleges during academic exercises.
Besides, various studies conducted in the past have also revealed massive consumption of mercury in various sectors of the country.
In March 2013, the Health Ministry imposed a ban on import, purchase and use of mercury-based equipment in order to make health care services safe. But the secretary-level decision failed to make any impact as the use of mercury continued for dental filling.
A mercury bio-monitoring study, conducted by the Centre for Public Health and Environmental Development (CEPHED), had detected high levels of mercury exposure in 50 Nepali dentists and dental assistants.
Exposure to mercury can have adverse impact on human health such as memory loss, anxiety, hormonal disorder and mood swings.
"This decision will enormously contribute to fulfilling the national obligation of reduction in use and release of mercury under Minamata Convention on Mercury that came into effect globally on August 26, 2017," said Ram Charitra Sah, executive director and an environment scientist at CEPHED. "We are hopeful of eliminating mercury dental amalgam use not only for children, pregnant and breastfeeding women but also among the general public and future generations."
---
---