Nurses begin service boycott across country to protest their 'exploitation'
Nurses across the country have begun boycotting the services to end "labour abuse" against them.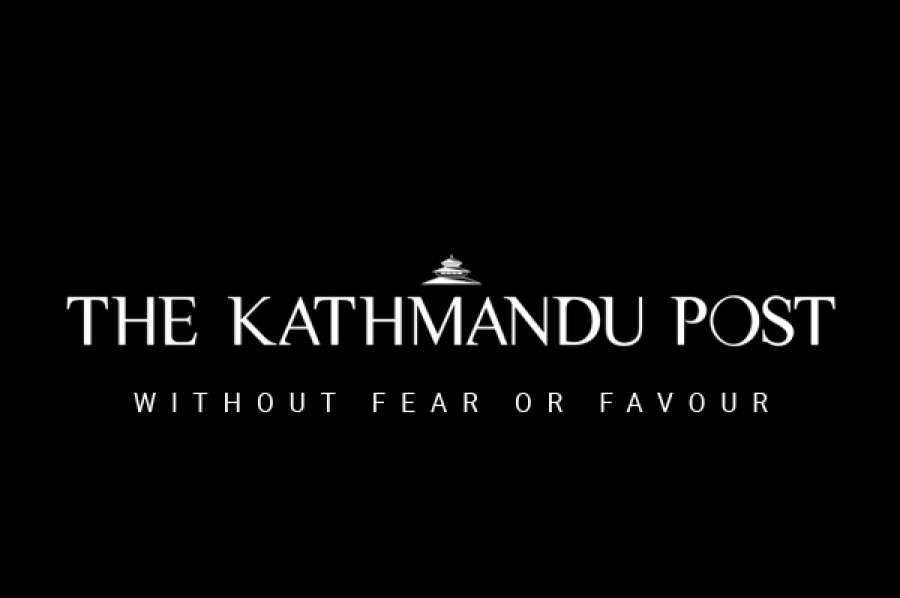 bookmark
Published at : January 17, 2018
Updated at : January 17, 2018 08:09
Kathmandu
Nurses across the country have begun boycotting the services to end "labour abuse" against them.
The protest that began demanding reinstatement of the nurses who were fired from Human Organ Transplant Centre (HOTC) has morphed into an agitation against the unequal payment and sheer labour abuse that they face in health facilities.
Under the leadership of Nepal Nursing Association putting forth an 11-point demand, nurses have started boycotting services for three hours each day across the country.
However, the NNA has warned that they will soon stop their work in hospital and other health facilities if their demands are not met.
"We had resorted to peaceful protest for long. However, the systematic bias and violation of our rights has forced to leave the services," said Ganga Thapa, Acting President of NNA. "If concerned authorities turn deaf ear, we will be forced to boycott all services including emergency."
The nurses have warned of not attending work indefinitely and staging a sit-in outside of the Health Ministry unless their demands are met within three days.
Their demands including ending volunteerism, adjusting work hours and seeking uniform salary of the nurses among others.
The protest began after three nurses were recently laid off from the HOTC, Bhaktapur. Prajina Jati, Sajana Deula and Sapana Deula were given marching orders on November 27 by the ministry, without giving proper reason. The nurses claim that the hospital decided to fire them in order to hire nurses close to the hospital administration.
Officials at MoH said they will soon hold meetings with the agitating nurses and address their legitimate demands. Dr Pushpa Chaudhary, Secretary of MoH claimed that they are holding official meetings to address their concerns.
"We hope to convince the agitating party soon," said Dr Chaudhary. Dr Chaudhary however did not comment on the layoff of the nurses stating that the entire process is being looked by another unit which is yet to submit its report.
Apart from the agitation inside big government hospitals inside Kathmandu including Tribhuvan University Teaching Hospital, nurses from regional hospital of the government too have begun the protest. The Mid Western Regional Hospital, Surkhet witnessed the protest of the nurses on Tuesday where they boycotted their work for over an hour.
Even in the past, NAN had been drawing attention of MoH on voluntary nurses who are being exploited by big private hospitals inside the country.
Nurses have asserted that 'forced volunteerism' is a way to exploit their devotion to academics and learning, and their commitment to the nursing field. The NAN has demanded that entry-level salary of Rs 18,000 for nurses who have completed their bachelor's degrees.
---