Chand Maoists' first conclave from 'Feb 12-21'
The Netra Bikram Chand-led CPN Maoist will hold its first general convention from February 12 to 21, the party announced on Wednesday.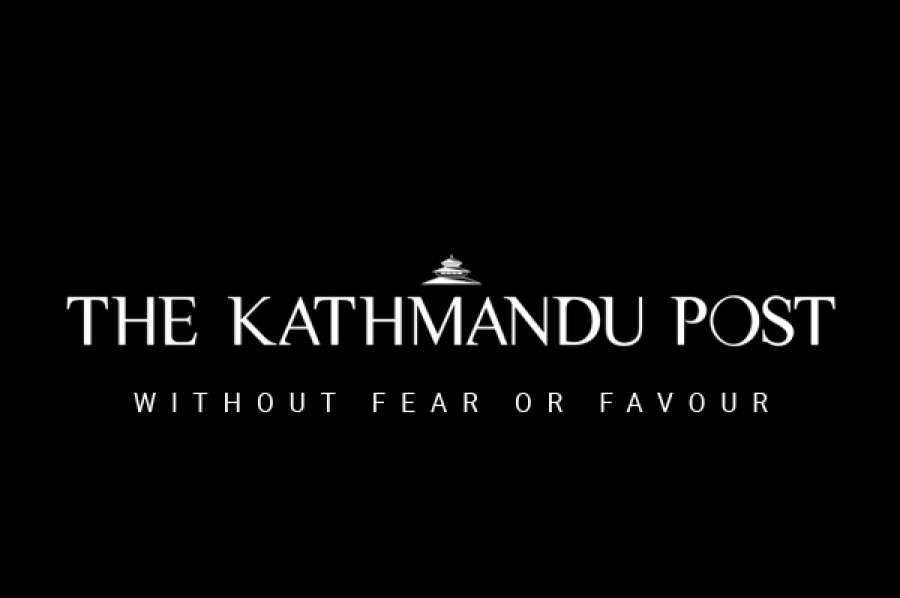 bookmark
Published at : February 9, 2017
Updated at : February 9, 2017 10:36
Kathmandu
The Netra Bikram Chand-led CPN Maoist will hold its first general convention from February 12 to 21, the party announced on Wednesday.
The general convention, which is scheduled to be inaugurated in Kathmandu and concluded in Rolpa, is expected to devise strategies to take a decade-long 'people's war' to a logical conclusion through what it calls "unified rebellion".
The 'unified rebellion', which was endorsed as the party's official line by the first national gathering held in January 2015 in Dang, talks about superseding the parliamentary supremacy with "people's government" through armed insurgency with the support of rural peasants and urban working class.
The central idea is somewhat similar to CPN-Maoist Chairman Mohan Baidya's ideological line of new people's revolution which Chand supported until he announced his own party calling Baidya "incapable" of leading a party and taking the class struggle forward in November 2014.
Though the party has been carrying out political activities in "semi-underground" manner and set up paramilitary structure at the local level, it has not yet resorted to armed activities.
"We spend more than two years in expanding our base, setting up party structure and forming local bodies and at the same time launching jihad against corrupt politicians, government officials and other antinational elements. The time is ripe for a revolt and the general convention will shape the party's future course toward that direction," said a CPN Maoist leader.
Though it is technically the first plenum being held after the party came into existence, the party has highlighted it as eighth general convention, signalling that it is the continuation of general convention of the wartime Maoist.
Chand's vision of Unified Rebellion, available in form of book, describes the current struggle as continuation of people's war itself. Baidya, on the other hand, thinks the people's war has come to an end and stress on launching fresh revolt on foundation of that war.
In a circular to party leaders and cadres ahead of convention, party chairman Chand has urged to strongly resist measures taken by the government and security agencies against the party and its activities.
In a statement, Chand has alleged Home Minister Bimalendra Nidhi of mobilising security forces specially targeting the party, its leaders and their activities.
"The party is in frontline of struggle for national integrity, national independence, people's rights and people's access to facilities and fighting against corruption, black marketeering, smuggling, hoarding and anarchism," reads the statement.
---