'Nepal, China all-weather friends'
Reaffirming Nepal's unwavering commitment to one-China policy, leaders of political parties have stress on the need to have a closer look at its northern neighbour.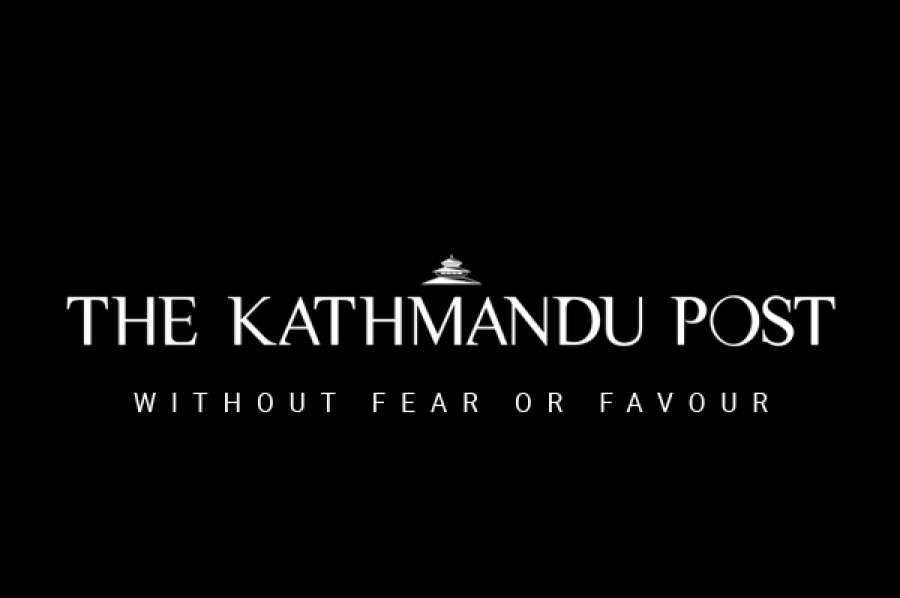 bookmark
Published at : January 18, 2017
Updated at : January 18, 2017 15:38
Kathmandu
Reaffirming Nepal's unwavering commitment to one-China policy, leaders of political parties have stress on the need to have a closer look at its northern neighbour.
Leaders of CPN-UNL, Rastriya Prajatantra Party, and Nepali Congress made such remarks at the China-Nepal Think Tank Conference which began in the Capital on Tuesday.
The two-day event have drawn experts and political leaders of the two countries who will dwell on bilateral ties and explore how Nepal can support one-belt-one-road (OBOR)—China's flagship foreign policy initiative—and prospects of trilateral cooperation between Nepal, India and China.
Over a dozen papers would be presented by both sides, ranging from infrastructure to political parties' relations to trilateral cooperation.
"Nepal and China are all-weather friends," UML Chairman KP Sharma Oli said while inaugurating the conference.
"China is always willing to support Nepal's development endeavours. It has respected Nepal's territorial integrity and sovereignty and never interfered in Nepal's internal affairs," he said, adding that Nepal wants to be part of the OBOR initiative.
On domestic political front, the former prime minister said there is no alternative to holding elections. "If the elections are not held on time, we will face the constitutional and political crises. We all know the situation is difficult but Nepal is heading to the right direction," Oli said.
Speaking on the occasion, Chairman of the Rastriya Prajatantra Party Kamal Thapa said that Nepal, China ties have always been cordial and trouble-free.
Thapa suggested the members of the think tank to accord top priority to three features.
"First, social and economical transformation taking place in both the countries. Secondly, we have to look into the rapid development taking place in both India and China. And third one is how to take advantage from OBOR," he said.
"Our priority should be connectivity like rail, road and electricity grids," stressed Thapa, who as deputy prime minister played an important role in signing the transit and transportation agreement with China in May last year.
Recalling the pain during the five-month blockade on the Nepal-India border, Thapa said that Nepalis were given a stark reminder that "we are India-locked not a land-locked country."
"Then we thought that we have another neighbor up north. So we agreed to sign a transit treaty. We've got to close the transit treaty with China without further delay," Thapa said.
Director of the Institute of Asia-Pacific Studies at Shandong University Yang Luhui highlighted the role of political parties in shaping the foreign policy and international relations and how to conduct them.
"We have to forge community of a common destiny on the basis of national interest. We have to explore new areas of bilateral ties," said Yang, who is also vice-chairperson of Chinese Association of Asia-Pacific Studies.
Stressing on trouble-free ties with China, Nepali Congress central committee member Guru Raj Ghimire said that his party in general and Nepal in particular are committed to one-China policy. He also said that pacts and understanding reached with China should move ahead.
---