Open to high-level exchanges with Nepal: India
India has said it remains open to the idea of high-level visit exchanges between Nepal and India.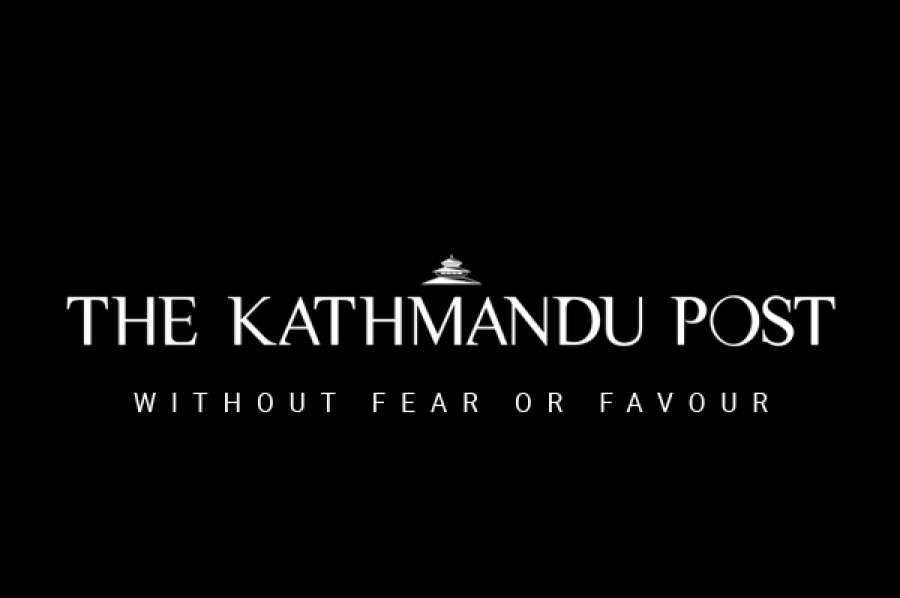 bookmark
Published at : July 2, 2016
Updated at : July 2, 2016 09:56
New Delhi
India has said it remains open to the idea of high-level visit exchanges between Nepal and India.
Amid reports that Indian President Pranab Mukherjee is visiting Nepal soon, Vikas Swarup, official spokesperson for India's Ministry of External Affairs, said during a weekly briefing by the ministry in the Indian capital on Friday that "in case proposal is received for President Mukherjee's visit to Nepal, it will be certainly given a due consideration".
A few days ago, Indian Ambassador to Nepal Ranjit Rae publicly said that President Mukherjee "is visiting Nepal soon". Spokesperson Swarup, however, did not provide the details about Mukherjee's visit. Nepal hopes for his visit this year as the Indian president is retiring next year, said an official.
Nepal has already forwarded an official invitation to President Mukherjee for a visit about which India is yet to take an official decision. On behalf of President Bidhya Devi Bhandari, Prime Minister KP Sharma Oli, during his India visit in February, extended an invitation to Mukherjee to visit Nepal. However, officials from both Nepal and India say the visit is likely to take place in September.
Deputy Prime Minister and Minister for Foreign Affairs Kamal Thapa, who was in New Delhi last month, also talked about the visit of the Indian president to Nepal.
After KR Narayanan in 1997, no Indian president has visited Nepal. In 2014, Indian Prime Minister Narendra Modi first came to Nepal after a 17-year gap in visit by an Indian PM to Kathmandu. Nepal has been urging India for regular exchange of high-level visits.
Preparations are under way also for President Bhandari's visit to New Delhi. She was set to go to India in the first week of May but the Nepal government abruptly cancelled it in the last hour citing the "domestic political situation".
---
---