Zero poaching
The govt cannot afford to be complacent about recent gains in rhino conservation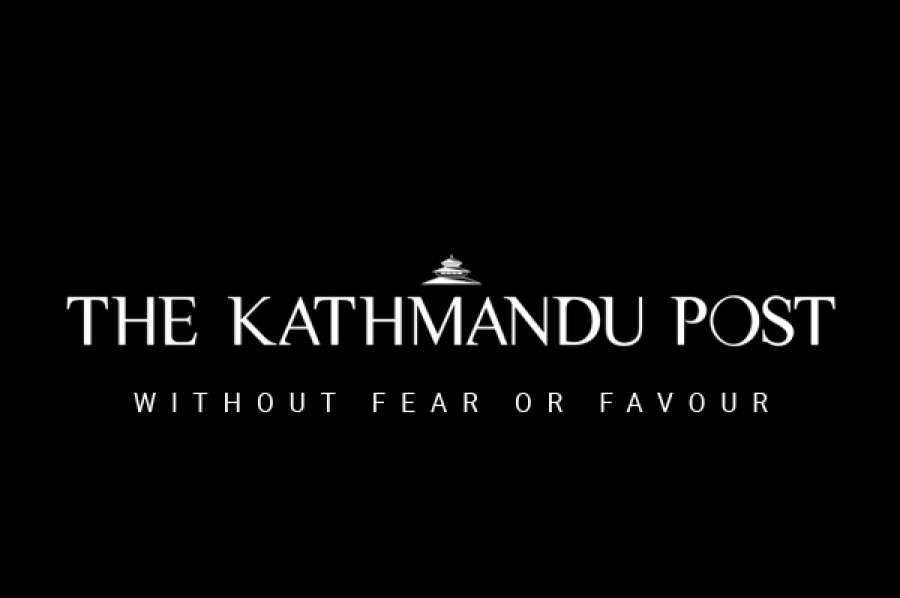 bookmark
Published at : March 2, 2016
Updated at : March 2, 2016 08:23
Wildlife conservationists have taken strong objection to a government's decision to relocate 30 one-horned rhinos, one of the most endangered species in the world, from the Chitwan National Park (CNP) to the Bardiya National Park (BNP) over the next three years. On Monday, they submitted a memorandum to Chitwan Chief District Officer Binod Prakash Singh, asking him to stop the translocation.
They claim that rhinos are not safe in Bardiya, where 83 pachyderms have been relocated from Chitwan since 1985, out of which only 29 remain. On the other hand, Ram Chandra Kandel, chief conservation officer at the CNP, argues that the conservationists' claim will be examined after the first phase of translocation—five rhinos were moved yesterday—and a decision whether to relocate more rhinos to the BNP or to move the relocated ones back to the CNP will be taken later.
Kandel's argument is not cogent. If the conservationists are right and the BNP is indeed unsafe, there may be no rhinos left to bring back to the CNP. While the government is justified to worry about the decreasing carrying capacity of the CNP
and to consider the translocation, the examination of whether the BNP is safe should have been done before the decision about relocation was made—even if the conservationists are wrong.
Here is the the larger picture. The number of rhinos may have declined in Bardiya as the conservationists claim, but overall, Nepal has made significant strides in rhino conservation, with an increase in their numbers from 534 according to the 2011 census to 645 according to the 2015 census. A big majority of them—605—are found in the CNP, followed by the BNP (29), the Shuklaphata Wildlife Reserve (eight) and the Parsa Wildlife Reserve (three). Numbers have steadily increased since the cessation of conflict in 2006, when there were less than 400 rhinos in the country.
Reasons behind the success in conservation efforts include stronger penalties for poaching and the use of the Army in anti-poaching endeavours. Generally, one battalion of Army—1,100 soldiers—patrols the area 24/7 in the CNP. The police have also been successful in cracking down on poaching activities. They have arrested several poachers in recent years. Closer links with local communities have also helped in conservation efforts. Systems have been set up such that the locals receive part of the revenues from tourism.
It is because of these efforts that Nepal has been able to celebrate three "zero-poaching" years in the last five years. These efforts must be continued. The government cannot afford to rest on its laurels. Since the trade of animal parts remains a lucrative business on the international black market, the poachers are sure to rear their ugly head if the government lets its guard down.
---