Man accused of 'abetting' suicide of girlfriend
The family of Preeti Mukhiya, 26, of Buddhachowk, Dharan-18, who had committed suicide at her home three days ago, has registered a complaint at the Area Police Office (APO) demanding action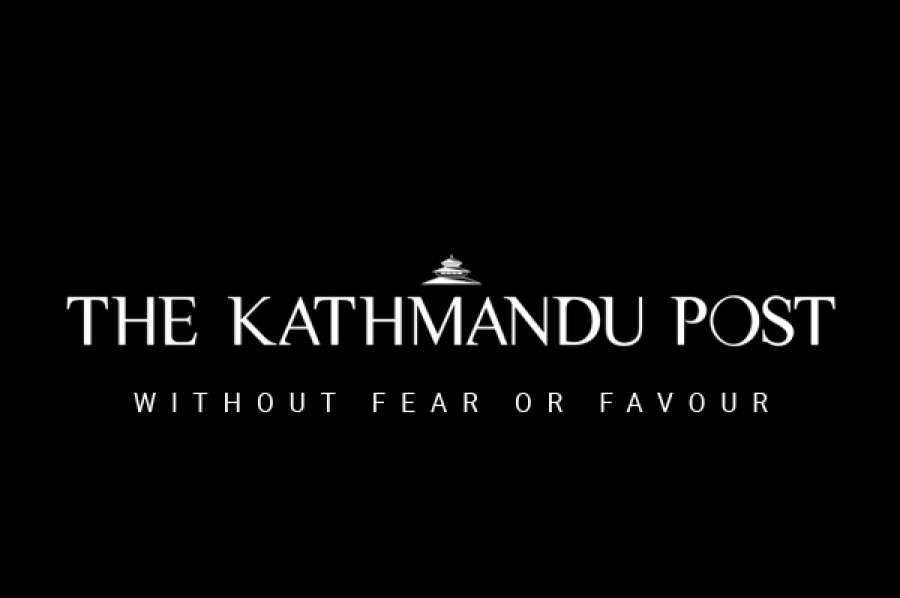 bookmark
Published at : February 2, 2015
Updated at : February 2, 2015 08:04
Dharan
The family of Preeti Mukhiya, 26, of Buddhachowk, Dharan-18, who had committed suicide at her home three days ago, has registered a complaint at the Area Police Office (APO) demanding action against a person who they claim was the reason behind her taking such a drastic step, on Sunday.

The family filed a complaint against Sagar Khadka, principal of Ideal Boarding School in Bijaypur, Dharan-14, holding him responsible for Preeti's suicide.

In their complaint, Preeti's family claimed that Sagar and Preeti had been in an intimate relationship for the last 10 years and that the latter had committed suicide upon learning about "Sagar's engagement with another woman belonging to his caste." Preeti's father Pradip Kumar further claimed that Sagar had taken "undue advantage" of his daughter

"Sagar had physically abused my daughter many times by coming to our house, but we had not been able to speak up fearing for our daughter's honour," Pradip Kumar said.

Organising a press meet, Preeti's family claimed that she had been involved in a love affair with Sagar since she was a student at Mahendra Multiple Campus and that they had accepted her relationship with Khadka.

According to Preeti's elder sister, Bhawana, Sagar had assured Preeti that he would "continue to love her even though he had to marry another woman due to family pressure".

"Sagar used to tell my sister that he cannot live without her and would not let her be anyone else's also," Bhawana said.

Smriti, Preeti's younger sister, said that her sister had committed suicide as she had gone into depression following the fallout with Sagar after latter's engagement.

The family also said that Sagar had vanished immediately after Preeti's suicide, but made a threatening call to them after they filed the police complaint against him.

Meanwhile, Khadka accepted that he used to frequent Preeti's house but denied having any kind of relationship or affair with the deceased. A photograph showing Sagar with his arms around Preeti has been found.

Deputy Superintendent of Police Sanjay Singh Thapa of APO, Dharan said that they have started investigation into the case following the complaint.
---
---