Nepalis finding their fortune in Shimla
The Indian Embassy in Kathmandu estimates that nearly 8 million Nepalis live and work in India.

A file photo shows farmers in Himachal using anti-hail nets to protect apple groves or an orchard. SHUTTERSTOCK
bookmark
Published at : April 22, 2023
Updated at : April 23, 2023 15:43
Shimla
Jokhiram KC of Bagchaur Municipality-7, Salyan left the country in search of a better job when he was 14.

Like many other Nepali migrants, he headed for Shimla, the capital and largest city in the northern Indian state of Himachal Pradesh. In the initial days, KC had to struggle hard doing menial jobs. He worked as a porter, and then in a hotel as a labourer.
But he pulled himself up, and is now a petty contractor earning a handsome income. He provides labour to subcontracting companies. He employs 40 to 50 workers. He owns four vehicles, including a tipper and a pickup.
"Shimla has given me everything," said KC. "Hundreds of Nepalis like me have their own success stories in Shimla. Some are doing well, and some are doing exceptionally well."
Shimla is a hill station, and for many Nepalis, the climate and topography are congenial. "That's why Shimla is the first choice destination in India for many Nepalis, particularly for the people hailing from western Nepal," said KC.
Another Nepali migrant Prem Bahadur KC came to Shimla 35 years ago. He is also from Salyan, and says he followed in his father's footsteps.
"Both my grandfather and father used to come to Shimla for work. I have been here in my childhood too," he said.
Prem Bahadur grows vegetables on 6 katthas of land he has leased from a local landowner. He also rears chickens and goats.
"We make a better income here," he said when asked why he was working in India.
His ancestral land back home in Salyan lies barren. "There are no irrigation facilities, no fertiliser. We never grew enough on our farm to sustain ourselves."
Like the two KCs, hundreds of Nepali families earn a decent income in the farm sector in Himachal Pradesh. Demand for agricultural goods is high.
Nirmala Rasaili of Salyan grows cabbage on 15 katthas of leased land in Shimla. Rasaili's husband helps her on the farm.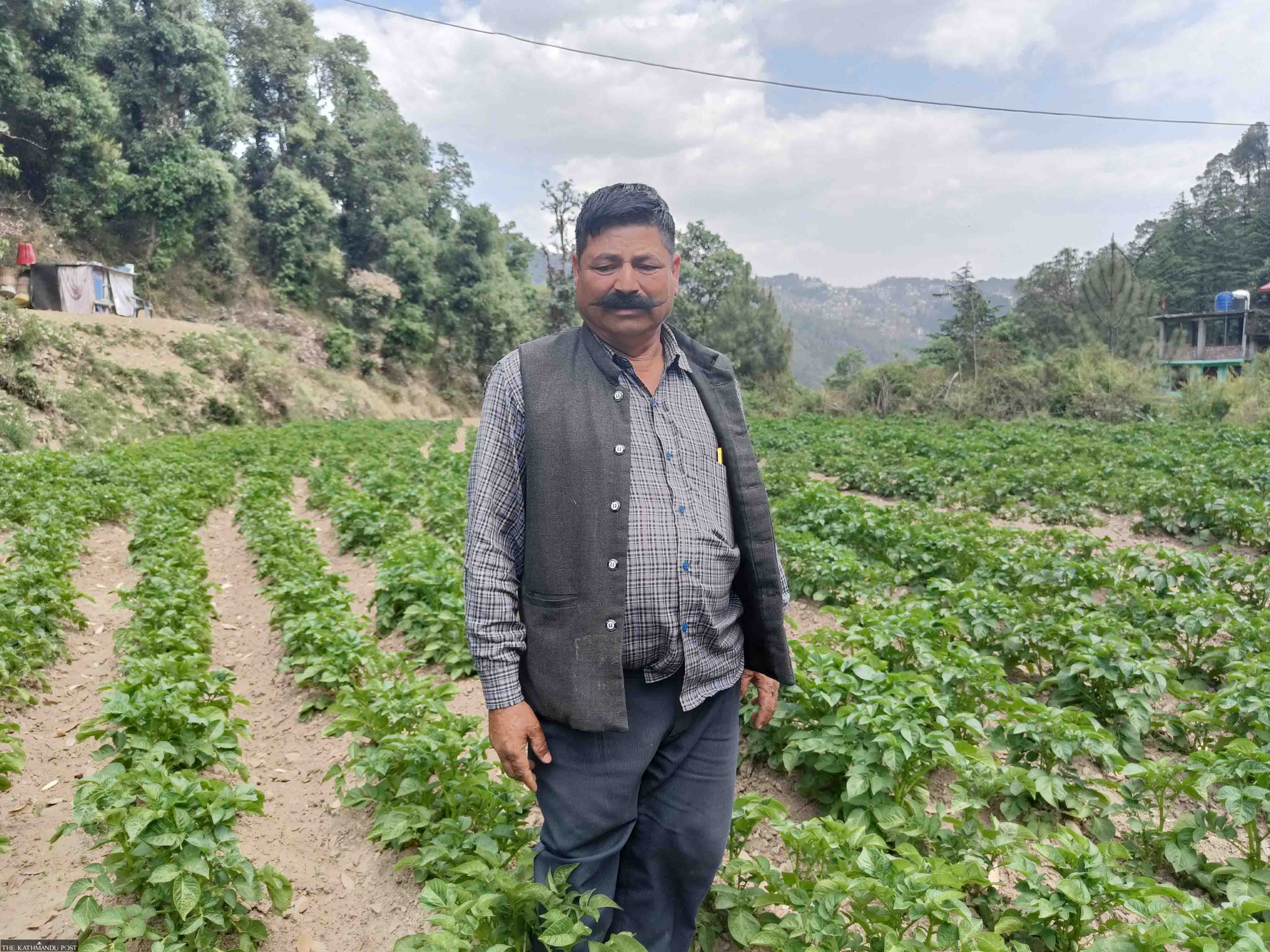 Prem Bahadur KC POST PHOTO
Shimla is a small town but it employs hundreds of Nepalis. From urban to rural Shimla, Nepalis are happily working in different areas.
Some have jobs in restaurants, others work as porters, labourers and masons. Most of the Nepalis in Shimla are mainly from Salyan, followed by Dailekh, Rukum, Rolpa and Dang.
Many have spent their youth working in Shimla. Some are now successful entrepreneurs.
Bhola KC of Salyan Sharada Municipality-7 has been working in Shimla for the past 28 years. He is a petty contractor who has found his fortune in Shimla.
KC recently landed a Rs30 million construction contract, and is mobilising hundreds of workers at the construction site. He owns a tipper and a pickup.
Petty contractors in Shimla have contacts with hundreds of unskilled people in Nepal, so they normally hire them. There is a lot of opportunity for petty contractors in Shimla as the hill station is short of labourers.
Nepalis also run their own businesses and fast food shops.
Gopal Pokharel of Tulsipur, Dang runs a fast food outlet where he mainly serves Chinese dishes. He occasionally returns home for festivals.
Thousands of Nepalis work in Shimla, Solang, Kullu and Manali areas of Himachal Pradesh, mainly in small and medium-scale enterprises. A large number of people are labourers who transport goods.
A mass exodus of Nepalis to India began after the Maoist insurgency erupted in 1996. The fighting raged till 2006, shattering the economy and forcing young Nepalis to look for jobs abroad.
There are no official records of how many Nepalis are living and working in India, but the International Organisation of Migration 2019 report puts the number at between 3-4 million.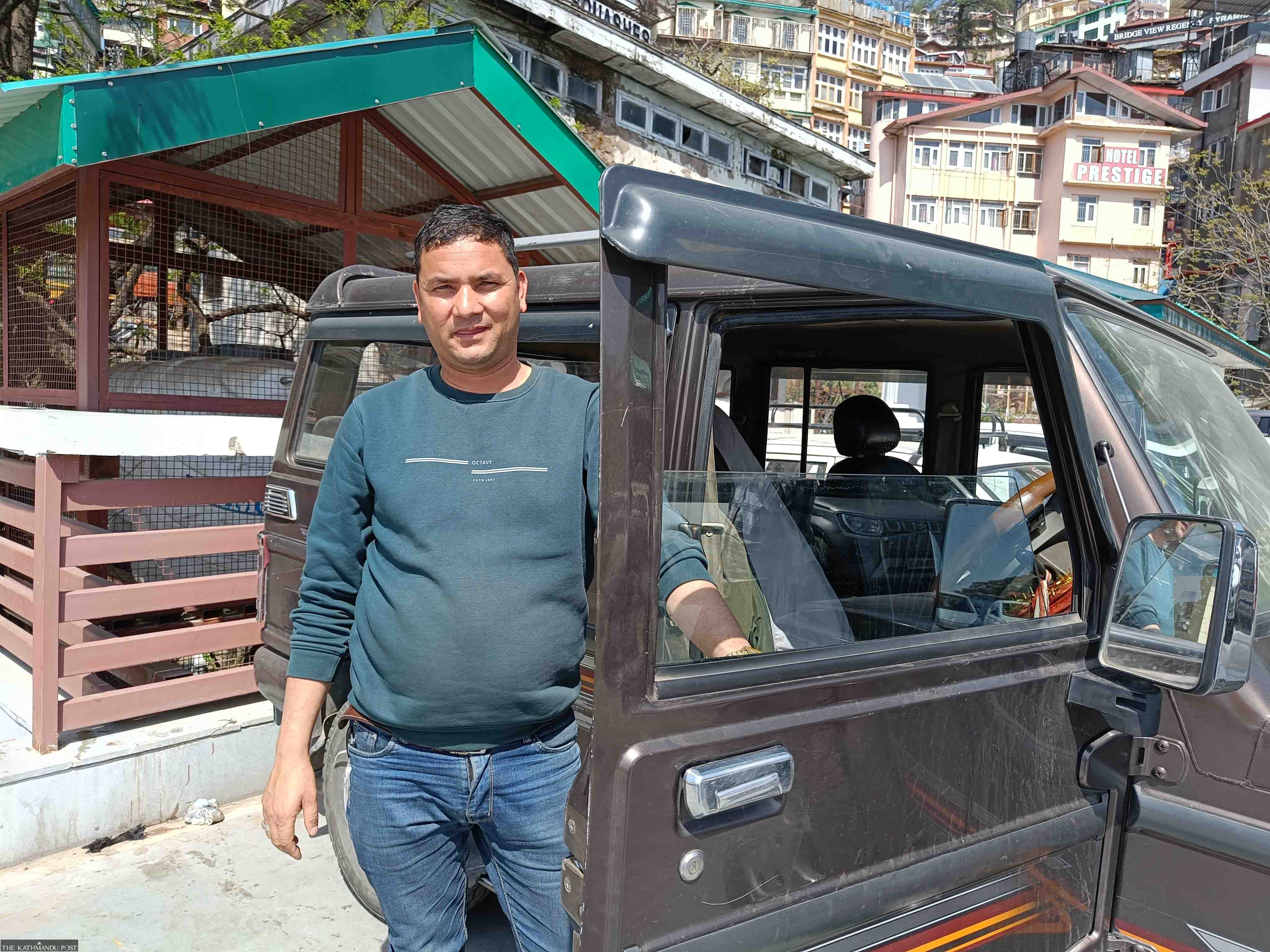 Jokhiram KC of Bagchaur Municipality-7, Salyan. POST PHOTO
There has been a long tradition of free movement of people across the Nepal-India border. Nepal shares a 1,850-km with five Indian states–Sikkim, West Bengal, Bihar, Uttar Pradesh and Uttarakhand.
The 1950 India-Nepal Treaty of Peace and Friendship forms the bedrock of the special relations that exist between the two countries.
The Indian Embassy in Kathmandu says that Nepali citizens receive facilities and opportunities on a par with Indian citizens in accordance with the provisions of the pact. The embassy estimates that nearly 8 million Nepalis live and work in India.
Most of the Nepalis to whom the Post talked say they are angry with the political leaders of Nepal. They blame political instability for forcing them to move to other countries.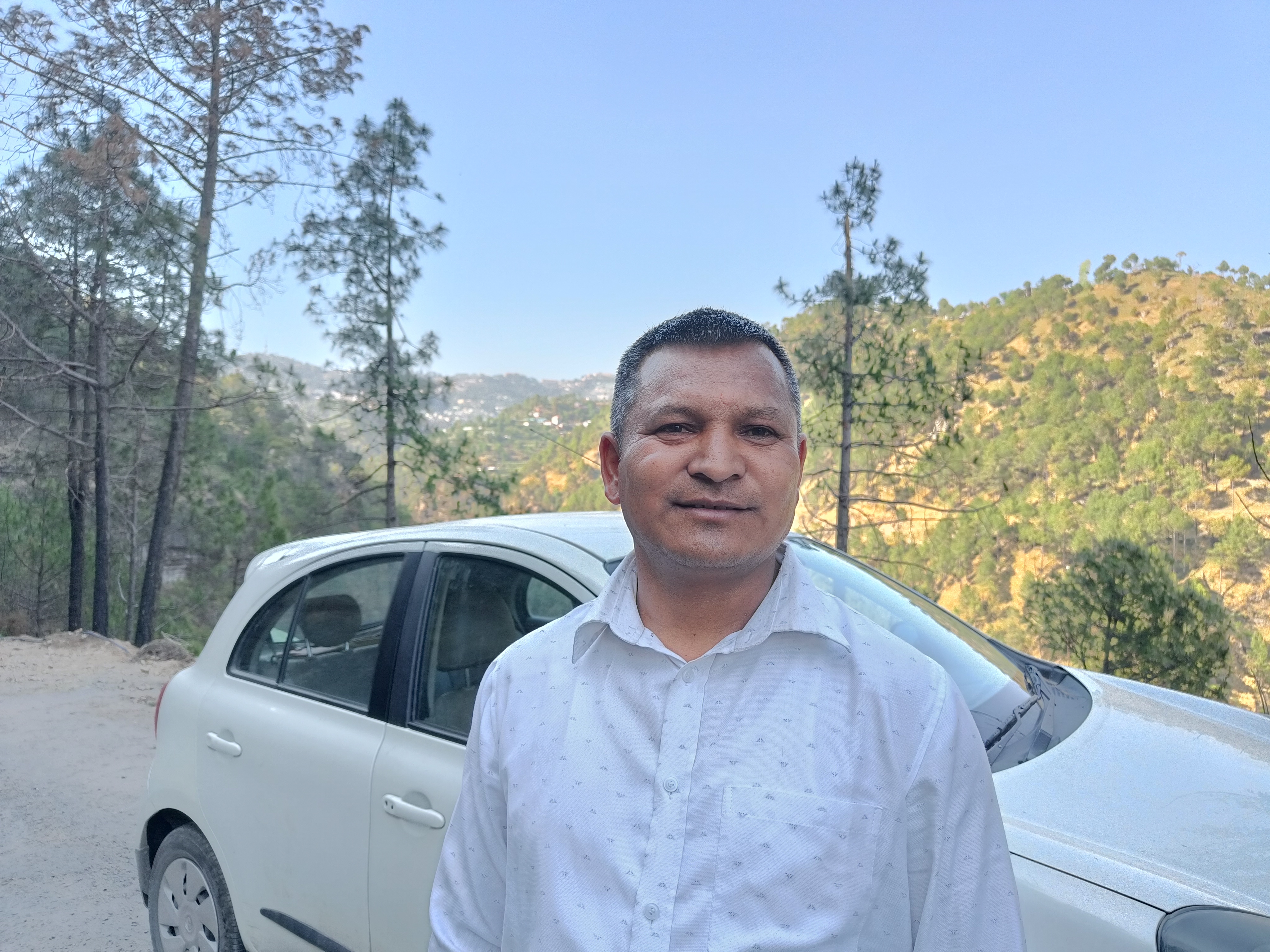 Bhola KC of Salyan Sharada Municipality-7. Post Photo
Ram Bahadur Ale of Triveni, Rukum said Nepali politicians have no vision. "The leaders are not capable of creating employment."
More than a dozen of the workers at Pappi Dhawa, a popular restaurant at a bus park in Shimla, are Nepalis.
According to a local representative of Prabhu Money Transfer, it transfers remittance amounting to IRs1 million daily from Shimla.
There are half a dozen money transfer agents in Shimla.
It is estimated that Nepalis working in Shimla send home IRs6 million daily. The remittance flow doubles during the apple plucking season when Nepalis arrive in Shimla in droves.
---
---