Provision draws flak
The provision on preferential treatment for Nepali contractors has been incorporated in the draft of the Public Procurement Regulation, which was forwarded to Cabinet for approval last week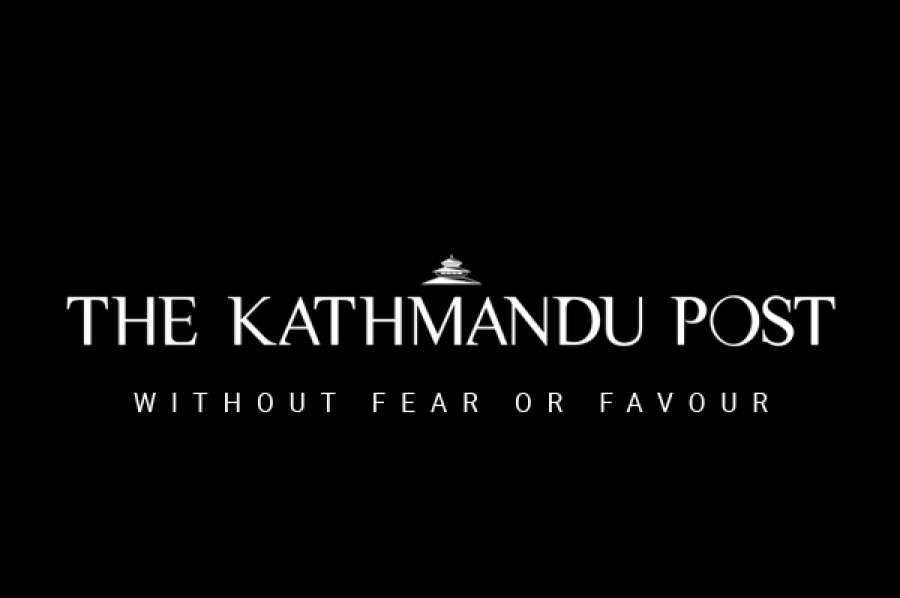 bookmark
Published at : September 18, 2016
Kathmandu
A proposal made by the government to hand over contracts worth Rs20 million to Rs1 billion exclusively to Nepali contractors has drawn criticism, as those against the move say the provision "violates the rules of the World Trade Organisation (WTO)".
The provision on preferential treatment for Nepali contractors has been incorporated in the draft of the Public Procurement Regulation, which was forwarded to the Cabinet for approval last week.
"This provision violates the spirit of the WTO, which opposes any move that restricts competition," Narendra Chand, senior procurement official of the Asian Development Bank (ADB), told a press meet organised by the ADB here on Friday.
The Public Procurement Management Office (PPMO), which prepared the draft regulation, acknowledged inclusion of the provision in the draft of the Public Procurement Regulation.
"But we have not specified the amount in the draft regulation and have said the upper limit can be fixed at Rs600 million, Rs750 million or Rs1 billion. It's entirely within the Cabinet's discretion to choose one option or entirely reject the proposal," PPMO Secretary Ramesh Kumar Sharma told the Post on Saturday.
Sharma, however, agreed the new provision goes against the international procurement practices, as it limits competition. "But we had to resort to this measure to enhance skills of Nepali contractors and make them competitive," he said, adding, the provision will not be applicable to donor-funded projects.
"Also, the provision was incorporated as per the spirit of the new procurement law," said Sharma, referring to the Public Procurement Act promulgated earlier this year, which states that contracts of a fixed amount will be exclusively handed over to Nepali construction entrepreneurs.
The new Act also says that bidders' qualification is not required for procurement of construction works with cost estimate of less than Rs20 million, unless otherwise stated in tender document. The Act has also given authority to procuring entity to terminate procurement contract if the supplier, consultant, service provider or construction entrepreneur does not perform works as per the contract. The Act also includes a provision on forfeiture of the performance security upon contract termination.
Also, the Act has allowed department heads to approve cost variation of up to 15 percent. Similarly, secretaries can approve cost variation of over 15 percent to 25 percent, while cost variation of over 25 percent must be approved by the Cabinet.
"Most of the provisions included in the new Public Procurement Act are in the right direction," said Chand.
"But the issue of low-price bidding needs to be dealt with by strengthening the technical evaluation-although there is a provision in the Act to raise performance guarantee to deal with this issue. However, this may not be enough."
---