China extends road to Korala border point
China has extended its road network to the Korala border point in Mustang district, which is expected to boost bilateral trade.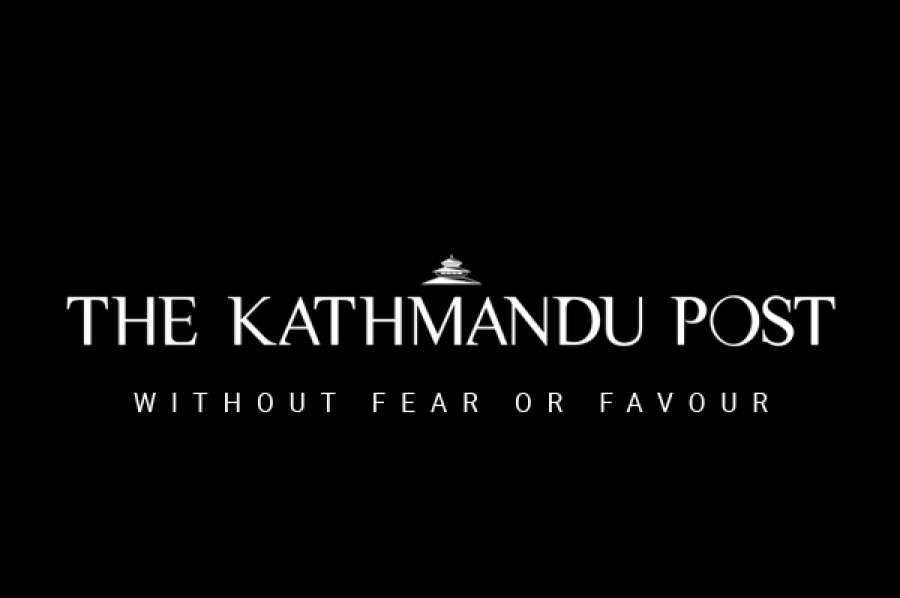 bookmark
Published at : June 20, 2016
Updated at : June 20, 2016 08:44
Mustang
China has extended its road network to the Korala border point in Mustang district, which is expected to boost bilateral trade.
China has opened the border point for trade purposes for 25 days starting June 15 and Chinese vehicles have started to enter Nepal through the newly-built dirt track.
However, Nepali traders are not being able to exploit this opportunity to import goods in substantial quantity due to Nepal's failure to build road and other infrastructure on its side.
The road on the Nepali side has sustained damage at multiple places and it is extremely difficult to reach Korala during the monsoon. The water level has risen in various streams, making vehicular movement almost impossible. Construction of culverts at dozens of place is yet to be completed.
Armed Police Force DSP Dil Prasad Bhatta said the border point could be a trade hub in the near future as China is currently blacktopping the dirt track and planning to operate vehicles round the year.
DSP Bhatta, who recently visited the Chinese side of the border, said: "The prospect of Korala border point being developed as a trade hub looks promising after the extension of the road. However, the import-export expectation has not been met because of Nepal's failure to develop roads on its side."
Due to damaged roads, businessmen have been facing problems in transporting goods. Vehicles have not been able to cross swollen rivers along the way.
As a result of the Indian blockade that crippled the country last year, the Nepal government started holding talks with Chinese authorities to open new Nepal-China borders on the north. Following this, China started constructing the road connecting Korala point.
However, Nepal's inability to punish defaulting contractors even after being proven guilty has caused delays in the road development process on the Nepali side.
Around 40km Jhaite section of the road was supposed be build three years ago with assistance from the Asian Development Bank but the construction has not started yet.
Similarly, the construction of a bridge at Jomsom Bazaar, which started four years ago, is yet to be completed.
The bridge was supposed to connect the two sides of Jomsom. Two pillars have been erected and further development has not taken place on bridge construction.
The government has allocated funds for the construction of 58km Jhaite-Korala section in this fiscal year's budget, but the tender has not been called yet to award the contract.
---
---