Jhapa losing fertile farmland to rampant urban development
Rampant land plotting for housing projects has led to a sharp decline in land available for farming in Jhapa district, the country's largest paddy producer.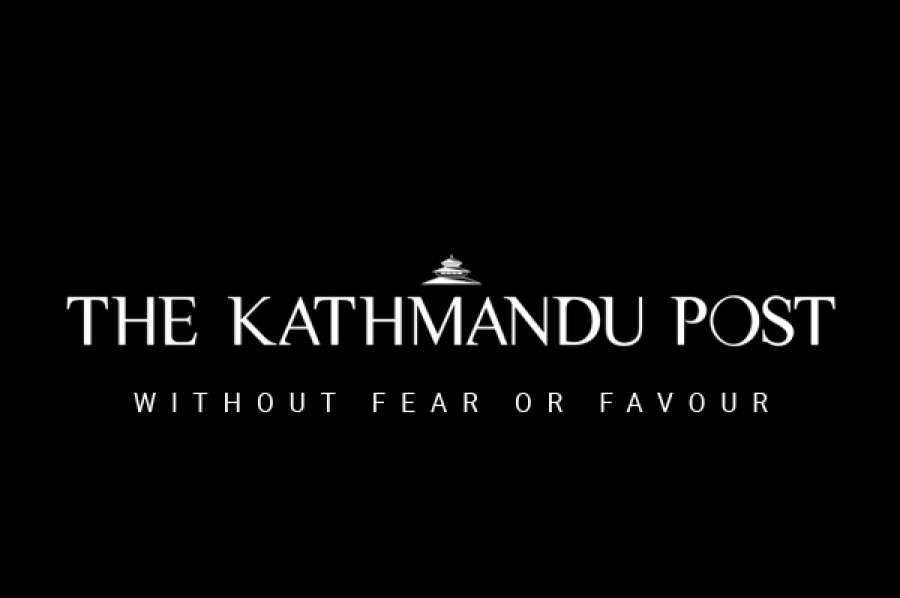 bookmark
Published at : June 4, 2016
Updated at : June 4, 2016 08:06
Kakarbhitta
Rampant land plotting for housing projects has led to a sharp decline in land available for farming in Jhapa district, the country's largest paddy producer.
The rice fields which used to produce three harvests a year have disappeared due to uncontrolled real estate development. "The land has been destroyed," said Pushpa Khanal, a senior citizen. "Stones and sand have started to grow on the fields instead of paddy."
According to the Agriculture Development Office, Jhapa district has lost 1,500 hectares of fertile farmland to development. The office estimates that the rate of land plotting in the district has tripled.
According to Shalik Ram Bhattarai, technical assistant at the office, Jhapa used to export paddy to India. "Now it's the other way around. The cultivable land has declined significantly," he added.
Jhapa was once well known for its paddy production. Four decades ago, its paddy output exceeded the country's requirement and the surplus used to be shipped to India.
Things have changed drastically since then. The district's paddy output has slumped significantly after land plotting spread rapidly. The rice harvest is barely enough to fulfil the requirement of five to six months.
"According to official statistics, 1,000 hectares of land have become uncultivable. But the actual amount of uncultivable land might have doubled," said Sheetal Bhattarai, an officer of the Agriculture Development Office.
According to Bhattarai, more than 1,500 hectares of the 99,716 hectares of arable land in Jhapa have been lost to plotting. When 1 bigha of land is developed for housing construction, it directly impacts 15-20 bighas around it. "Paddy production and total arable land is declining every year," said Bhattarai.
Economists fear that there might be a severe food crisis because of the rampant plotting and uncontrolled urbanization. "A food crisis has just started," said Krishna Mainali, an economics professor. "Earlier, markets in India depended on paddy grown in Jhapa, but now Jhapa relies on imports from India."
Birtamod, Damak, Mechinagar, Bhadrapur, Surunga, Budhabare and Charali have seen the highest rate of real estate development in Jhapa. In recent days, plotting has also increased in rural areas like Sani-Arjun, Bhahun Dangi and Jyamir Gadhi. Likewise, land plotting is rapidly increasing in Kakarbhitta, Itta Bhatta, Jorsimal and Dhulabari.
Land brokers target areas around the highway and most of them plot the land citing development plans. Three years ago, a mango grove in Birtamod was divided into housing plots following the publication of a fake advertisement about the construction of a five-star-hotel. The rate of plotting around highways in rural areas has also risen significantly.
Despite government warnings against plotting in violation of the land utilization policy, there is rampant trading in land. Most of the land plotting being done in Jhapa is without a permit and goes against guidelines. "No one has asked the municipality for plotting permissions," said Santosh Ghimire, executive officer at Bhadrapur Municipality.
Real estate developers have been disregarding the rules which say that the housing plots should have a 20-foot-wide road and be connected to a sewage system.
---
---