108 Nepali products get duty-free access to Bangladesh
Nepal will also be providing preferential treatment to 50 Bangladeshi products that include fish and agro products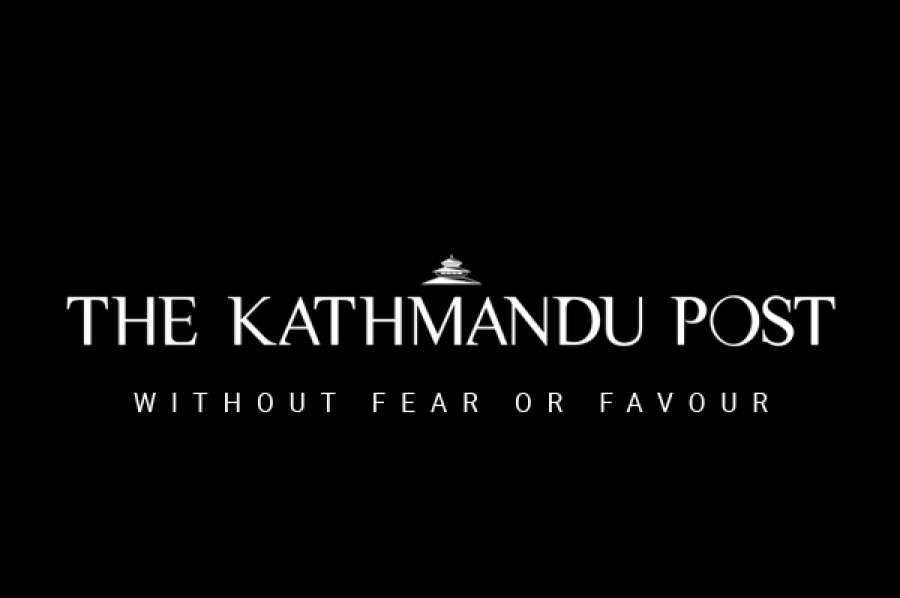 bookmark
Published at : May 14, 2016
Updated at : May 14, 2016 08:01
Kakadbhitta
Bangladesh has agreed to provide duty-free access to over 100 Nepali products.
A two-day bilateral trade talks held in Dhaka on May 11-12 decided to form a secretary level mechanism to enforce the provision, as per which at least 108 Nepali products will have duty-free access to Bangladesh.
A nine-member team led by Commerce Secretary Naindra Prasad Upadhyaya and a Bangladeshi team led by Senior Commerce Secretary of Bangladesh Hedayetullah Al Mamoon signed a memorandum of understanding to this effect.
The Nepal-Bangladesh commerce secretary-level talks also agreed to remove Technical Barriers to Trade (TBT) to expand trade volume between the two countries.
Commerce Secretary Upadhyaya said the mechanism will propose the modality on implementation of the agreement.
Nepal had been asking Bangladesh to provide duty-free access to cheese, honey, rose, rhododendron and its juice, lentils, cabbage, strawberry, rice, pineapple, edible oil and raw skin among others.
Through the bilateral agreement, Nepal will also be providing preferential treatment to 50 Bangladeshi products that include fish and agro products like tobacco, potato chips, tomato sauce, readymade garments, battery, biscuits, cement and plastic products among others.
Upadhyaya said the two countries also agreed to take initiative to implement a previous bilateral agreement. He said the two countries also discussed issues like promoting bilateral trade, trade facilitation, development of trade related infrastructure and removing non-tariff barriers.
An agreement was also signed for harmonising sanitary and phytosanitary measures in agricultural products.
Similarly, both the sides will now observe quality certification procedures and lab operations in both the countries to address quality related issues on the traded goods.
Upadhyaya said that the two countries also have reached an understanding to sign a memorandum of understanding on trading of agricultural goods in the next meeting.
Simplifying visa and immigration procedures for the visitors from the countries, participating in the trade fairs, and enhancing facility of land customs offices were also agreed upon during the bilateral talks.
---
---