'Improve trade routes in north'
The parliamentary Development Committee has directed various ministries of the government to develop and upgrade the roads connecting important crossing points along the northern border with China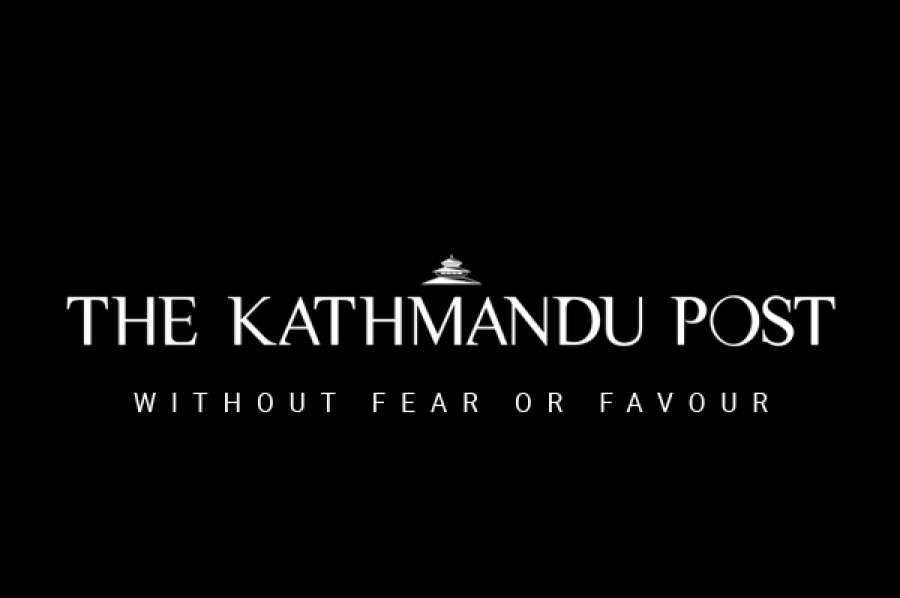 bookmark
Published at : November 10, 2015
Kathmandu
The parliamentary Development Committee has directed various ministries of the government to develop and upgrade the roads connecting important crossing points along the northern border with China like Tatopani, Rasuwagadhi, Jomsom-Coral, Simikot and Hilsa, among others.
Issuing a directive on Monday, the House panel has also instructed the Physical Infrastructure, Federal Affairs and Local Development and Finance ministries to improve the infrastructure as India's trade embargo has exposed Nepal's vulnerability and the need for additional trade routes, but the border crossing points with China are not developed enough to conduct regular commerce.
Of the two major routes linking the northern neighbour, the Tatopani route is yet to reopen after being damaged by the April 25 earthquake while the Rasuwagadhi border point opened about a month ago. Last week, Nepali and Chinese customs officials agreed to develop new border points to conduct bilateral trade. They are currently used for small cross-border trading by locals.
The parliamentary committee has also stated that it is interested in conducting a ground-level inspection of the current situation at Jomsom-Coral and Rasuwagadhi-Tatopani on the northern border and has asked the Physical Infrastructure Ministry to make the arrangements.
The House panel has stated, in order to ensure long-term stability of the country's supply lines, the government should develop a railway network to connect with Chinese railway which is expected to be extended to Kyirong across the border from Rasuwagadhi within the next few years. "We have directed the government to start a feasibility study immediately," the panel said.
Speaking at the parliamentary committee meeting, Deputy Prime Minister and Minister for Physical Infrastructure and Transport Bijay Kumar Gachchhadar said that Nepal should explore all possible ways to develop a balanced trade relationship with both India and China. Gachchhadar added that he had discussed ways to facilitate imports with Prime Minister KP Sharma Oli on Sunday.
Meanwhile, the Physical Infrastructure and Transport Ministry has been directed to resolve important development projects and reduce the negative impact of the fuel crisis on development projects and manage mass transportation by promoting buses and electric vehicles.
The parliamentary committee has described the Indian unofficial embargo as being against the spirit of the BBIN (Bangladesh, Bhutan, India and Nepal) Motor Vehicle Agreement (MVA) signed by the participating nations last June. The BBIN MVA permits exchange of traffic rights and ease cross-border movement of goods, vehicles and people of the signatory nations.
"The blockade is against the spirit of the BBIN MVA, and it has stood as an obstacle for countries to achieve prosperity together," the committee said. It has also told the government to work actively to implement the agreement.
---