Bara-Parsa factories suffer Rs35b losses
Factories situated in the Bara-Parsa Industrial Corridor have suffered losses valued at Rs35 billion due to the Tarai unrest that has continued for two and a half months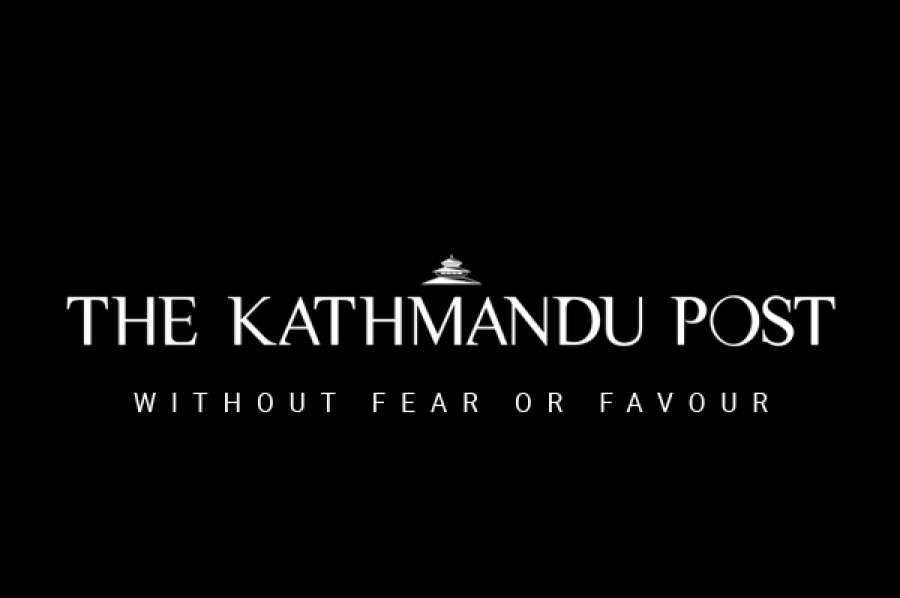 bookmark
Published at : October 26, 2015
Updated at : October 26, 2015 09:07
Parsa
Factories situated in the Bara-Parsa Industrial Corridor have suffered losses valued at Rs35 billion due to the Tarai unrest that has continued for two and a half months and brought trade and business activities to a grinding halt, traders said.
So far, 95 percent of the total 1,000 factories in the industrial corridor have been shut down. A few possessing stocks of raw materials are operating partially. As there are no signs of an end to the prolonged unrest, industrialists are worried about their future.
"All the factories have been hit hard by the crisis. They are worried about repaying bank loans and interest," said Pradip Kedia, president of the Birgunj Chamber of Commerce and Industry.
"The daily losses of the factories in the industrial corridor are estimated to be around Rs600 million," he said, adding that their total losses since the unrest began would have reached Rs35 billion based on this figure. Kedia said that the concerned authorities should be serious about resolving the ongoing problem in the Tarai belt.
Meanwhile, the Birgunj Customs Office, which had set a revenue collection target of Rs8.82 billion during the August-September period, has so far collected Rs4.91 billion, or slightly more than half of the goal.
According to officials, the customs office has aimed to raise Rs7.18 billion during the September-October period, and it has collected Rs2.20 billion as of October 24. The revenue collection at Sirsiya Dry Port has also dropped sharply. It had targeted collecting Rs1.52 billion during the August-September period, but its income amounted to only Rs730 million.
Meanwhile, around 872 cargo containers remain stranded at the dry port. According to Ram Babu Sah, administrative officer of Himalaya Terminal which manages the dry port, importers have been unable to transport their cargo to their respective destinations.
Despite the unrest in the border areas, the movement of containers by rail from Kolkata has not been affected much. "As a result, containers have piled up at the dry port."
He added that three railway wagons carrying containers were on their way to the port from Kolkata. If the shipment arrives, another 270 containers will be added to the pile at the port.
More than 50,000 tonnes of chemical fertilizers have been stuck at the dry port as the government has not been able to distribute them to farmers. Sah said that another consignment of chemical fertilizers had been dispatched from Haldia in India.
---