Prolonged Tarai unrest hits milk collection
Milk collection has been hit across the country by the long-running Tarai unrest and closure of border points.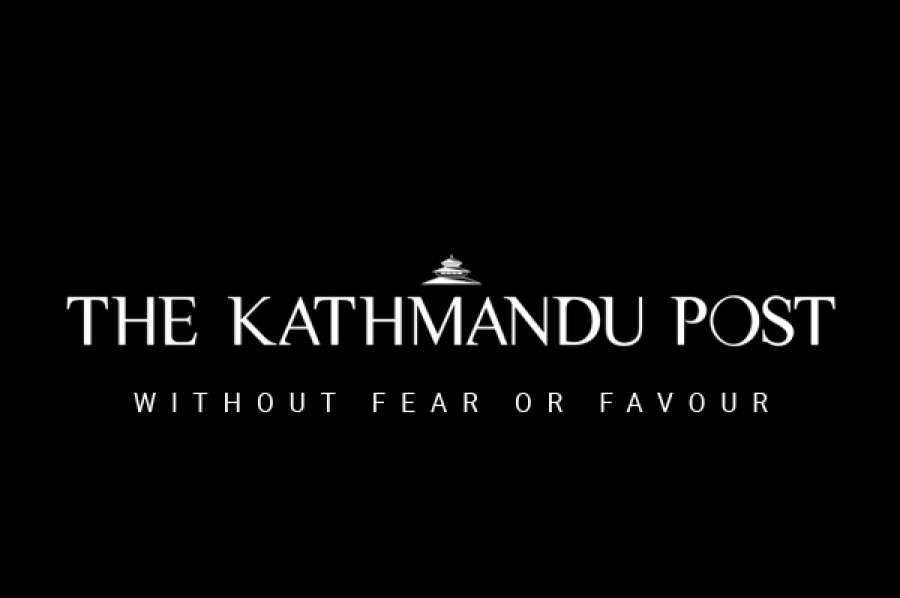 bookmark
Published at : September 30, 2015
Updated at : September 30, 2015 09:03
Kathmandu
Milk collection has been hit across the country by the long-running Tarai unrest and closure of border points. Dairy factories have reported that they have not been able to collect milk for lack of gasoline for their vehicles as the blockade has cut off fuel shipments.
They said that fuel shortages had also affected milk processing at various factories. Some dairies have announced a rotating milk holiday when they stop buying milk from farmers. There was a milk holiday in Kavre district on Tuesday.
"At a time when milk collection has already been affected by strikes in the Tarai, dairies have become unable to run their plants due to lack of diesel for generators and milk collection vehicles," said Prahlad Dahal, general secretary of the Nepal Dairy Association (NDA). Dahal added that there could be extended milk holidays if the dairies did not get diesel for another two-three days. He said that the strike and blockade had hit farmers during the flush season.
Ganga Timilsina, general manager of Dairy Development Corporation (DDC), said that dairy plants were suffering from a shortage of diesel. He added that milk exports had been affected by the closure of the customs points. The state-owned dairy has been encountering a daily milk surplus of 30,000 litres.
The Finance Ministry has decided to provide a subsidy of Rs6 per litre of milk exported to Patna, India as per the request of the Ministry of Agricultural Development. Doubts have been raised whether the plan will materialize given the bad feelings created by India's undeclared blockade of Nepal. As cheaper Indian imports have pushed Nepali milk out of the market, farmers have been demanding that the government provide an export subsidy to forestall a milk holiday. Nepali milk costs Rs5.96 more per litre than Indian products, they said.
DDC collects milk from 43 districts through its seven collection centres at Banke, Kailali, Butwal, Hetauda, Janakpur, Biratnagar and Balaju in Kathmandu.
Pradip Maharjan, the president of Dairy Industries Nepal (DIN), said that dairies would be compelled to stop the collection and processing of milk in a few days if the situation remained the same for another three days. "The government should find an alternative to diesel or provide electricity regularly," said Maharjan.
Meanwhile, the presidents and general secretaries of the NDA and DIN and DDC officials met with Uday Chandra Thakur, spokesperson of the Ministry of Agricultural Development, to ask for help for dairy industries.
They have demanded that the government provide diesel to the dairies. According to the association, their requirement of diesel amounts to 30,000 litres daily. They have also decided to urge the Nepal Electricity Authority to cut load-shedding.
---
---