Nepse loses nearly 40pts on closure rumour
Reports of a possible blockade of Nepal by India sent stocks tumbling on the Nepal Stock Exchange on Tuesday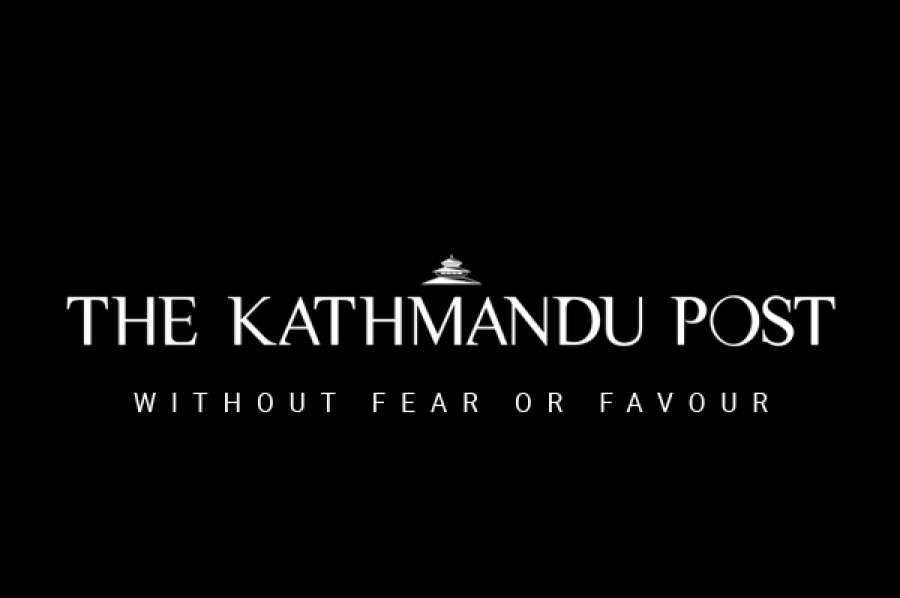 bookmark
Published at : September 23, 2015
Updated at : September 23, 2015 08:57
Kathmandu
Reports of a possible blockade of Nepal by India sent stocks tumbling on the Nepal Stock Exchange on Tuesday, the first day of trading following the promulgation of a new constitution by the Constituent Assembly.
The Nepse plunged 39.94 points to 1156.08 points after rumours spread that the borders could be closed.
Investors had expected the stock market to soar after the historic promulgation of the constitution, but talk circulating about the possibility of trade and travel being restricted hit share prices.
"The news about a possible blockade is the only reason why the market has slumped," said a stock analyst with a regulatory body.
According to investors, they fear the worst after Indian customs halted movement of Nepal-bound tankers carrying petroleum products from Monday night. The tankers were released the next day after they produced further paperwork as demanded.
Raj Kumar Timilsina, chairman of the Nepal Investors' Forum, said confusion among investors about whether India had imposed a blockade of Nepal led to a selling spree on Tuesday. "There were enough takers, but they also didn't want to pay more for the shares. So the market went down on Tuesday," said Timilsina. He, however, said that it was only a short-term phenomenon which could be corrected on Wednesday.
Likewise, all the sub-indices except one witnessed a downturn on Monday. According to Nepse, the banks, hotels, development banks, hydropower, finance companies, insurance companies and other groups saw a drop in their sub-indices. The only group that witnessed a slight upward movement was the manufacturing sector.
Among the losers, the insurance group lost the most with a drop of 177.51 points followed by hydropower with 67.55 points and banking with 48.02 points. However, there was no big difference in the turnover compared to the previous day of trading.
The total turnover on Tuesday stood at Rs532.94 billion, which is a little lower than the value of the total shares traded on the previous trading day when it reached Rs595 million.
Meanwhile, the number of shares traded declined to 836,786 from the previous figure of 1,129,328.
---