Law of the land
The constitution is an evolving document and can be amended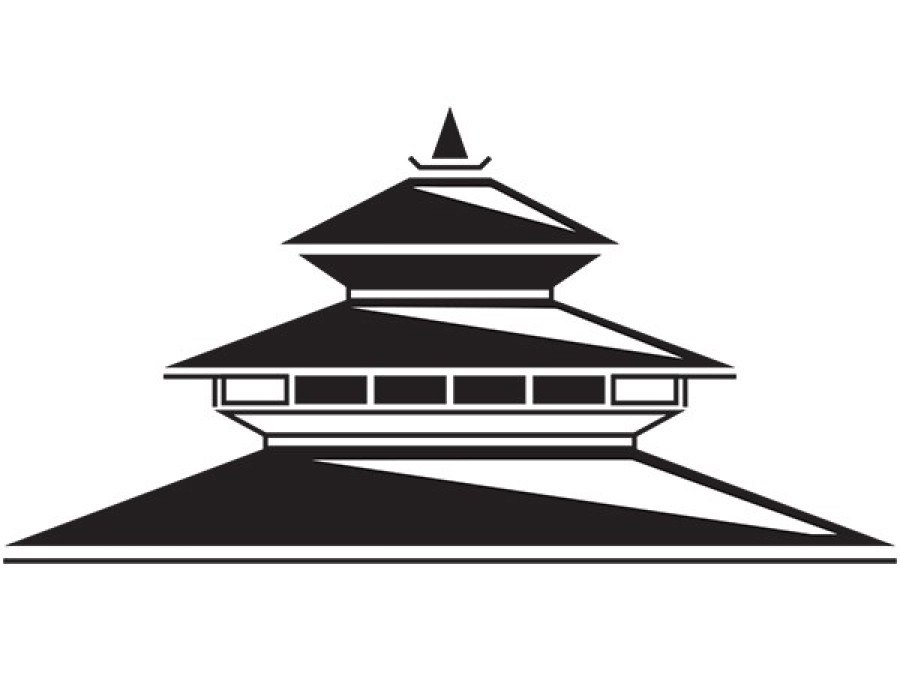 bookmark
Published at : September 20, 2018
Updated at : September 20, 2018 09:04
Nepal on Wednesday marked the third anniversary of the promulgation of the constitution written by an historical Constituent Assembly (CA) comprised of representatives elected by the people. The statute is the outcome of eight years of deliberations by two successive CAs. Despite reservations from a section of the population, it was passed with a thumping majority by the people's representatives.
This constitution is more progressive than its predecessors in terms of ensuring fundamental political and social rights. In the last three years, the country has come a long way.
There are now three tiers of government turning the much desired dream of federalism into reality. As power has been devolved from Kathmandu to the provincial and local levels, there is much enthusiasm among the elected representatives to further institutionalise this process. Similarly, all the laws required to ensure the basic rights of the people have come into effect following the presidential seal on Tuesday. Parliament has also endorsed or amended another seven dozen laws that were essential to implement other provisions in the constitution.
Furthermore, the regional parties which refused to take ownership of the document and resorted to months-long violent protests also took part in the elections. They are leading the provincial government while also being a coalition partner in the federal government. However, problems do exist.
The Madhesi parties are demanding amendments to several provisions in the constitution which they claim are discriminatory. The major concerns of these parties include recognition of all languages as national languages, naturalised citizenship, provincial representation in the National Assembly on the basis of population, and redemarcation of the federal units. Similarly, women activists have serious objections to the provision which bars children born to a Nepali woman married to a foreign national from acquiring Nepali citizenship unless the father gets naturalised citizenship. This, however, doesn't apply to the children of a Nepali father who is married to a foreigner.
The activists want changes in the discriminatory provisions.
The constitution is an evolving document. It can never achieve unanimous support of the entire population, and ours isn't an exception. There is always room for amendment, and the fact is that Nepal's constitution too went through an amendment just a few months after its promulgation. No party, including the one led by Prime Minister KP Sharma Oli—who is the most vociferous defender of the statute—has denied the possibility of an amendment. In order to broaden the acceptability of the present constitution, both sides need to sit together in finding a common ground. How well the Oli administration handles dissenting voices will be equally imperative in deciding its success besides, of course, realising the much touted dreams of prosperity.
---